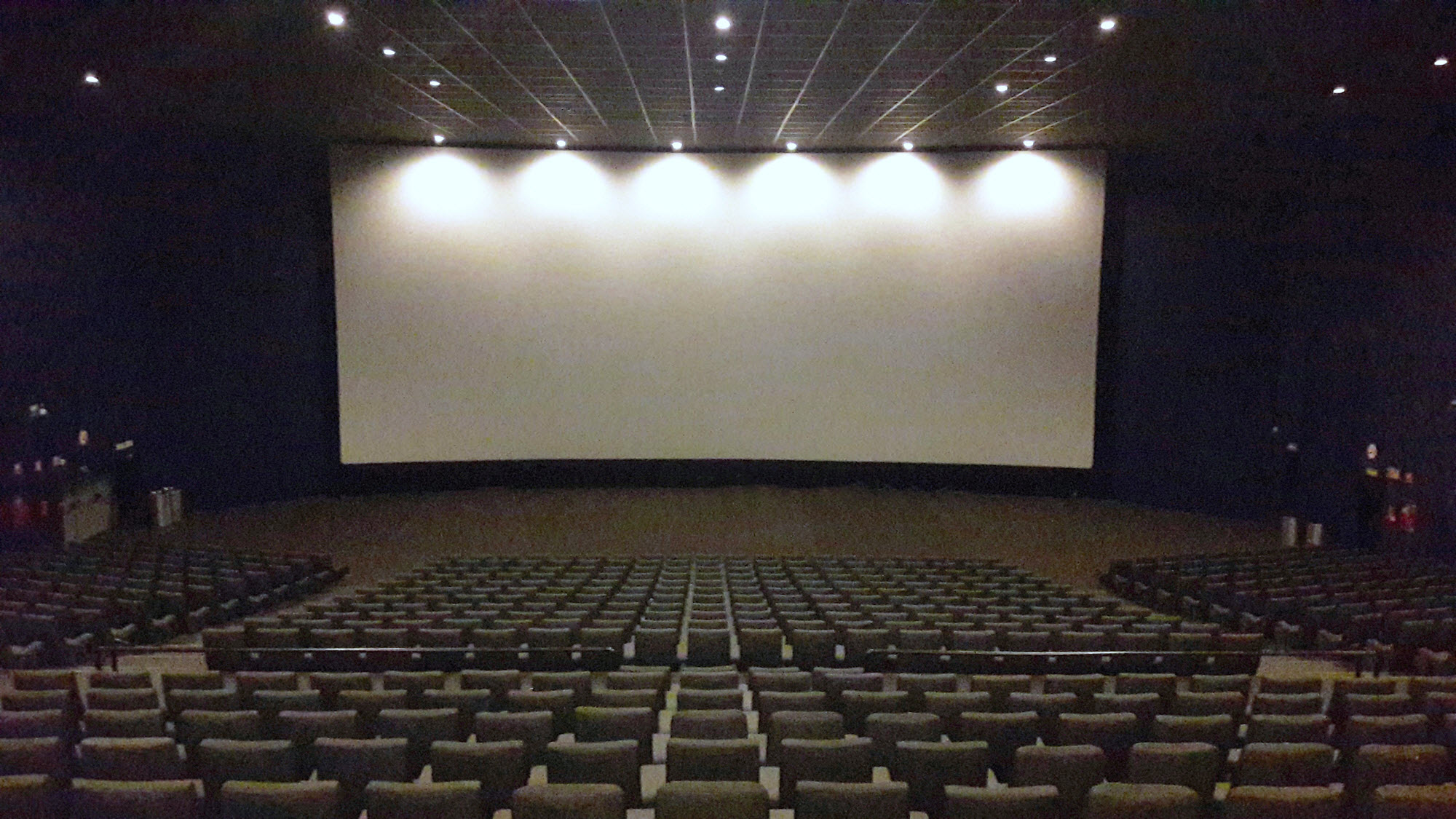 In this era of peak TV, where are the civil engineers?
Daniel Bressler wants to know.
A junior engineer for York Tower Consulting in Newark, New Jersey, Bressler doesn't get to contribute to the conversation when his wife starts talking about TV shows.
"She's a nurse," Bressler said. "So she's always talking about, 'This nursing show has the most realistic dynamic,' or 'This one really shows what it's like to be a nurse.'
"And I thought, 'You know, you never really see a civil engineer with real-world scenarios on these TV shows.'"
Bressler took this observation to ASCE Collaborate for a discussion about portrayals of civil engineering on television and in film – "Lawyers have Suits," he wrote. "Medical professionals have Scrubs and Grey's Anatomy."
So why isn't civil engineering binge-worthy?
Bressler has a theory.
"Our job as civil engineers is to make sure nothing exciting happens!" Bressler said. "The job is prevention.
"If maybe a TV show could somehow figure out a way to show the stakes of civil engineering. We are saving lives every day by making sure buildings and bridges don't fall. So if somehow they could bring that to the big screen, that would be great."
In the meantime, ASCE members did find some good examples of civil engineering portrayed on television and in film to share in ASCE Collaborate. Here are some highlights (and make sure to log in and contribute your own examples to the conversation: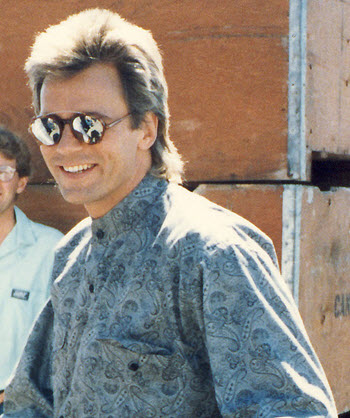 Dustin Leduc, A.M.ASCE
Field engineer, Sambatek, Shakopee, Minnesota
It's not really an engineering show, but MacGyver was great. Not the new one but the classic one – with Richard Dean Anderson. I'm an engineer and even own a Jeep Wrangler YJ today because I grew up watching MacGyver.
Alice Roache A.M.ASCE
Engineer, OHM Advisors, Hancock, Michigan
John Oliver has given the best civil engineering portrayal that I've seen in the media. A bit colorful at times for the innocent, but ASCE gets a shout out, so it's worth the watch.
It originally aired in 2015, and unfortunately, most of the points he makes are still relevant. The last four minutes of the episode are priceless.
Hope you enjoy!
Greg Thein, P.E., M.ASCE
Senior associate, structural project engineer, AECOM, Cleveland, Ohio
I seem to recall that Campbell Scott's character, Steve Dunne, in the 1992 romantic comedy Singles was a civil engineer (I'm pretty sure he actually said that's what he was, and I just about fell out of my seat at the time). He was working on/proposing a high-speed rail project for the city.
Other than Prison Break, that's the only civil engineer reference I can think of. The mayor shoots down his idea and tells him people love their cars too much – so he quits his job and goes into a depression (but all turns out well in the end). He's a pretty straightlaced guy with a dry sense of humor, so he sort of fits the stereotype.

If you liked early '90s grunge and alternative tunes (many with Seattle ties, like the movie setting), the movie's got a great soundtrack. Also starring Kyra Sedgwick, Bridget Fonda, and Matt Dillon.
Christian Alonso EIT, A.M.ASCE
Greenville, South Carolina
Don't forget Ted from How I Met Your Mother. He was quite the architect.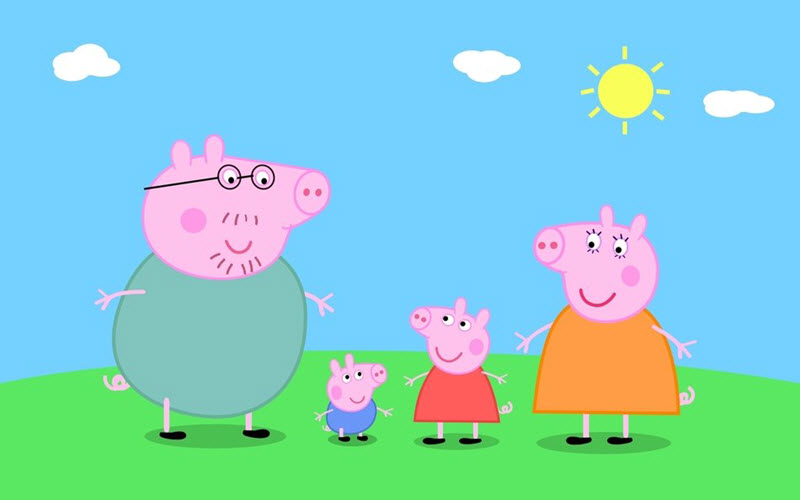 Carmen Franks, Ph.D., P.E., M.ASCE
Environmental engineer, Brown & Caldwell, Cleveland, Ohio
Having watched a lot of Peppa Pig with my 3-year-old during the pandemic, Daddy Pig appears to be a structural engineer. He really likes concrete, and about his job, he says: "I take big numbers, transmute them, and calculate their load-bearing tangents."
Maxx Taga, EIT, A.M.ASCE
Student/intern, Glendale California
Saw: John "The Jigsaw Killer" Kramer was a former civil engineer.
Family Affair: Bill Davis is a civil engineer, I think.
Gotham: Jeremiah Valeska, one of the "proto-Jokers."
In the comic book Ex Machina, the main character, Mitchell Hundred, before becoming the world's first superhero and a politician, was a civil engineer who knows a lot about the Brooklyn Bridge.
Join the conversation on ASCE Collaborate.