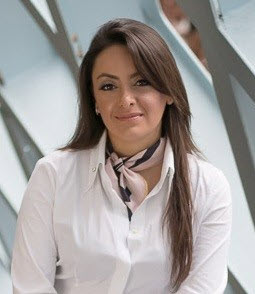 A moment magnitude 7.8 earthquake struck portions of Turkey and Syria in the early morning hours of Feb. 6 – followed by another 7.6 earthquake just eight hours later – collapsing more than 6,000 buildings, killing more than 20,000 people, and injuring tens of thousands more. And the numbers are expected to only increase as the rescue efforts continue.
For Menzer Pehlivan – the Seattle-based geotechnical engineer whose childhood experience after an earthquake in Turkey was made famous in the 2017 ASCE film Dream Big: Engineering Our World – the echoes of 1999 ring loudly.
Pehlivan was a child then, growing up in Ankara, Turkey, when a 7.4-magnitude earthquake devastated the nearby Marmara region. The event shaped her career path, as detailed in Dream Big, and news of a similar tragedy this week left her heartbroken for her home country.
"I got into the earthquake profession after seeing the devastation of the 1999 Kocaeli earthquake, and the idea was to just make the world a little better; a more sustainable and more resilient place," said Pehlivan, Ph.D., P.E., M.ASCE, who leads the Northwest Tunnel and Ground Engineering Group and Americas Earthquake Engineering Community of Practice at Jacobs.
"Now, I'm working as a geotechnical earthquake engineer doing seismic design … so I understand the shortcomings and the processes but seeing devastation like this again, this time spread over 10 cities affecting a population of almost 13.5 million – I don't know if I have words to describe it. …
"It's hard to process. My heart aches. I feel mad and I feel sad and a little bit helpless, trying to find ways to help. And 'What could we have done better as the engineering community?' is one of the questions I keep asking."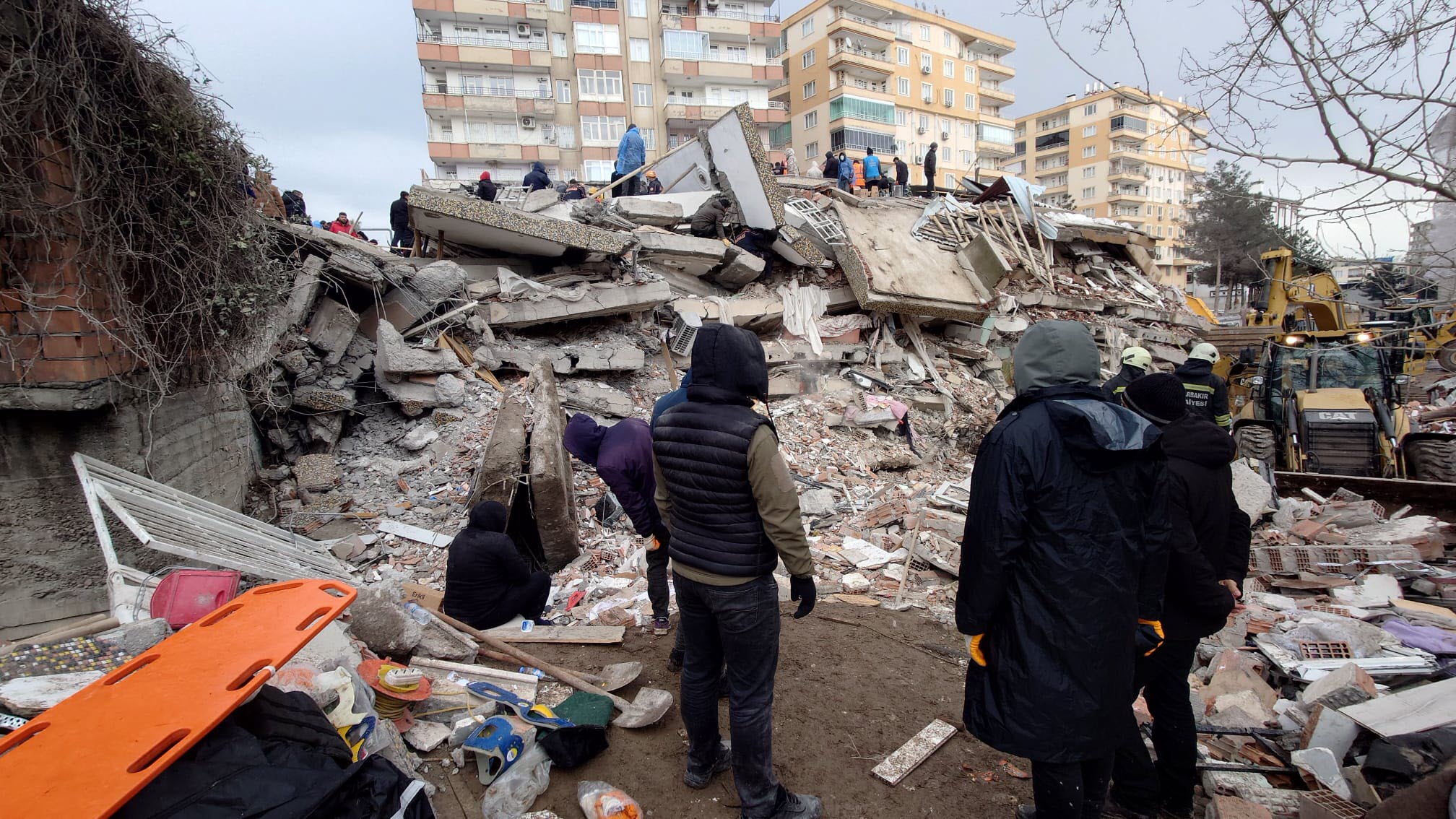 ASCE President Maria C. Lehman and Executive Director Tom Smith sent a message of support to Society members in both Turkey and Syria: "We know that the people in Turkey and Syria are strong and resilient and that over time they will overcome this disaster. We trust that as you focus all your efforts on rebuilding that you will find comfort in the support from your friends and allies around the world. On behalf of ASCE, we offer our support as you begin this rebuilding process."
Leaders from the ASCE Turkey Group have been working with leaders from the ASCE Israel Group and members of the ASCE Board of Direction on finding ways to assist communities in the earthquake zone. ASCE and the Structural Engineering Institute are also looking into potential ways to contribute to recovery teams.
Pehlivan, whose earthquake reconnaissance work in Nepal also featured in the Dream Big film, is hoping to go to Turkey soon as part of a recon team to lend her expertise in any way she can. Her family is safe in Istanbul, but she's struggling to shake visions of the perhaps millions of affected people.
"The earthquake happened so early in Turkey. This is like a worst-case situation," Pehlivan said. "It happened at 4 a.m. when everybody was in their deep sleep in their beds. It's winter conditions. It's below freezing. And two big earthquakes happened within hours of each other, in addition to strong aftershocks.
"I saw the news when I came back to my apartment after a walk. It was still so early in Turkey, news agencies were still just grasping the magnitude, so I started looking for the social media posts, and it was heartbreaking. People posting calls for help, under rubble, through Twitter, putting their location. … You see the videos of people trying to rescue each other because the emergency response was not able to get there at the time.
"We're all devastated. We're all hurting for all those people who lost their lives, who are still under rubble, who lost their loved ones, lost their houses, got injured. I am sorry for my hometown going through the same devastation 24 years later. But I am also grateful to everyone who is coming together from across the world to help in any way they can.
"And the next stage is: What can we learn from this devastation, not just in Turkey but across the world, so that we will be more prepared for the next one?"
Learn more about how you can help earthquake victims.