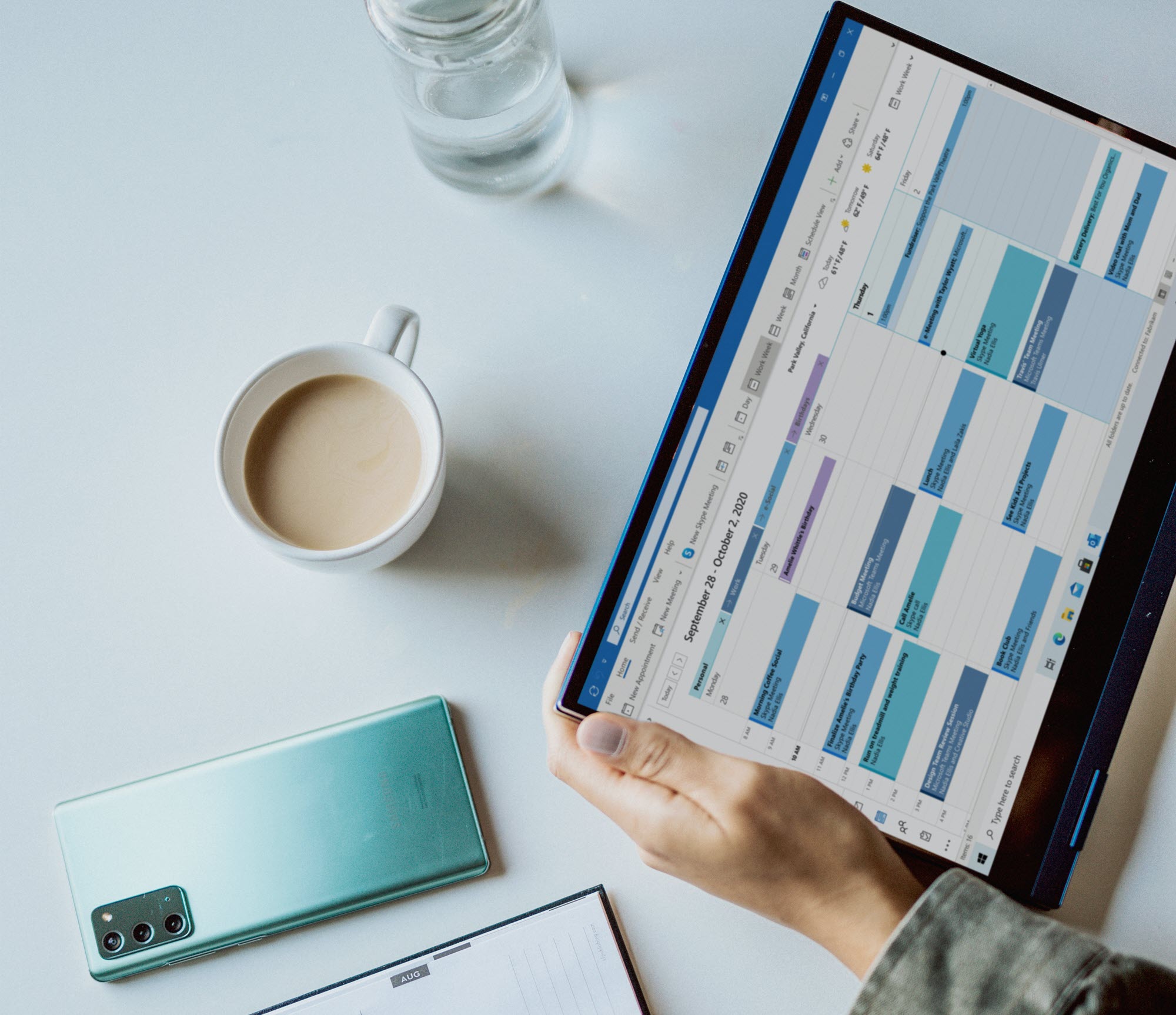 With workforce issues dominating the civil engineering conversation these days, employers are looking for innovative ways to attract and retain engineers.
One such innovative approach: a four-day workweek.
It's a plan rife with opportunity but also concerns. Are engineers more efficient during a four-day work week, or simply getting less done? Are engineers happier and finding more peace in a better work-life balance? Or are they overstretched, trying to complete too much work in too compressed a schedule?
ASCE members have been debating these questions in an ongoing ASCE Collaborate discussion posed by William McAnally, an ASCE fellow from Columbus, Mississippi.
Here are some highlights (and be sure to log in and contribute your own perspective):
Andres Guzman, D.Eng, Ing., M.ASCE
Barranquilla, Colombia
"Your performance should be measured by goals and results, not time sitting in front of a computer. As a professor, I have some flexibility and believe I am highly productive. Bad side: more productive, more committed … you have to balance family time with personal time with working time."
Angela Hintz, P.E., M.ASCE
Buffalo, New York
"I recently went to a four-day workweek of my own volition. I spent over 20 years at a company where I regularly worked in excess of 40 hours per week, working Monday through Friday and a lot of weekends. I eventually burned out and moved to another company where my regular schedule is Monday through Thursday, 32 hours per week. But I usually get maybe an hour or two more on those days, so it's more like 36 hours per week, but I do get Fridays off.
"While that is not the norm for the company (most of the rest of the folks work Monday through Friday), they support me in my reduced work schedule and encourage me to enjoy my Fridays off. ... I am extremely productive on Monday through Thursday and wish I had tried to implement this schedule years ago. Note: I get paid for the hours I work, so if I work only 32 hours, I get paid for only 32 hours, but it's doable with my life."
Christian Parker, P.E., M.ASCE
Washington, D.C.
"Great topic. Except for one firm that reduced the weekly commitment across all staff by a few hours (still well above 32), I haven't heard of a reduced work week implemented on a company-wide scale in civil engineering.
"However, it seems increasingly common for individual employees to request and be granted alternative schedules. In rare cases, the option for reduced hours is now enshrined in the employee handbook, making it a more effective tool for recruitment. For me, it comes down to an individual balance of work stress, personal commitments, and preference.
"I work a 32-hour week, distributed across five shorter days rather than four eight-hour days. I am generally at my desk through normal business hours, but I take one or two long breaks throughout the day for professional activities, personal email, and miscellaneous reading.
"People are sometimes surprised that, not only that my firm agreed to this benefit, but that I wanted it in the first place, without taking a full day off. When I go home, I like to have a clean separation not only from work, but from professional activities and my personal email – so it made the most sense for me.
"Prior to going on a reduced schedule, I was squeezing in around 10-15 hours a week of non-work activities on a 40-hour work week, getting home late most days, and feeling very hemmed in by my schedule. I have a lot more flexibility on a 32 – and I still have time to cook!"
Join the conversation on ASCE Collaborate.