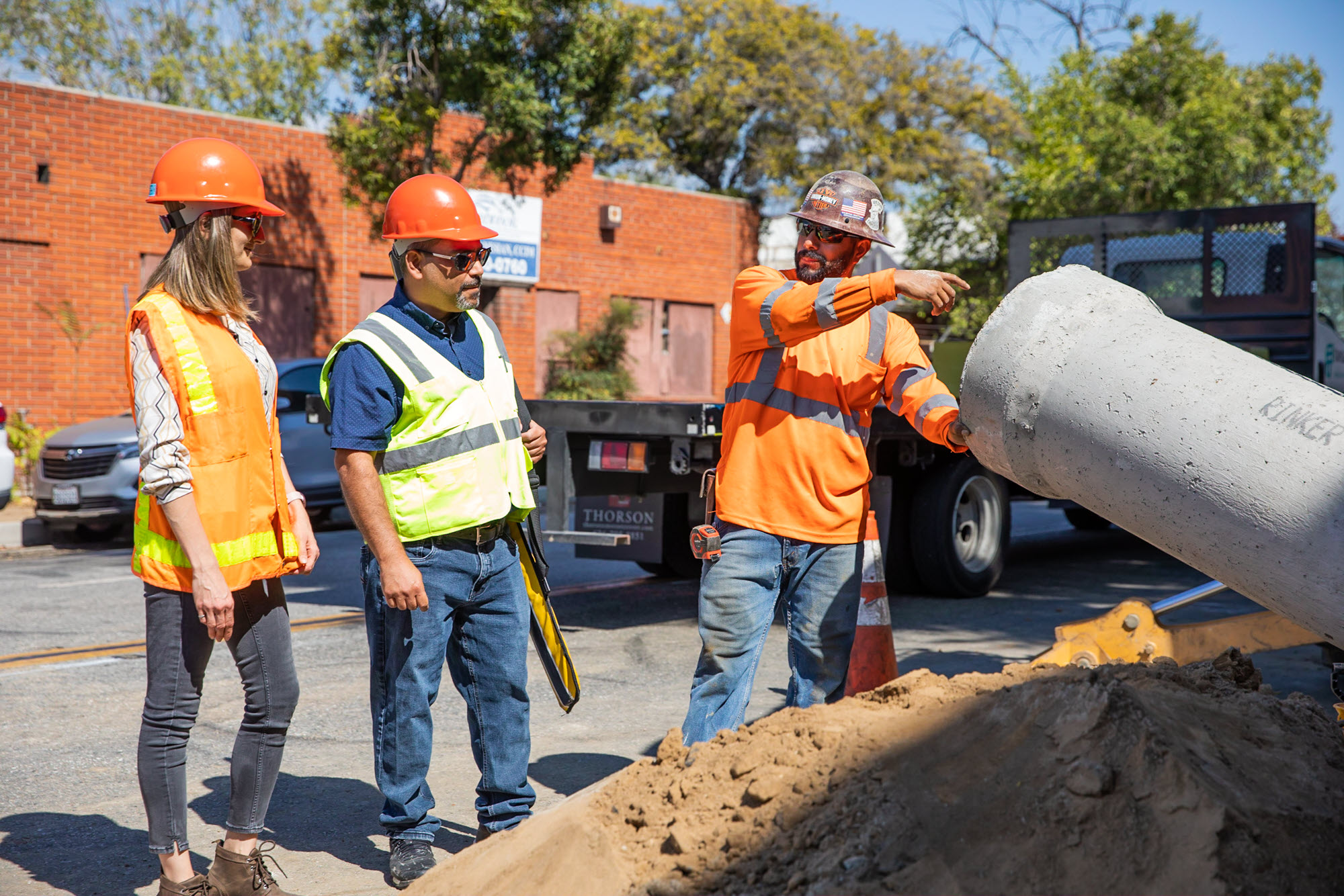 ASCE Civil Engineering Certification is a critical way both for civil engineers to differentiate themselves from their peers and for firms to hire the best talent.
And with infrastructure opportunities booming, board certification is more important than ever.
"As civil engineering becomes more and more complex, the requirement for specialization is becoming more and more evident," said Andrew Henry Cairns, P.E., PMP, BC.PE, M.ASCE, president of ASCE's Civil Engineering Certification Inc.

ASCE founded Civil Engineering Certification in 2004, and it remains the only professional credential by civil engineering for civil engineering. And this year marks some significant improvements to make the credential even more valuable.
Starting this month, the "D" in a diplomate's credential will become a "BC" – standing for Board Certified. This change will elevate recognition of the certification and what it signals to clients, employers, peers, and the public: mastery of a civil engineering specialty, a commitment to stay current with innovations, and the highest professionalism and ethics.
ASCE will continue to offer board certifications in six specialty areas – geotechnical, port, navigation, coastal, ocean, and water resources – with a seventh in pipeline engineering/water being developed with the Utility Engineering and Surveying Institute for 2024.
In the meantime, engineers can learn more at the new Civil Engineering Certification webpage (launched today) and a new showcase page within ASCE's LinkedIn home.
Cairns recently spoke with Civil Engineering Source about these changes and why board certification is so important to the entire civil engineering industry.
Civil Engineering Source: What does "board certified" tell people about the engineer who has the credential?
Andrew Henry Cairns: Board certification demonstrates an individual's advanced knowledge, training, and skills in a particular area of civil engineering. One can get their P.E. or their license in civil engineering, but that P.E. doesn't designate what the engineer specializes in. So, board certification is a method of indicating where an individual has concentrated their career and their experience.
The P.E. is required. It's your license to practice, whereas board certification is voluntary, but it distinguishes you as a specialist in a certain area of civil engineering. And I think that's important because we want to make sure that the right engineers are working on the right projects.
Source: Let's pick up on that last point there. If I'm an owner or hiring manager, why do I want my civil engineers to have this credential?
Cairns: Board certification is post-P.E. – typically about four-to-six years after getting the P.E. and that individual has demonstrated that they've worked in their particular discipline and concentrated their work in that area and have attained the expertise within the specific body of knowledge in that discipline.
Think about the medical field; the doctor gets their M.D. to show they're licensed to practice, but the board certification is voluntary. But you know that if you have a heart issue, you want to go to a doctor who specializes in heart health.
It's similar to civil engineers and owners. Our employer is going to want to look at an individual who has demonstrated experience and skills and knowledge within that subdiscipline so that they're getting the right engineer working on that project.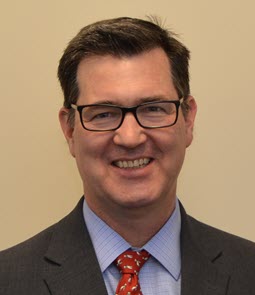 Source: Now what about the individual civil engineer – especially a younger engineer, why do I want this credential behind my name?
Cairns: Board certification, in addition to showing that you're a specialist in a certain discipline, it indicates that you're dedicated to lifelong continuing education. Certification requires 20 credits of continuing education every year. So, it shows that you're dedicated to that discipline, and you're also continuing to build on your knowledge in that discipline.
As for young engineers, a lot who I've talked to say, "Well, what do we do after the P.E.? What's next?" And board certification is another step within a civil engineer's career to really distinguish themselves among their peers. It's another step to indicate where they are in their career and that they've developed this expertise in a particular discipline within civil engineering.
Source: And it strikes me that this certification isn't simply important for individual civil engineers or firms, but it goes beyond that, right?
Cairns: Yes, I think board certification is absolutely vital for the profession and for the public.
As civil engineering becomes more and more complex, the requirement for specialization is becoming more and more evident. Instead of a number of generalists working in civil engineering, we really have individuals who are working on different aspects of our infrastructure.
And if you look at all the emphasis on infrastructure in this country and the investment that the government is making in infrastructure and how it relates to our economic prosperity, having the right individuals with those specialty skills working on the right projects can help reduce the costs of the project and reduce the cost overruns due to change orders and schedule delays. It's very important.
And for the public, the roads you drive on, the bridges you cross, the water you drink – it all relies on civil engineers carrying out their duties, and having an elevated level of certification for the civil engineers responsible for these projects ensures that disasters don't happen.
It's vitally important that we elevate the level of engineering in our society, and board certification does that.
Learn more about ASCE Civil Engineering Certification.