Customized Group Training
Contract training with ASCE
ASCE brings the highest level of professional instruction directly to you. Our experts can arrange a seminar to address your organizations' needs and project-related objectives.
Benefits
Industry's premier training service
Renowned subject matter experts
Customized content
In-person or virtual delivery
ASCE's Customized Group Training is the gold standard of real-world, state-of-the-practice training for engineering professionals.
Need training not identified below? Our expert instructors will design a program that works best for your organization. Contact our team today with a training request or questions.
The Gold Standard
Sample programs
Some examples of courses we have run for companies in the past. (Descriptions open in PDF format)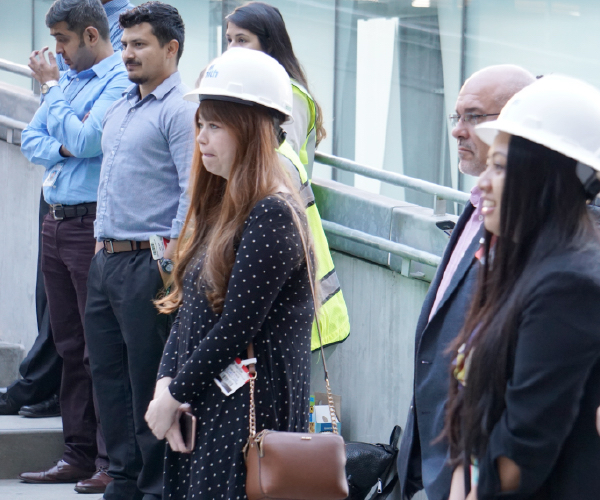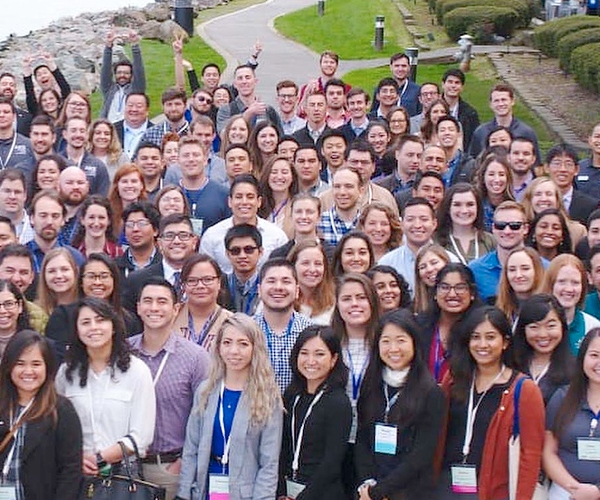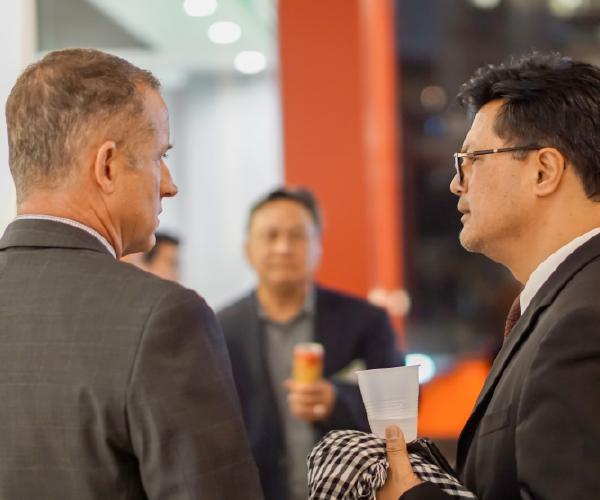 Advance your career & earn credits
Browse ASCE's comprehensive library of education opportunities and search by technical area, topic, or product.
Search now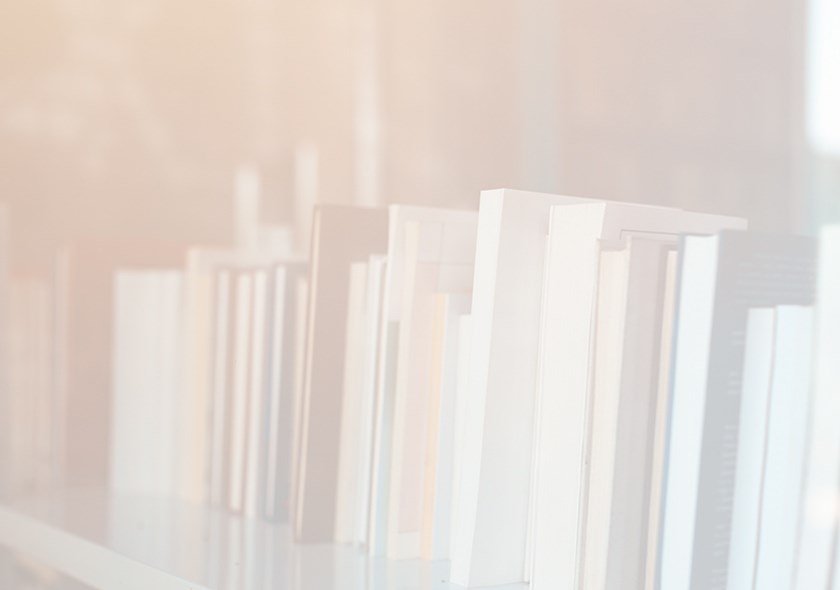 You might also be interested in:
Save 15% on ASCE Publications books and standards
Use discount code: CEWeb23
Search bookstore