Customized Group Training
ASCE's Customized Group Training is the gold standard of real-world, state-of-the-practice training for engineering professionals.
ASCE delivers the highest level of professional instruction available. Our experts can arrange and deliver a seminar to address your organizations' needs and project-related objectives.
Benefits
Industry's premier training service
Renowned subject matter experts
Customized content
In-person or virtual delivery
"ASCE's customized group training provided our engineering and technical workforce targeted, expert knowledge transfer using a thorough training approach that nailed our needs. Their holistic approach included detailed assessment on the front end to understand and target our requirements and ensure the content was not only on point, but also relevant to our organization's function and culture. Their robust network and resources were able to deliver multiple, instructor-led courses to several hundred of our employees in a short period of time—they've become an invaluable partner to satisfy our technical training needs. Their team of talent development professionals and instructors are flexible, professional, responsive, and skilled. I wouldn't hesitate to consider them for future development needs."

Minas R.

Federal Training Program Manager, Washington, D.C.
The Gold Standard
Sample programs
Some examples of courses we have run for companies in the past. (Descriptions open in PDF format) 
Need training not identified above?
Our expert instructors will design a program that works best for your organization. Contact our team today with a training request or questions.
Contact us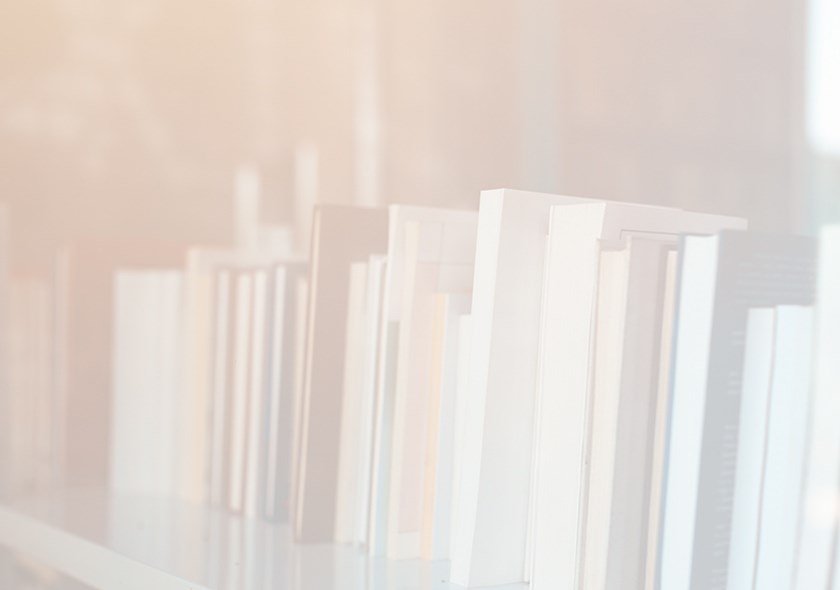 You might also be interested in:
Save 15% on ASCE Publications books and standards
Use discount code: CEWeb23
Search bookstore