By Jenny Jones
The New York City Department of Transportation is partnering with Rutgers University — a leader in asphalt research and testing — to monitor the performance of two public roads on Staten Island that it paved using an asphalt mix with an unlikely ingredient: waste plastic.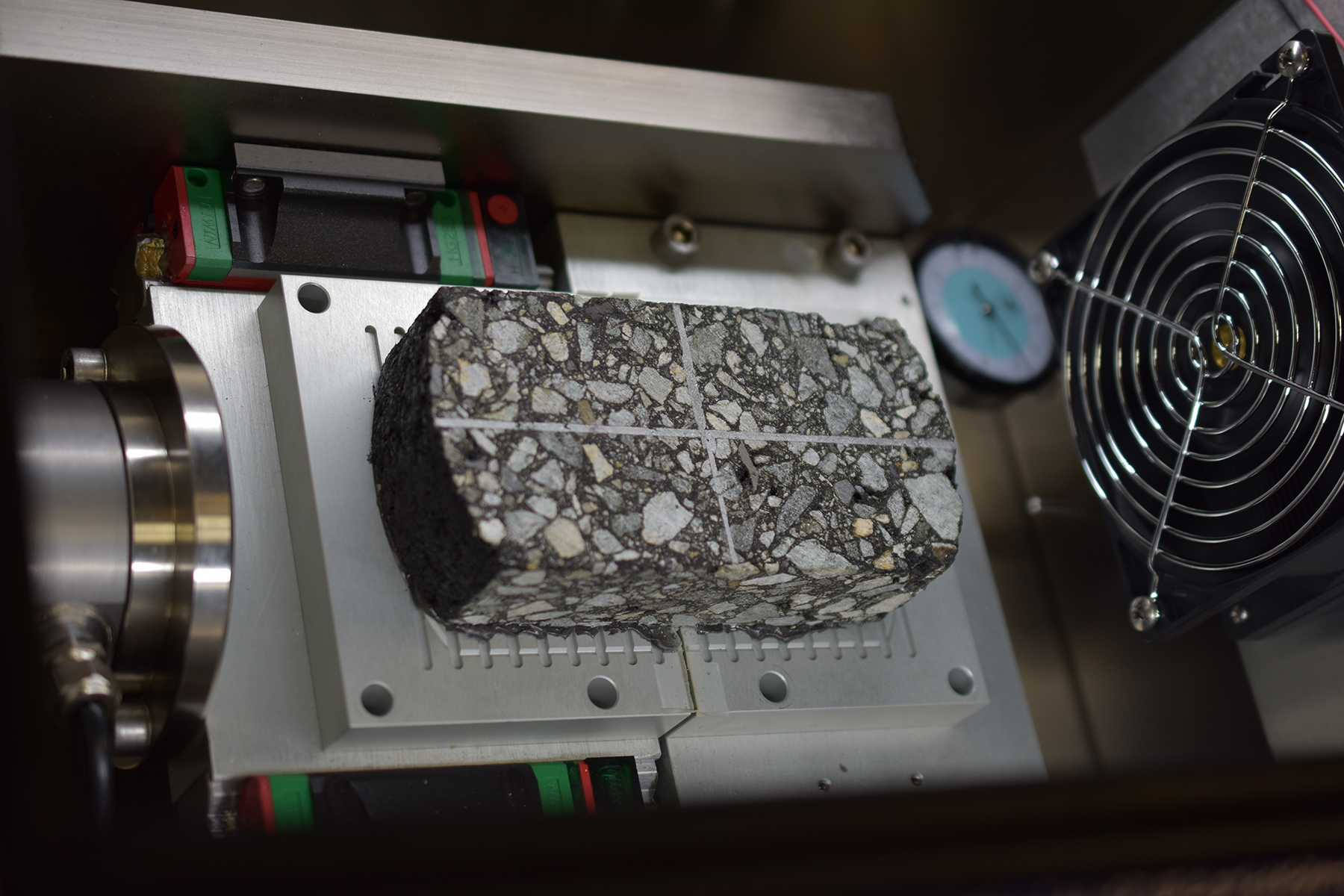 In the fall of 2022, NYCDOT partnered with Scotland-based MacRebur, a company that turns waste plastic into an asphalt additive, to cover sections of Rice Avenue and Royal Oak Road with a mix containing about 10,400 lb of waste plastic and 40% reclaimed asphalt pavement. The plastic replaced a portion of the bitumen binder — itself a product of distilled crude oil — used in conventional asphalt.
The team worked with a local producer, City Asphalt, to lay 2,400 tons of hot asphalt mix over four days. Workers started with the existing asphalt base and covered four distinct sections with the asphalt mix — each containing a percentage of the waste plastic additive.
All told, the approach saved over 16,128 lb of carbon dioxide emissions compared with traditional asphalt while keeping the equivalent of more than 214,000 plastic bottles out of the landfill, according to NYCDOT.
The question is: How will it hold up? "There is significant interest from agency, industry, and academia to determine whether this is viable process or not," says Thomas Bennert, Ph.D., research professor at the Rutgers University Center for Advanced Infrastructure and Transportation.
Performance matters
Through a combination of field and laboratory testing, Bennert is studying how the roads perform compared with traditional asphalt streets. He is also examining how the waste plastic additive used on Staten Island compares with other similar products on the market — some of which, he says, perform better than others.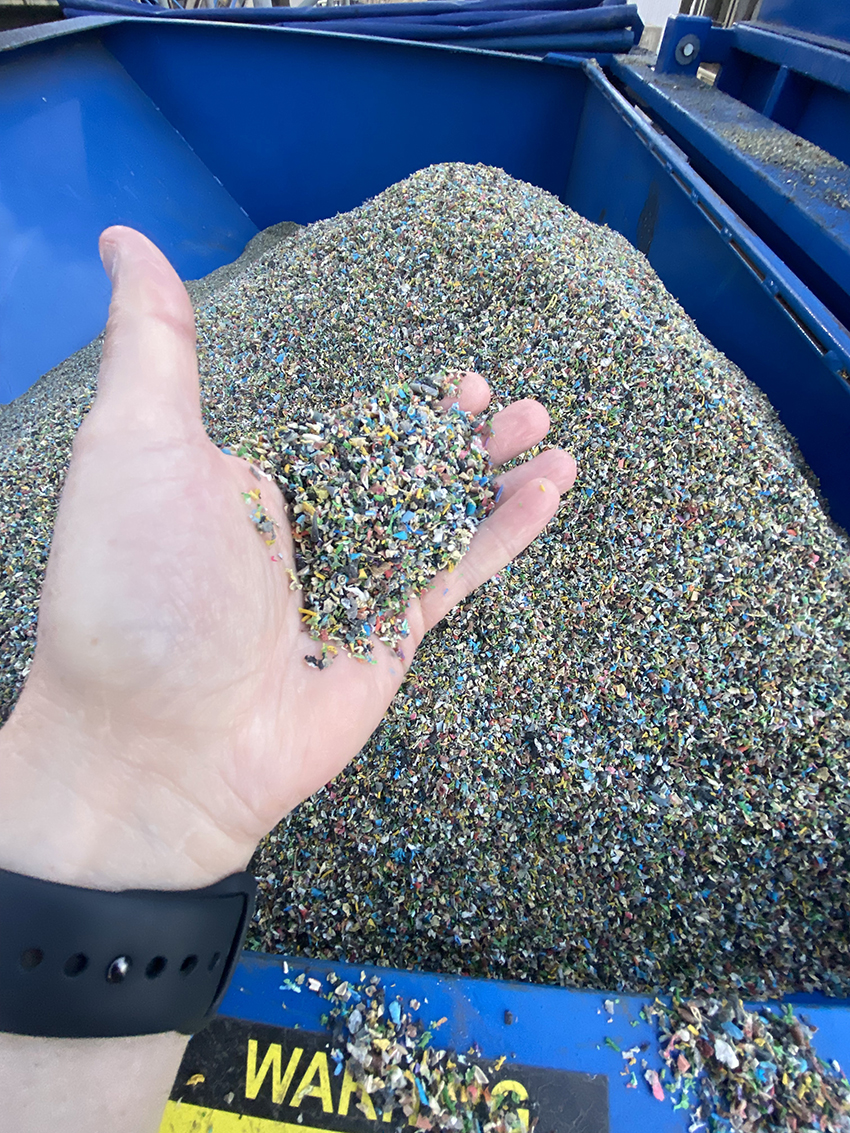 "There are a number of companies providing their version of recycled plastic, from the heavily processed to the simply shredded, and they impact the asphalt liquid binder and mixture differently — not all positive, I'm afraid," Bennert says. "In general, the addition of waste plastic in asphalt materials will increase the stiffness of asphalt, which can help in reducing rutting issues but may be detrimental to the cracking performance of the material."
In addition to the performance of waste-plastic-infused asphalt, Bennert says that he and other researchers are studying whether roads paved with the material could become contributors of microplastics in the environment.
"We are actively researching whether microplastics can be detected during the service life phase and the rehabilitation/reconstruction phase of the asphalt pavement," Bennert explains. "We are not interested in helping to solve one problem — the immediate disposal of waste plastic — while creating another one in the immediate future, i.e., microplastics."
While Bennert and his team won't have a final report until the end of the year, NYCDOT officials are hopeful the waste plastic additive used on Staten Island will perform better than conventional asphalt while helping reduce the waste plastic problem.
"The modified asphalt can reduce potholes and improve longevity when compared with conventional asphalt," says Mona Bruno, a NYCDOT spokesperson. "We are proud to be piloting this new and promising technology that makes our streets — many of which already contain significant amounts of (reclaimed asphalt pavement) — more sustainable."
This article first appeared in Civil Engineering Online.