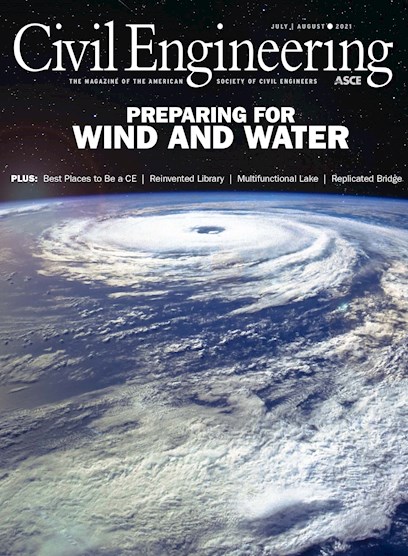 Civil Engineering magazine July/August 2021
Features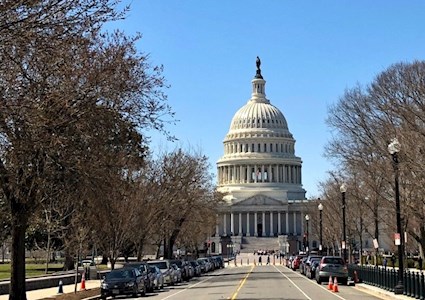 The Law
A contractor decided not to use a brand-name product. The consequences were costly.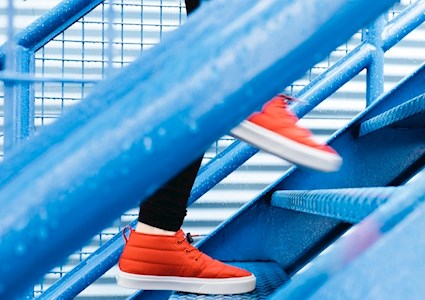 Next Step
Kush A. Vashee, P.E., CAPM, ENV SP, LEED Green Assoc., M.ASCE, advises...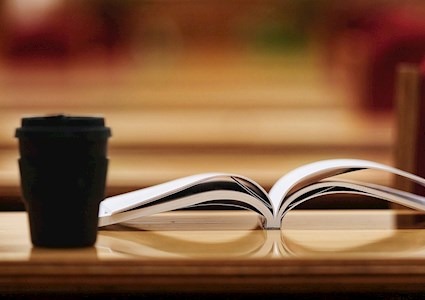 Higher Learning
Freshmen-level architectural engineering course at Cal Poly fosters a sense of community...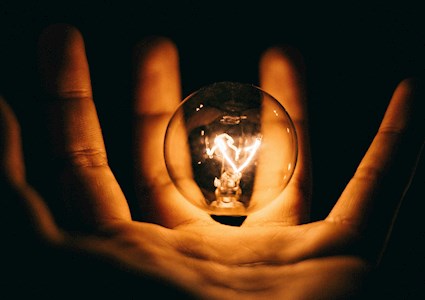 Wish I'd Known
Technical knowledge is essential for engineers, but a people-focused approach is also...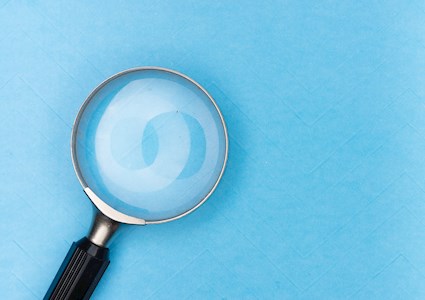 At a Glance
ASCE's most popular student competition has generated many records over the years.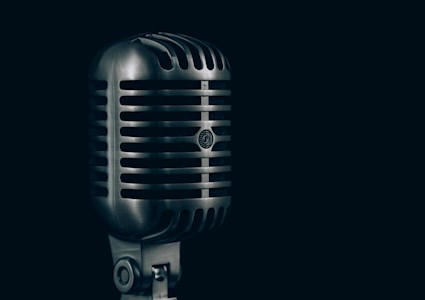 7 Questions
Jennifer L. Donahue, Ph.D., P.E., M.ASCE, shares her experiences on how engineers...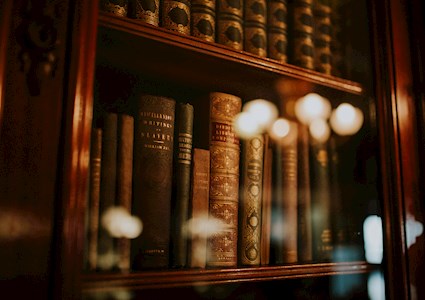 President's Note
ASCE President Jean-Louis Briaud, Ph.D., P.E., highlights some of the incredible and...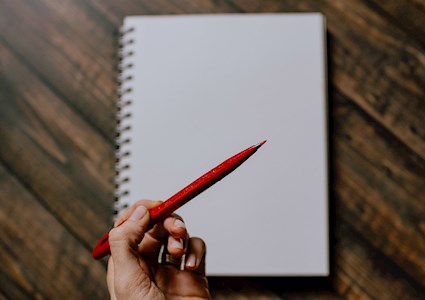 Editor's Note
Some of the cities in our Best Places for Civil Engineers 2021...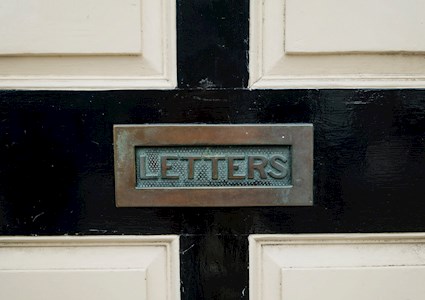 Letters to the Editor
Readers comment on past articles in Civil Engineering magazine.