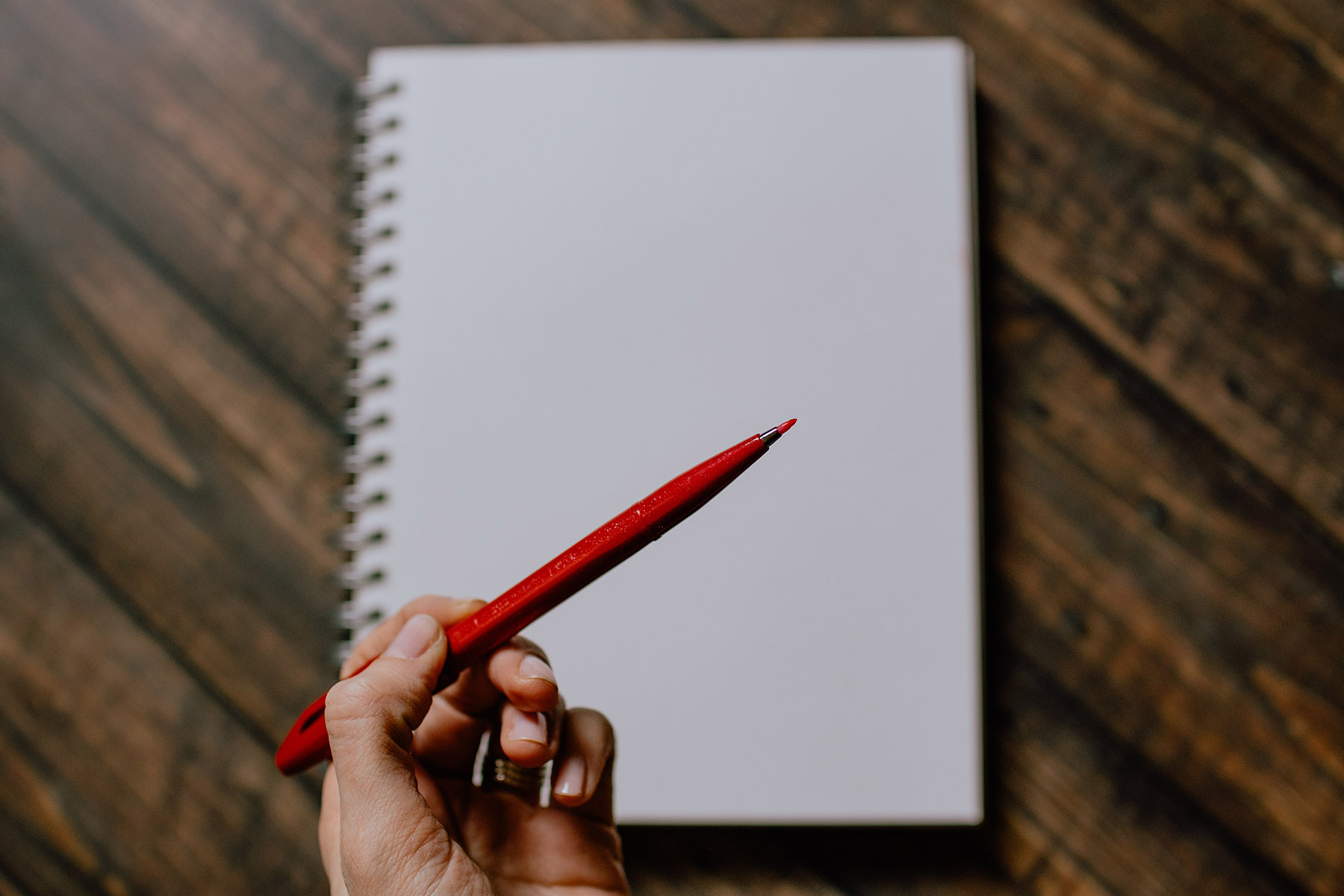 Last month, Civil Engineering celebrated its 90th anniversary. The profession has seen many changes over those decades, and so has the publication.
What started as a pithier alternative to ASCE's Proceedings — a densely packed compendium of highly technical papers on a wide variety of civil engineering topics — evolved into an important source of both professional and technical information that surveys show is highly valued by the membership.
The mission of Civil Engineering is to present the news, events, trends, research, advice, and innovations of interest to civil engineers of all subdisciplines and to showcase the extraordinary, creative, and socially important achievements of civil engineers worldwide. Edited and designed for an educated, sophisticated, and contemporary readership, the magazine aims to provide a deeper understanding of the wide variety of issues, challenges, and achievements of the civil engineering profession and of its practitioners and leaders and to foster enthusiasm and respect for both the profession and the Society.
This month, the magazine takes another step in its ongoing evolution — and in January, it will take one more.
The magazine has added to its list of offerings a website devoted to breaking news from throughout the profession and allied fields. And it does not do this alone; the site (source.asce.org/CEMagazine) is part of a larger, exciting new benefit from ASCE, called Civil Engineering Source — the Source, for short (source.asce.org).
The Source is a continuously updated, interactive, multimedia platform that provides ASCE members with news from the Society, the profession, and the membership. Topics will range from business and project management to career development, from community outreach to diversity, equity, and inclusion. Education, ethics, funding, history and preservation, innovations, opinions, and public policy will all be covered as will developments in resilience and sustainability. And of course, news from the subdisciplines of water and wastewater, buildings and structures, transportation, energy and utilities, construction, and environmental and geotechnical engineering will continue to be critical components.
The Source will include videos, podcasts, blogs, and reviews. Progress on the Infrastructure Report Card and Future World Vision initiatives will be featured.
And all this will be presented in dynamic, easy-to-find, quick-to-consume formats.
To ensure you do not miss any of this vital content, a new newsletter under the Source brand will summarize the day's news and be delivered to your inbox daily or weekly — as you choose. Driven by a highly sophisticated artificial intelligence engine, the newsletter will learn your preferences over time so that you will have easy access to the content that interests you most.
To free up the resources necessary for the magazine to make a significant contribution to the Source, the print publication will move from a nearly monthly production schedule (11 times a year) to a bimonthly frequency. Content best presented in print form — feature-length profiles, in-depth analyses, and project spotlights — will remain in the print magazine as will such well-read departments as History Lesson, The Law, Technology, and Higher Learning. New departments on diversity, equity, and inclusion; advice from senior engineers; and perspectives from allied experts will be added.
The Next Step department, which profiles younger members who have recently changed jobs or been promoted, will move online, where younger readers tend to congregate. The department will alternate with a new one, First Step, which will profile graduating civil engineering students who have just landed their first jobs. And Policy Briefing, which covers late-breaking news from Congress and the White House, will move online so that it can remain as up to date as possible. Finally our review of books — a department that was dropped in 2016 and has been sorely missed by many — will return in digital form. We will review not only books but also podcasts, YouTube videos, documentaries, and all types of multi­media that touch on the importance of infrastructure and the development of the civil engineering profession.
J.F. Coleman, the president of ASCE in 1930, stated in his letter introducing Civil Engineering to the membership that the publication would "be just what the membership makes of it." Ninety years later, that is still true. The soon-to-be bimonthly magazine and its new digital companions will continue to rely on contributions, ideas, and feedback from you, the members. Email us anytime: [email protected]
This article first appeared in the November 2020 issue of Civil Engineering.