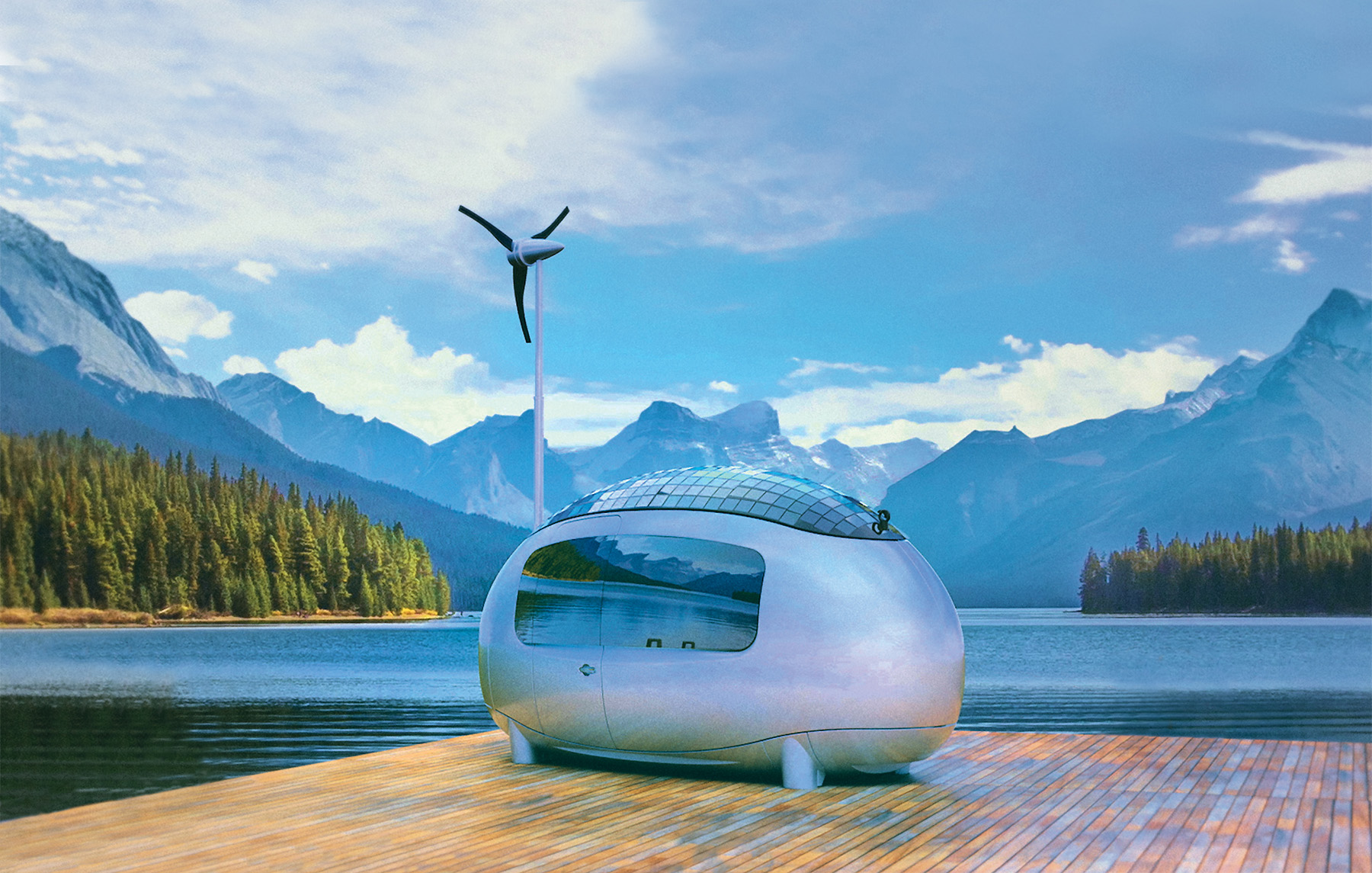 Ecocapsule, a company in Slovakia that builds what it calls "intelligent micro-units," is developing a concept that combines its existing egg-shaped smart-room design with a to-be-developed autonomous undercarriage. Fully idealized, the concept would result in micro-units that could be fitted out as offices, studio apartments, or even recreational rooms that would transport occupants autonomously to wherever they desire.
If an individual wanted to wake up at the beach on a Saturday morning but had to work late the night before, an Ecocapsule could be used as a studio apartment so that the user could get a good night's rest while being transported precisely to the desired location. If someone was priced out of the area where he or she worked, the micro-unit could provide affordable housing as well as a means of transportation to and from work. The micro-units are also self-sustainable alternatives for those interested in living off the grid.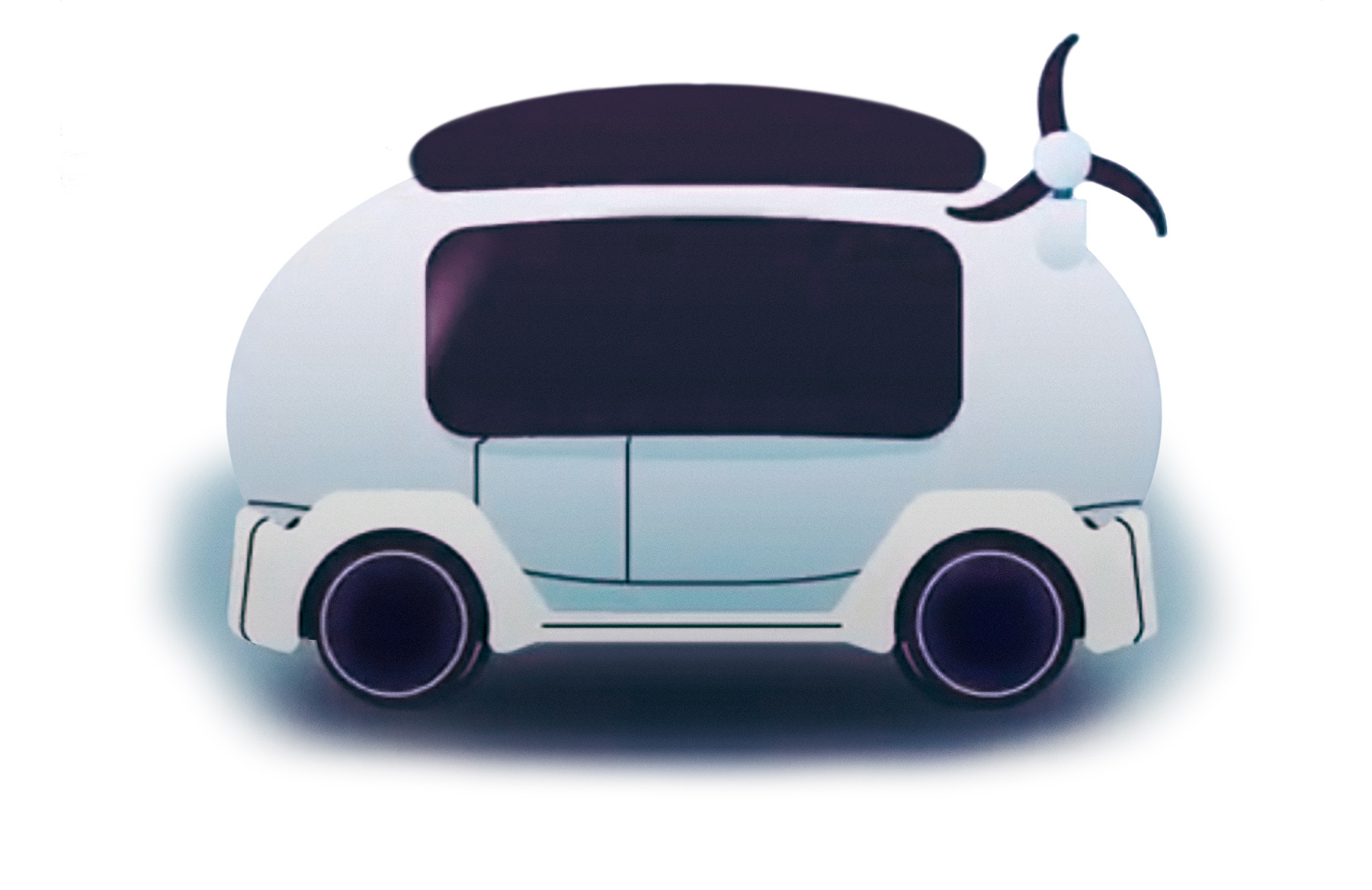 The customizable Ecocapsules are 4.7 m long, 2.2 m wide, and 2.5 m tall with 6.3 sq m of floor space and include running water and plumbing. The units spheroid shape maximizes the collection of rainwater and dew, according to the designers. A filtration system that turns this gathered water into potable water can also be set up to draw from external water supplies, including streams or lakes.
The Ecocapsules are powered by self-generated green energy. A small, extendable wind turbine or solar cells can be placed atop the unit to generate energy to be stored in a battery pack that operates the room's functions. If the Ecocapsule is docked and plugged into a microgrid, it can send its generated power to the grid once its battery is full, potentially earning credits to be used later to draw energy, according to the designers.
Stationary and towable Ecocapsules have already been designed and are being sold by the company. Autonomous versions for the nomads of the future are in the concept phase, though the company is searching for a production partner.
This article first appeared in the November 2020 issue of Civil Engineering.