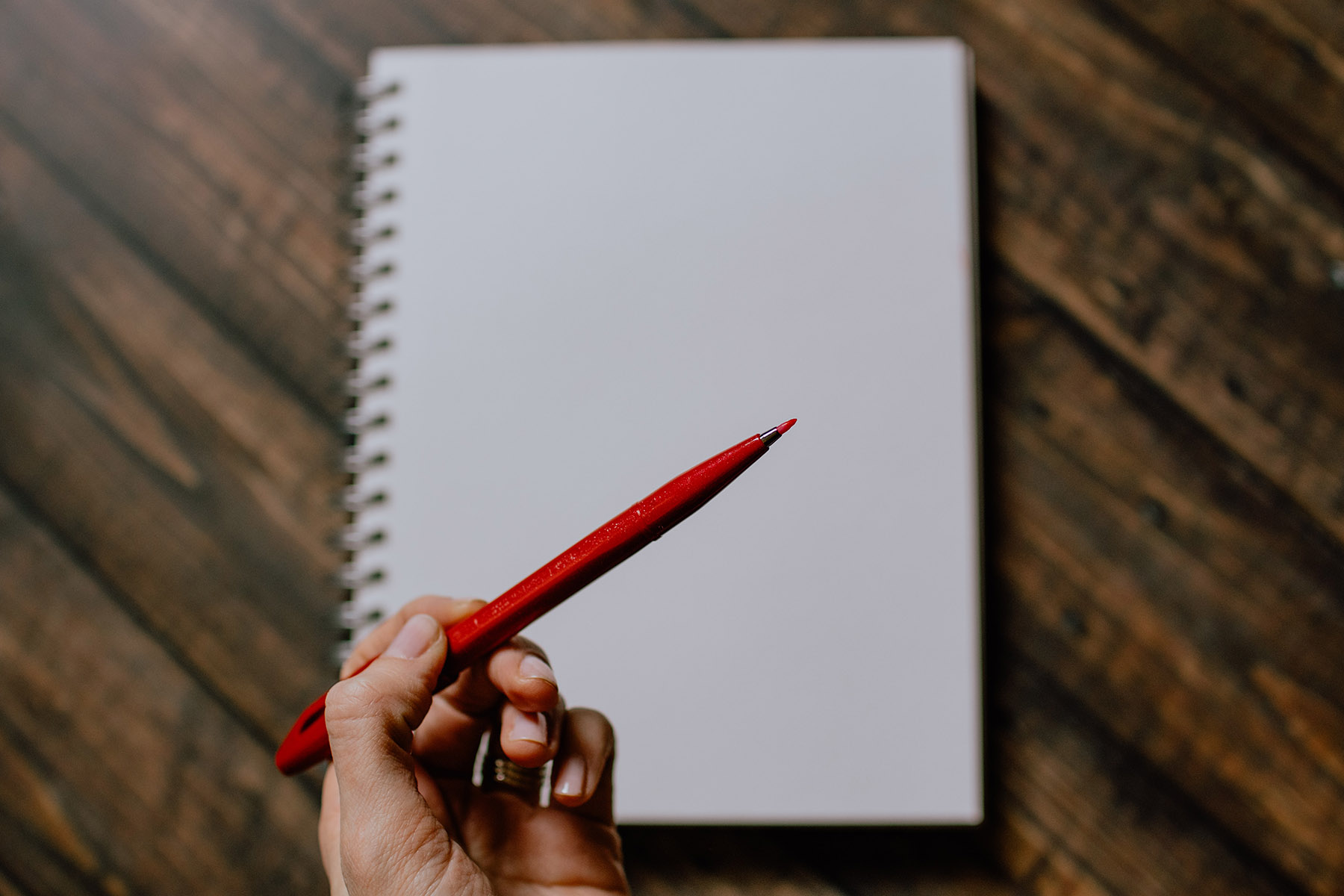 If the National Oceanic and Atmospheric Administration's Climate Prediction Center is right, this year's Atlantic hurricane season should not be quite as bad as last year's. But that's not saying much, given that 2020 saw the most active storm season on record, with 30 named storms — six of which were major hurricanes (Category 3 or higher). This year, NOAA expects from 13 to 20 named storms, six to 10 of which could become hurricanes. And three to five of the hurricanes could be major.
So it should come as some relief to the Gulf and East Coast states — as well as the nation's Atlantic territories — that the Biden administration has announced it is doubling the funding available to help cities prepare for storms and will ask NASA to launch new space-based climate prediction technology.
The administration will boost funding to the Building Resilient Infrastructure and Communities program to $1 billion — a fraction of the cost of cleaning up from just one of these deadly storms but perhaps a decent investment in helping make communities better able to withstand them in the first place. And NASA's new Earth System Observatory will consist of satellites that use 3D imagery and other high-tech wizardry to offer scientists a better understanding of the interactions between Earth's atmosphere, land, ocean, and ice. Among other goals, it aims to improve resilience to climate change, disaster mitigation, and forest fire management.
The cities featured in senior editor/features manager Robert L. Reid's article "Engineers help prepare for hurricane season" might find this extra funding especially useful. They are busy preparing to withstand the onslaught this stormy season has in store for them, and their efforts range from the traditional to the innovative.
In New York City, for example, engineers have installed robust, aquarium-style glass around train station elevators and placed all manner of hard and soft flood barriers around transit entry points as it seeks to prevent another pounding from a storm like 2012's Hurricane Sandy. Josh DeFlorio, LEED AP, ENV SP, the chief of resilience and sustainability in the engineering department of the Port Authority of New York and New Jersey, told Reid that while the authority had a "relatively robust flood program" before Sandy, those efforts "became much more focused and embodied much higher standards after Sandy."
On Florida's Atlantic Coast, where multiple hurricanes over the past century have caused billions of dollars in damages and killed thousands, Miami-Dade County has created a systematic way to determine which pieces of infrastructure are most at risk and most critical to the functioning of its communities. Reid reports that as the county replaces equipment at various sites, it uses that matrix to determine how best to spend limited resources. It's asset management 101 with a disaster-prevention twist.
In Texas, the U.S. Army Corps of Engineers is constructing a project known as the Sabine Pass to Galveston Bay Coastal Storm Risk Management program. The so-called S2G will include raising existing earthen levees and building new ones as well as constructing approximately 5.7 miles of additional flood wall. Sometimes when battling Mother Nature, the tried-and-true is the most reliable.
Despite — or perhaps because of — all this storm-protection activity, two cities that are most vulnerable to hurricane damage show up on the top 10 list of ASCE's Best Places for Civil Engineers 2021. Houston, at No. 1 for the second year in a row, and New York City, at No. 7, both offer higher-than-average salaries and plenty of job opportunities for civil engineers — especially in the fields of climate change resiliency.
No list of best places can ever be exhaustive; the right city for any civil engineer is, of course, subjective. But our annual index can serve as a starting point, analyzing some key factors: job openings, cost of living, and the results of ASCE's exclusive civil engineering salary survey.
Want to see where your city ranks? Read this issue's feature article "Best places for civil engineers 2021."
This article first appeared in the July/August 2021 issue of Civil Engineering as "Best Places to Weather the Storms." Read the full issue here.