It seems like everywhere I turn I see the future that is predicted in ASCE's Future World Vision — especially in its recently released Mega City 2070 — coming to life. An immersive, interactive platform, Future World Vision invites users to explore the future of the built environment as it responds to predicted changes in population, climate, technology, and more. Mega City 2070 — downloadable at futureworldvision.org — is perhaps the most technologically sophisticated and revolutionary of those worlds; exploring its domain is engaging and eye-opening.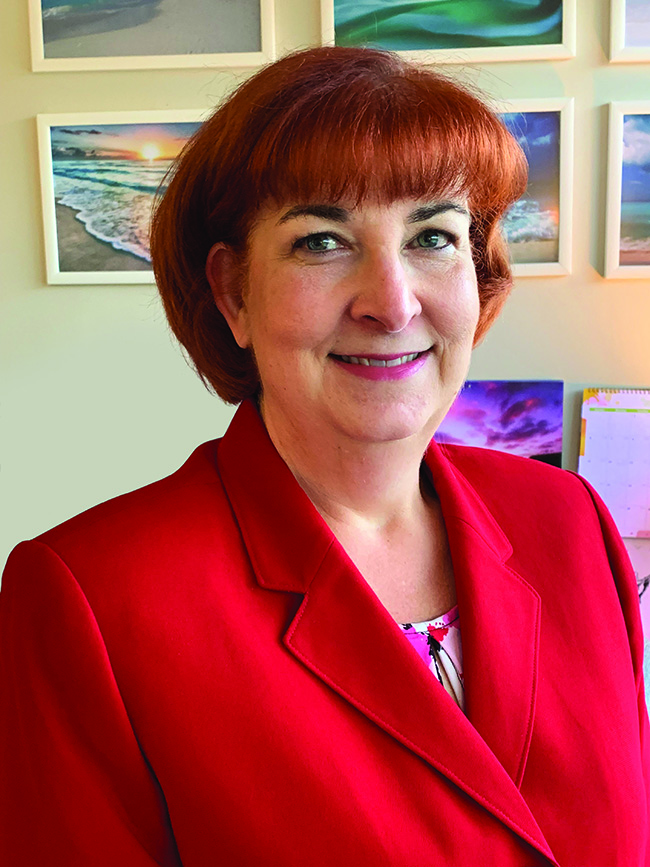 In Mega City 2070 there are airborne drone deliveries and autonomous flying ambulances; skyscrapers that can reconfigure themselves to serve as residences, workplaces, or whatever the occupants require; materials that can self-replicate and repair themselves on their own; localized energy generated by everything from algae to small-scale, safer nuclear-power machines; and artificial intelligence and machine learning systems informing everything from transportation routes to water resource management.
Sound far-fetched? Consider this. The engineering firm Fluor already invests heavily in NuScale, a company that makes the aforementioned small-scale reactors, and it recently announced an agreement aimed at speeding up the commercialization of these products. Researchers at the University of Missouri and the University of Chicago announced that they have created an artificial material, called metamaterial, that can "respond to its environment, independently make a decision, and perform an action not directed by a human being," according to a press release from the universities.
Late last year the U.S. Department of Energy's Oak Ridge National Laboratory and Tuskegee University formed a partnership to develop natural, biodegradable materials — reused byproducts of other processes — to create 3D-printable materials for use in buildings and transportation projects. In March, Snøhetta and its collaborators, which include Skanska, produced what it says is the first-ever carbon-negative precast-concrete wall, made with bioderived constituents. And Reuters reported in December that what it calls the advanced air mobility market — which includes everything from police and commuters in flying cars to paramedics using jetpacks — may well be a $17 billion market as soon as 2025.
Even in the pages of this issue, examples abound of how close the future is. This issue's Fast Forward focuses on a Skidmore, Owings & Merrill-designed skyscraper built with materials that absorb, rather than emit, carbon dioxide. Called Urban Sequoia, the concept relies on the use of natural photosynthesis, direct air capture, and the integration of living materials within the building to sequester carbon.
And in our Technology department, managing editor of Civil Engineering Online Catherine A. Cardno, Ph.D., examines how digitization is helping Houston Public Works accurately model the city's entire water distribution and transmission system to ensure maximum efficiency. The digital twin will include all the city's piping, valves, facilities, storage tanks, and wells. Plans call for the addition of artificial intelligence to help monitor and manage the system.
As David Odeh, P.E., S.E., F.SEI, F.ASCE, a principal at Odeh Engineers Inc. and a contributor to the Future World Vision project from its inception, says in this issue's 7 Questions department: "We live in a very uncertain world, and the pace of change is accelerating around us and driving that uncertainty. Civil engineers of all disciplines need to design infrastructure that will function effectively not just for today but over many decades in the future."
The Mega City 2070 world in ASCE's Future World Vision platform, which is made possible by donations to the ASCE Foundation, offers a fascinating place to start.
Laurie A. Shuster is the editor in chief of Civil Engineering.
This article first appeared in the March/April 2022 issue of Civil Engineering.