By Lucy P. Priddy
I wish I'd known earlier in my career how to make the most of my talents and that soft skills are just as important as technical skills.
In almost every job interview, the interviewee is asked some form of the question, "What is your biggest strength/weakness?" It can be difficult for people to objectively determine these traits for themselves, so they often take assessment tests that identify those traits for them.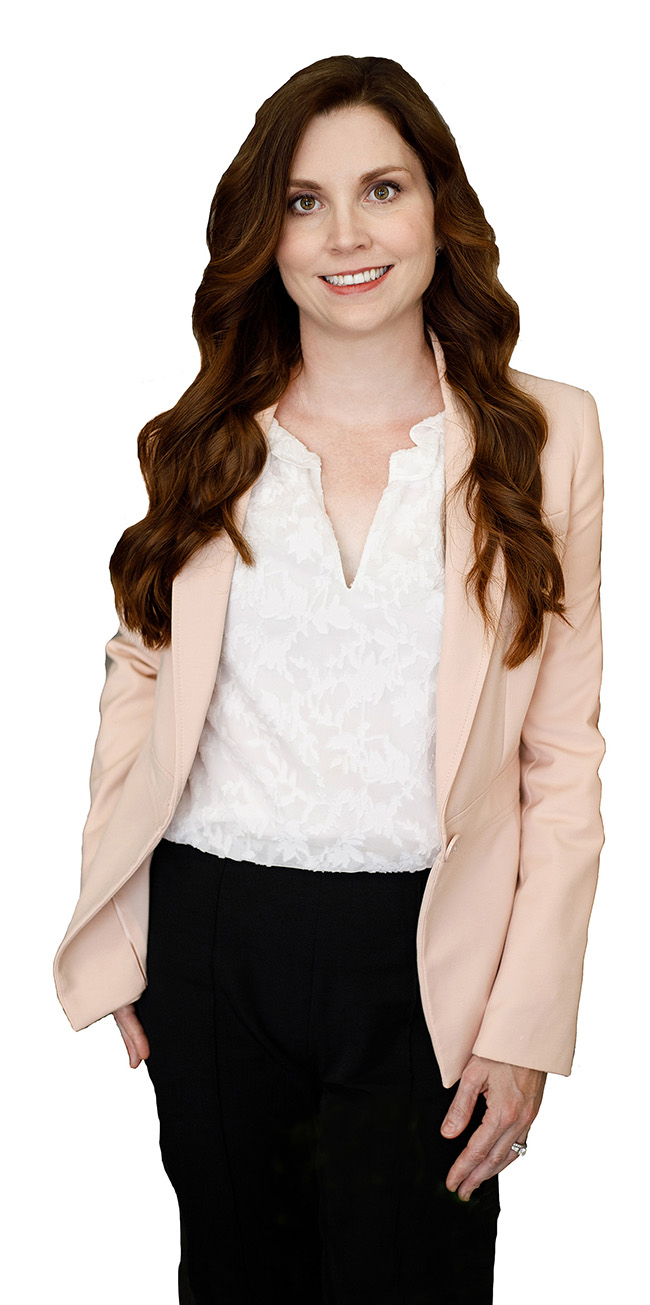 I have taken many such personality assessments, received talent coaching, and undergone other training to understand my own strengths and weaknesses, identify such traits in others, and use that knowledge to develop and lead diverse teams.
Very early in my career, however, one such assessment made me question how I would thrive within my research engineering position or in any engineering environment.
My training instructor was surprised by my results and jokingly labeled me the "cruise ship director" — not the usual label for engineers, particularly not for research civil engineers. But after reviewing those results, I realized what he meant: My lowest-ranked talent was in analytics, which I thought was an essential engineering trait.
Fortunately, I later worked with a talent coach who told me to forget about "fixing" my weaknesses. Instead, he advised me to maximize my strengths. He also helped me understand that the same soft skills that might make me an excellent cruise ship director were what made me an excellent project leader.
After this revelation, I enthusiastically rallied my team to accomplish highly technical work, and I used my strong communications and organizational skills to consistently complete projects on time. Moreover, I was good at communicating the value of the products to the customers and the research community.
My success in completing jobs and providing top-quality products led to increased funding for my projects year after year. It also earned me professional respect as someone who could get things done. As for my technical abilities, I proved those by completing both my master's and doctorate degrees in civil engineering.
This strong engineering education background helped me crunch numbers with the best of my more analytically minded teammates.
But what made me succeed were those strengths that I most comfortably relied upon: the so-called soft skills.
Lucy P. Priddy, Ph.D., P.E., F.ASCE, is a program officer for military programs at the U.S. Army Engineer Research and Development Center in Vicksburg, Mississippi.
This article first appeared in the November/December 2022 issue of Civil Engineering as "Wish I'd Known."