By Steve Murphy, A.M.ASCE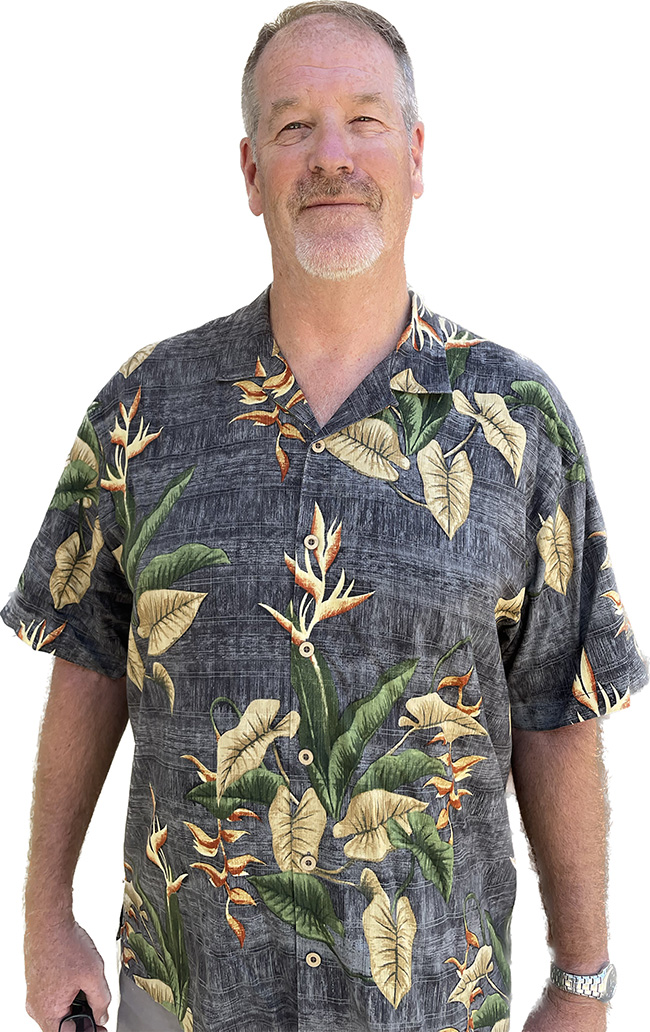 I wish I'd known more about the importance of workplace safety when I was studying civil engineering in college. Today, promoting workplace safety, especially for the construction industry, is one of my highest priorities.
But when I was an undergraduate student at the University of Washington in the mid-1980s, and then a graduate student there, workplace safety just wasn't mentioned much.
That was a real missed opportunity for me because one of the professors in the civil engineering department at that time was Jimmie Hinze, Ph.D., an ASCE member at the time who was once described as a "rock star of construction safety."
Unfortunately, Hinze died in 2013, and since I hadn't known about his safety expertise back when we were both at Washington — or the role safety would eventually play in my own career — I never got the chance to learn from him what I'm certain would have been invaluable lessons.
I also wish I'd known more about workplace safety during my first two decades as an engineer with the Boeing Co. Safety has always been a big priority for Boeing, but this was aviation safety aimed at building the safest possible passenger planes, not safety measures for the workplace.
Boeing's workplace safety record in the 1990s and early 2000s was nothing stellar. In fact, it took a fatal accident in 2013 at Boeing's plant in Charleston, South Carolina — on my first day at the site — to help us launch what has now become an award-winning workplace safety effort throughout the corporation.
The same sort of workplace safety focus is needed within the construction industry, which unfortunately has one of the nation's worst safety records. That is why the safety committee, created by ASCE's Industry Leaders Council, has issued a safety challenge — unanimously adopted by the ASCE Board of Direction in May 2021 — aimed at raising awareness of the safety problems in the construction industry and implementing strategic recommendations to make meaningful changes that reduce the number of deaths and injuries.
One of our goals is to make safety a key part of the undergraduate civil engineering curriculum at ABET (Accreditation Board for Engineering and Technology)-accredited colleges and universities. But even more importantly, we need to get people thinking about this issue to establish a safety culture in our colleges and universities and throughout our industry.
Most accidents and injuries happen when people simply aren't thinking about safety, when they aren't paying attention to the hazards around them. So we need to embed safety in everything we do.
Steve Murphy, A.M.ASCE, is a semiretired engineering leader at Boeing and chair of the ASCE Industry Leaders Council's safety committee.

This article first appeared in the September/October 2023 print issue of Civil Engineering as "Wish I'd Known."