March/April 2023 print issue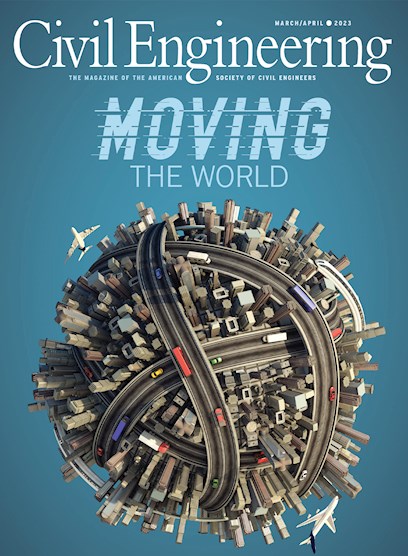 Civil Engineering magazine March/April 2023
Features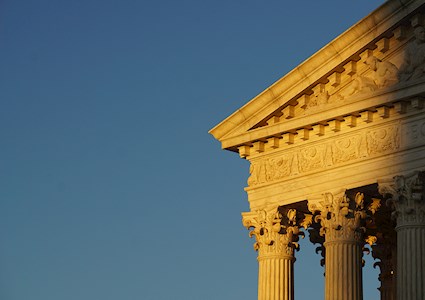 THE LAW
Proving a labor inefficiency claim can be challenging.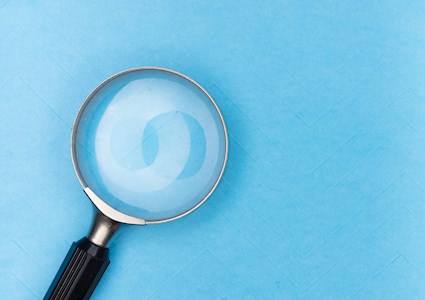 AT A GLANCE
Meet the 2023 ASCE New Faces of Civil Engineering-Professional.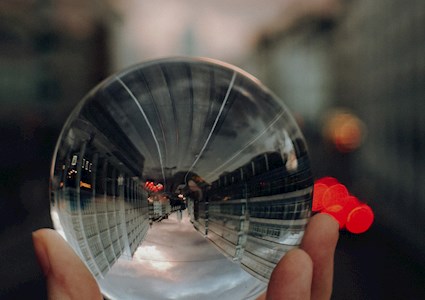 WISH I'D KNOWN
Young engineers need to know their employers fit with their personalities.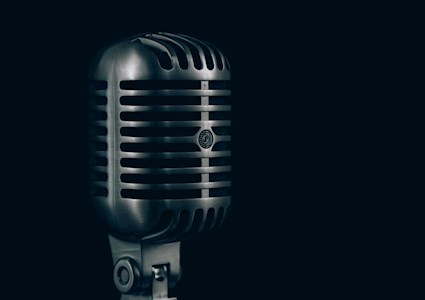 SEVEN QUESTIONS
It is about changing the way you approach each day and situation.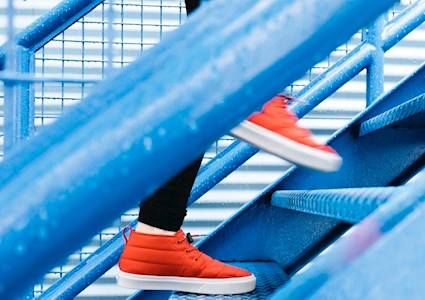 NEXT STEP
Young professional has found her calling at last.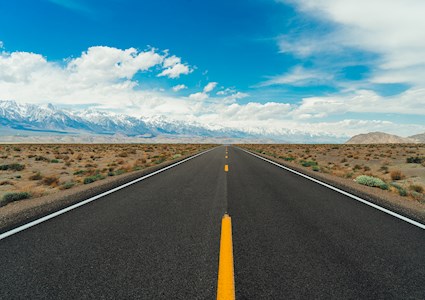 PRESIDENT'S NOTE
Civil engineers must create structures that will stand the test of time.