Photograph courtesy of iStock.com/peicheckproductions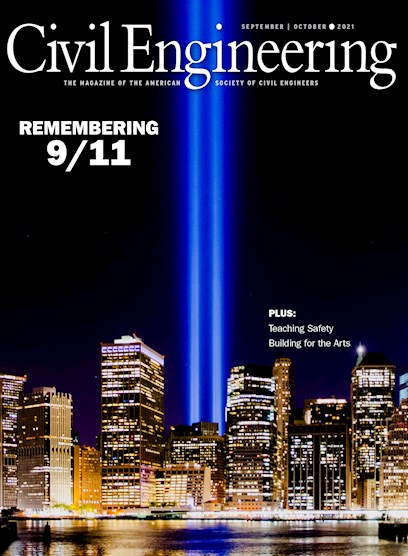 Civil Engineering magazine September/October 2021
Special section: The 20th anniversary of Sept. 11, 2001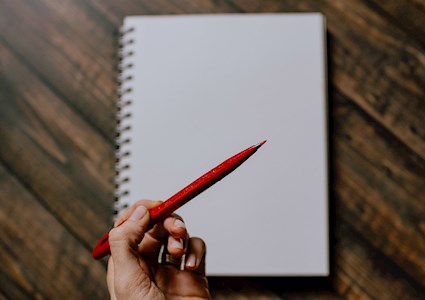 Editor's Note
Sept. 11 is etched indelibly in all of us.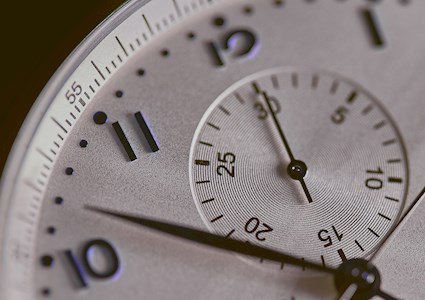 The Events
How the events of Sept. 11, 2001, unfolded.
Investigations and Impact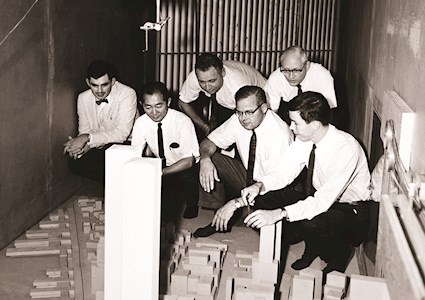 Jon D. Magnusson, P.E., S.E., F.SEI, NAE Dist.M.ASCE, remembers the ingenious work...
Features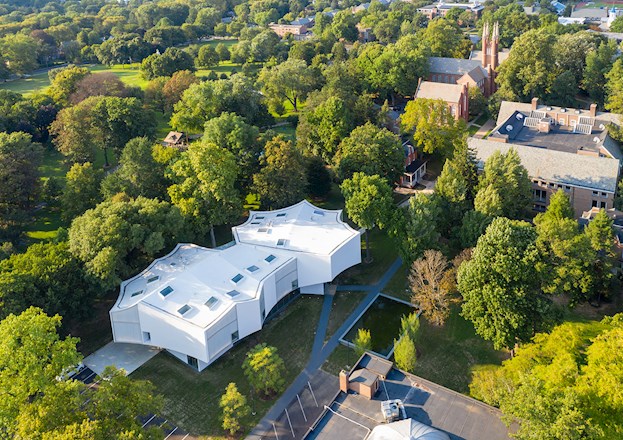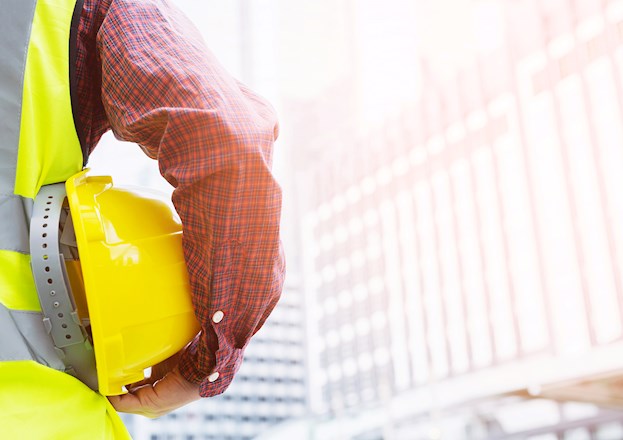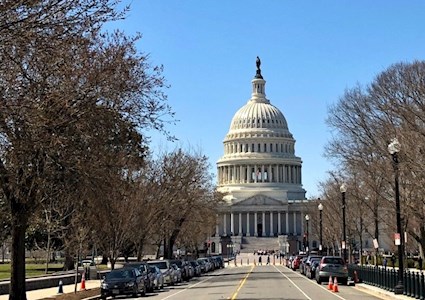 The Law
Courts can apportion damages even to a company that is not part of a lawsuit.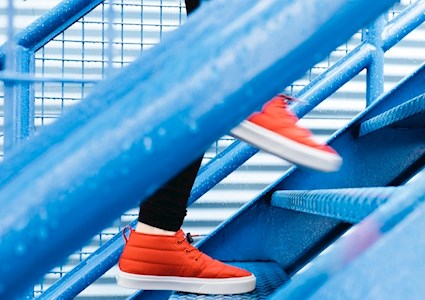 Next Step
Flexibility and passion lead to success in forensics niche.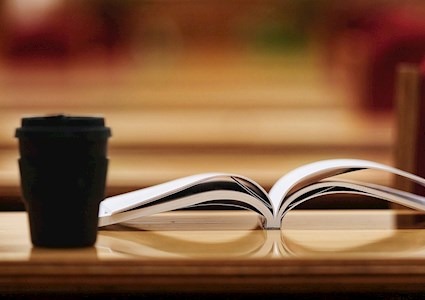 Higher Learning
Students in an interdisciplinary course gain real-world experience as they work with...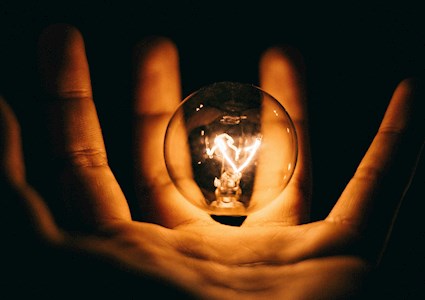 Wish I'd Known
Here's what one engineer learned from having a foot — and boot...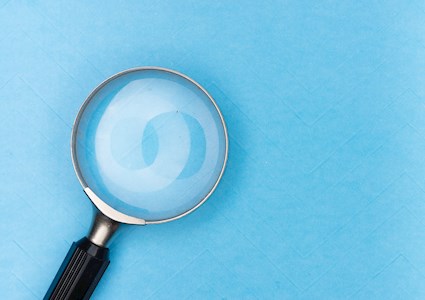 At a Glance
The CEBOK is an engineer's roadmap to a successful career.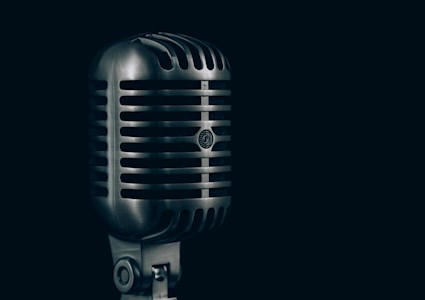 7 Questions
Engineers transitioning into management require a new skill set.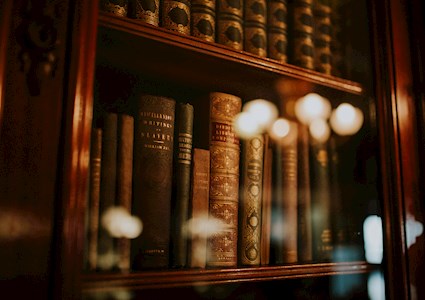 President's Note
ASCE President Jean-Luis Briaud shares his love for different forms of art...