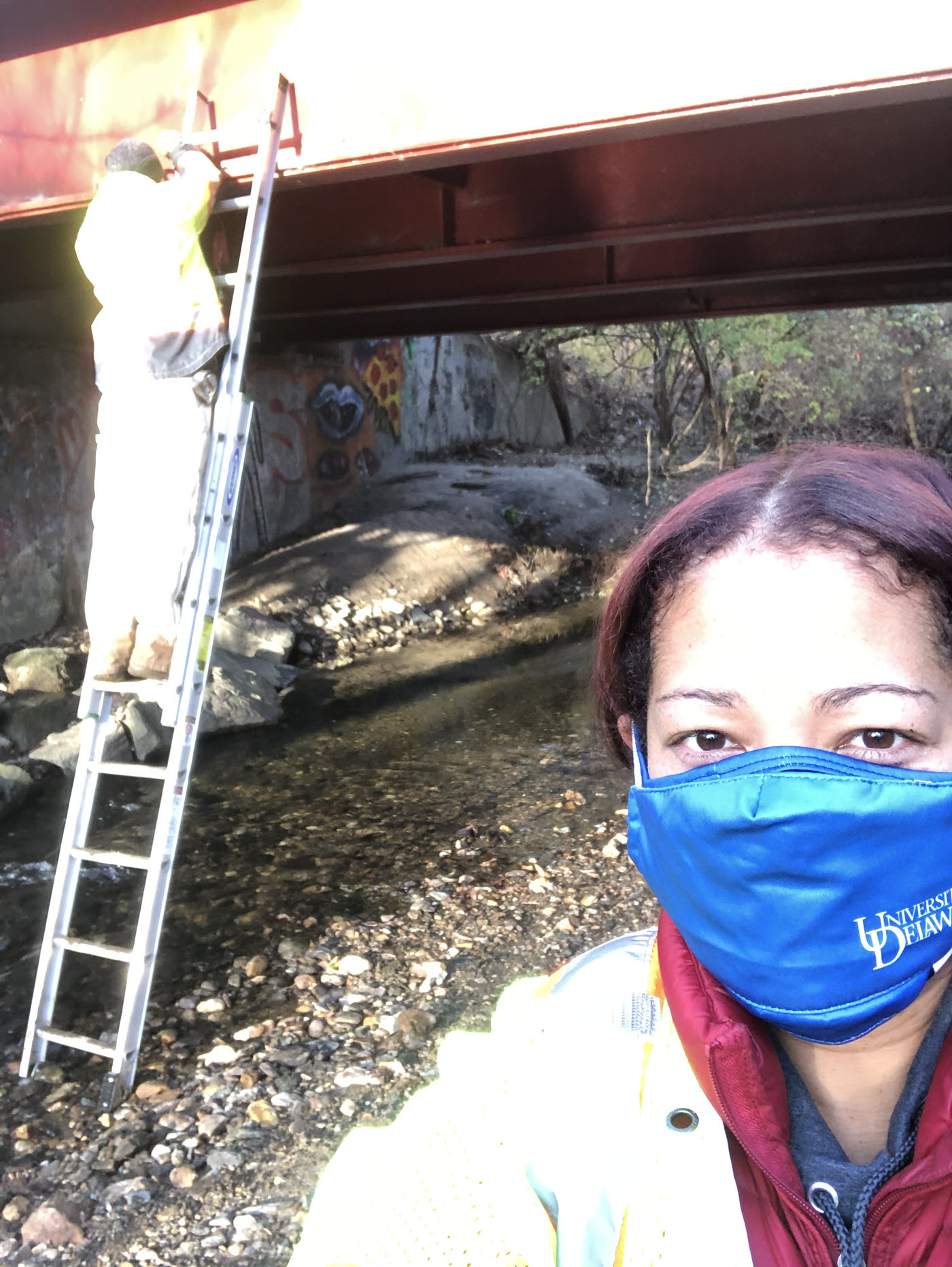 Applied research is one of the most exciting topics in all of civil engineering. It also can be very complicated to secure the necessary funding.
In episode 100 of the ASCE Plot Points podcast, Monique Head, Ph.D., P.E., M.ASCE, associate professor and associate chair in the department of civil and environmental engineering at the University of Delaware, talks about what the funding landscape looks like in light of the recent bipartisan infrastructure law.
Listen to the episode above, and subscribe to the show wherever you listen to podcasts.