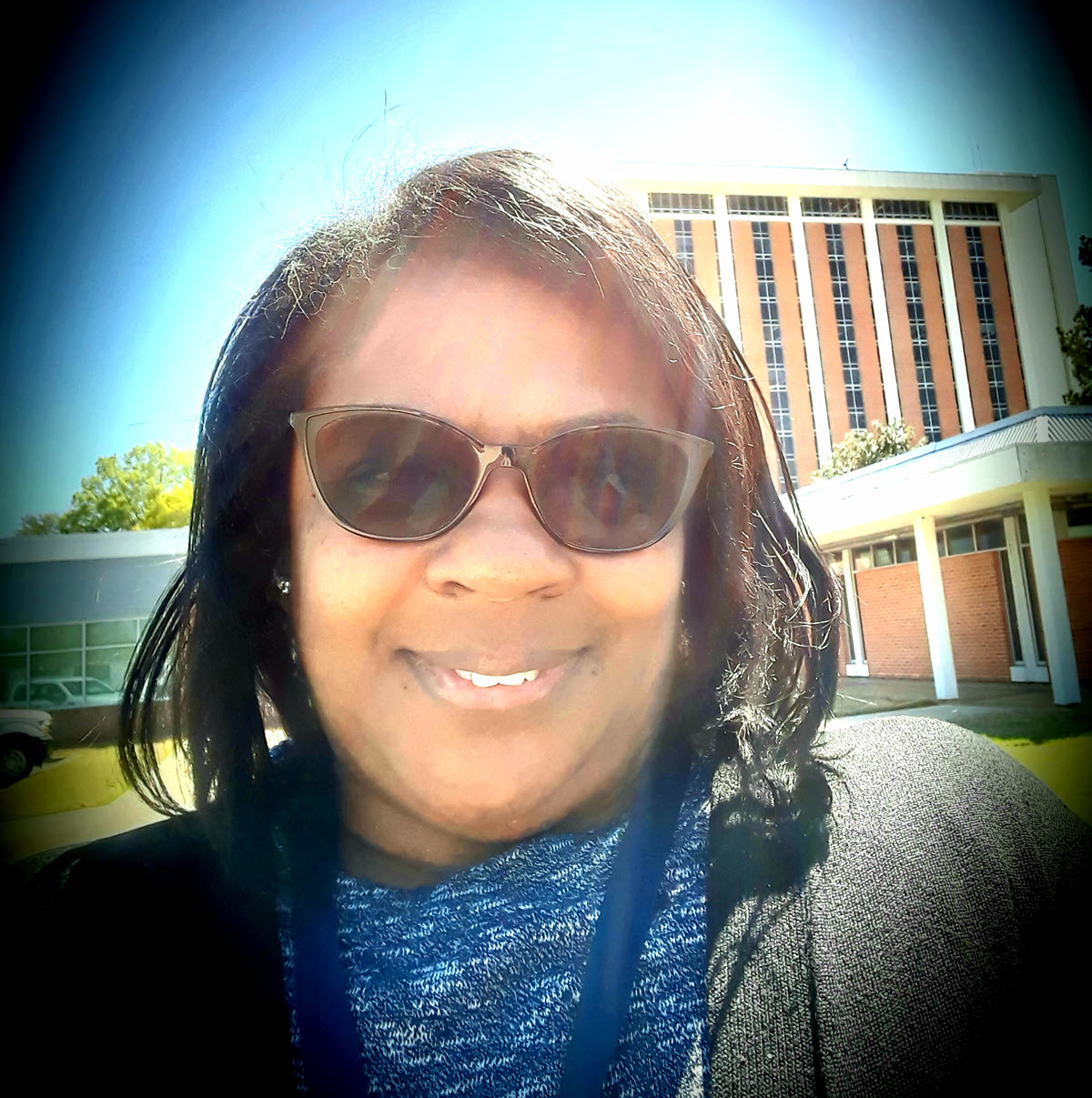 Tanesa Kassa is a structural detail designer for the Arkansas Department of Transportation.
That wasn't exactly where her career started, though.
She's been adding new skills and learning new technology for two decades, adapting her skillset to the changing engineering environment.
In episode 114 of the ASCE Plot Points podcast, Kassa shares her journey and discusses the importance of being a lifelong learner.
Listen to the episode above, and subscribe to the show wherever you listen to podcasts.