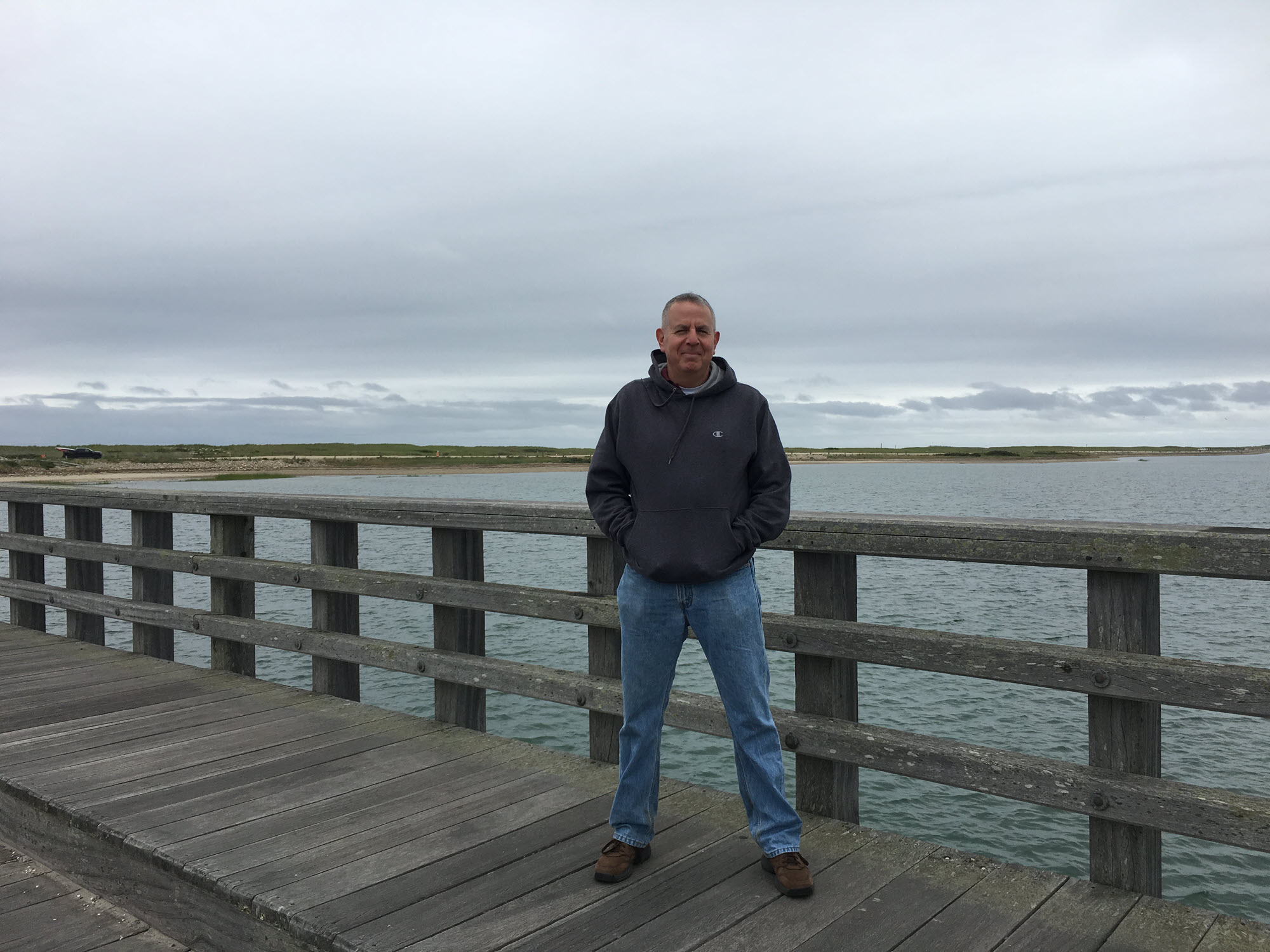 Brian Brenner, P.E., F.ASCE, is a professor of the practice at Tufts University and a principal engineer with Tighe & Bond in Westwood, Massachusetts. He's published three collections of essays through ASCE, and he has a new monthly column, "More Water Under the Bridge," on Civil Engineering Source.
Remarkably, all these accomplishments – the teaching, the work, the writing – springs from the mind of a 4-year-old. Well, that is to say, Brenner fell in love with bridges as a toddler has managed to maintain that childlike wonder for his work ever since.
In episode 134 of ASCE Plot Points, Brenner breaks down his bridge engineering origin story and why finding the humorous side of things is his natural writerly point of view.
Listen to the episode above, and subscribe to the show wherever you listen to podcasts.