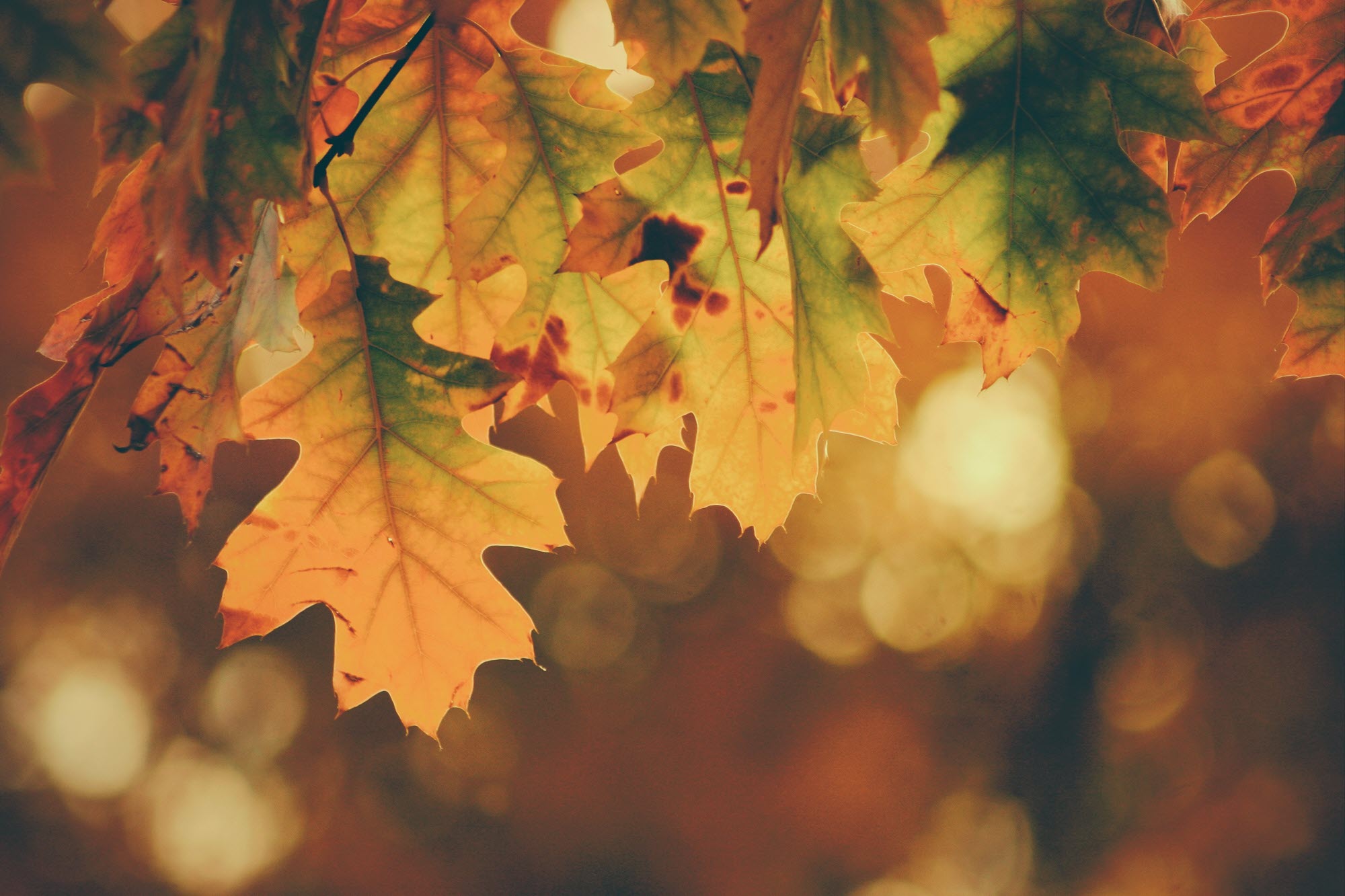 It's Thanksgiving Week here in America, which means the season of gratitude.
And in the civil engineering industry that gratitude might take the form of project funding, sustainable infrastructure, good colleagues, or maybe even something simpler like a really good mechanical pencil.
In episode 154 of ASCE Plot Points, we celebrate the season of gratitude by hearing what civil engineers are thankful for this Thanksgiving.
Listen to the episode above, and subscribe to the show wherever you listen to podcasts.