From site assessments to recovery work, civil engineers play a crucial role in disaster response, ensuring that communities build back safer and more resilient.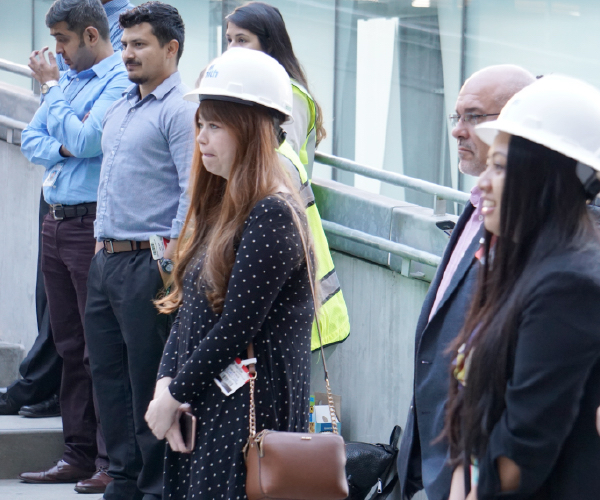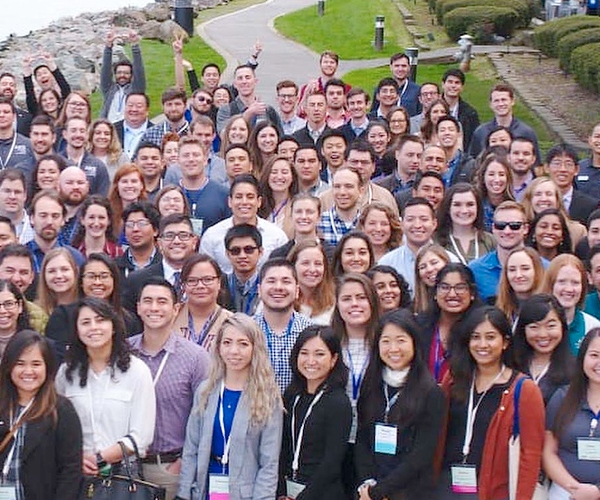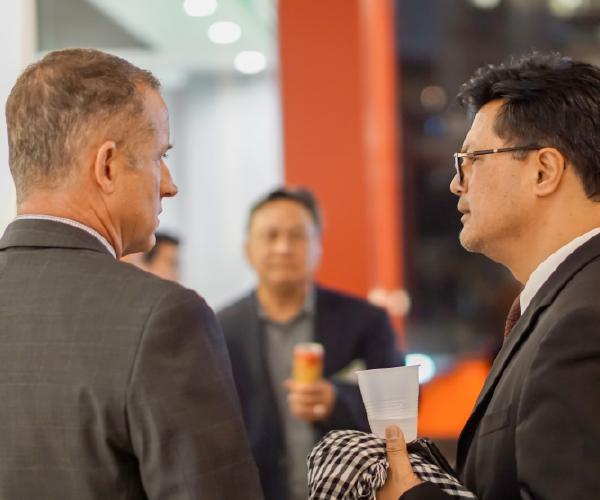 Join ASCE for the professional support and growth that you won't find anywhere else
ASCE gives you the best professional and technical resources.

Join now
The investigations: The Pentagon
A professional team assembled by ASCE and its Structural Engineering Institute examined the damage to the Pentagon and made recommendations for the future.