Professional Certifications
ASCE board certifications recognize civil engineers who have demonstrated advanced knowledge and skills in their specific specialty area.
Board certifications
Take the next step in your career today and get board certified.
ASCE certifications are overseen by Civil Engineering Certification, Inc. (CEC) and are accredited by Council of Engineering & Scientific Specialty Boards (CESB).
CEC was created in 2004 by the ASCE Board of Direction to provide a mechanism for the post-licensure certification of the various specialties within civil engineering. Individual certification programs are developed by Academies within CEC with the participation of the appropriate ASCE Institute or technical unit.
Specialty certification complements the goals of the ASCE through:
Developing Leadership—through the promotion of specialty certification as a vehicle for post licensure professional development.
Advancing Technology—through the development of specialized bodies of knowledge for utilization during the certification process.
Advocating Lifelong Learning—through the requirement of ongoing professional development in the certification process after achieving licensure and professional experience.
Promoting the Profession—through the provision of specialty certification as a broadly recognized, specialized credential in the practice of civil engineering.
Certifications within the engineering and scientific community have demonstrated substantial benefits to individual participants, clients, and the public including:
Advances qualification beyond licensure recognized by clients, employers, peers, and the public.
Provides tangible evidence that an individual has excelled in their specialty field.
Demonstrates attainment of a body of knowledge within a specialty area of civil engineering and commitment to stay current on new technological innovations.
Demonstrates commitment to professionalism through its ethics and continuing professional development requirements.
Provides clients with an assurance that they are engaging highly qualified participants on their projects.
Supports the concept of Qualifications Based Selection (QBS).
Minimum requirements for ASCE's board certifications include:
P.E. license or foreign equivalent
Master's degree
8 years post-licensure progressive engineering experience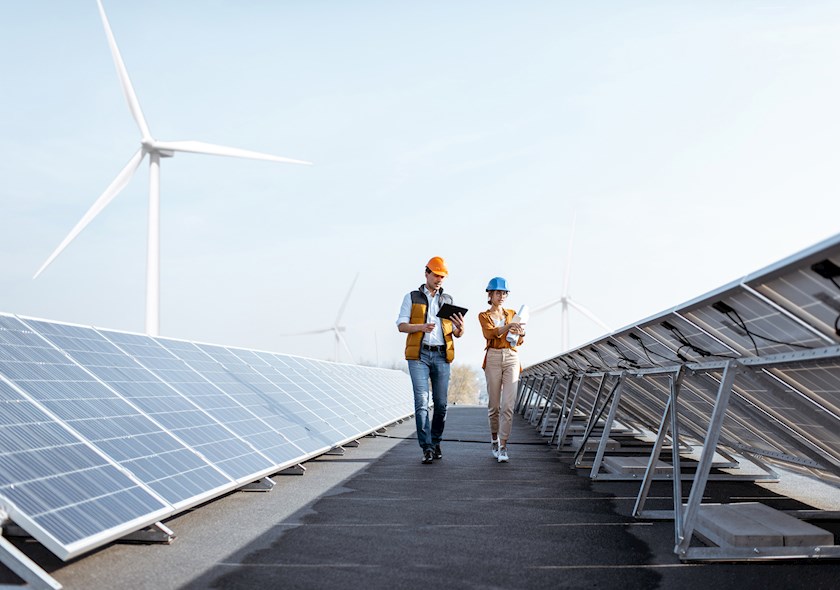 Become an ENV SP
Engineers and related professionals can obtain the Envision Sustainability Professional (ENV SP). Offered by the Institute for Sustainable Infrastructure (ISI), the ENV SP demonstrates knowledge and abilities in applying the Envision framework for assessing sustainability and resilience in infrastructure.
Learn More
For additional information on CEC and its Academies
Jennifer Hofmann
Director, CEC