Outside North America
Region 10 includes:
18 Sections
12 Groups
86 Student Chapters
Within North America
Regions 1-9 include:
76 Sections
160 Branches
302 Student Chapters
130 Younger Member Groups
Canadian residents can find an ASCE region based on their province.
Show your pride in the civil engineering profession with ASCE logo merchandise.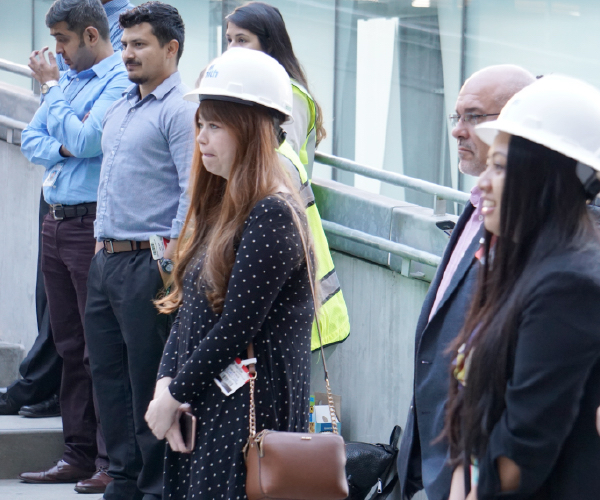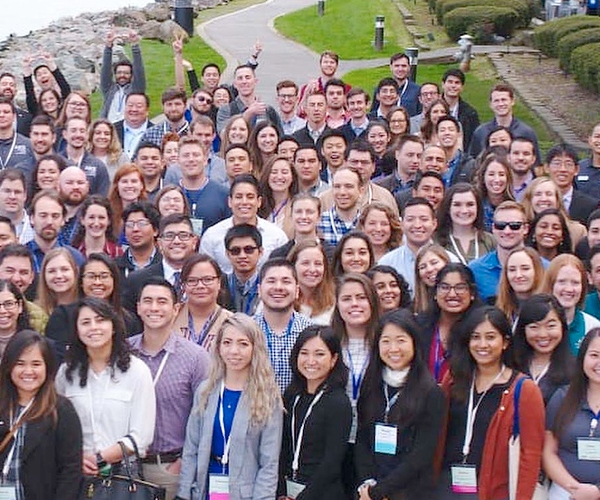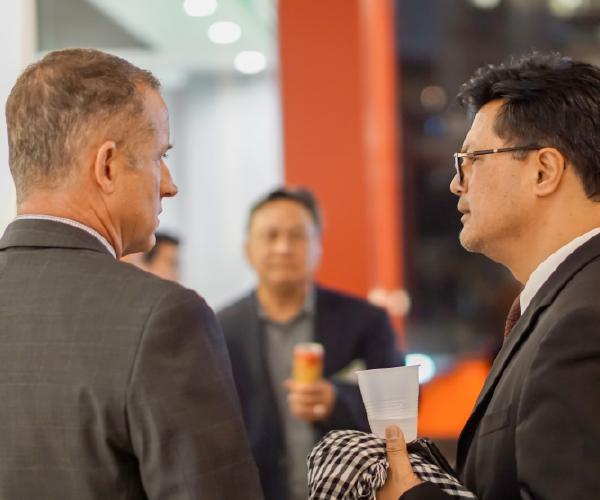 Join ASCE for the professional support and growth that you won't find anywhere else
ASCE gives you the best professional and technical resources.

Join now