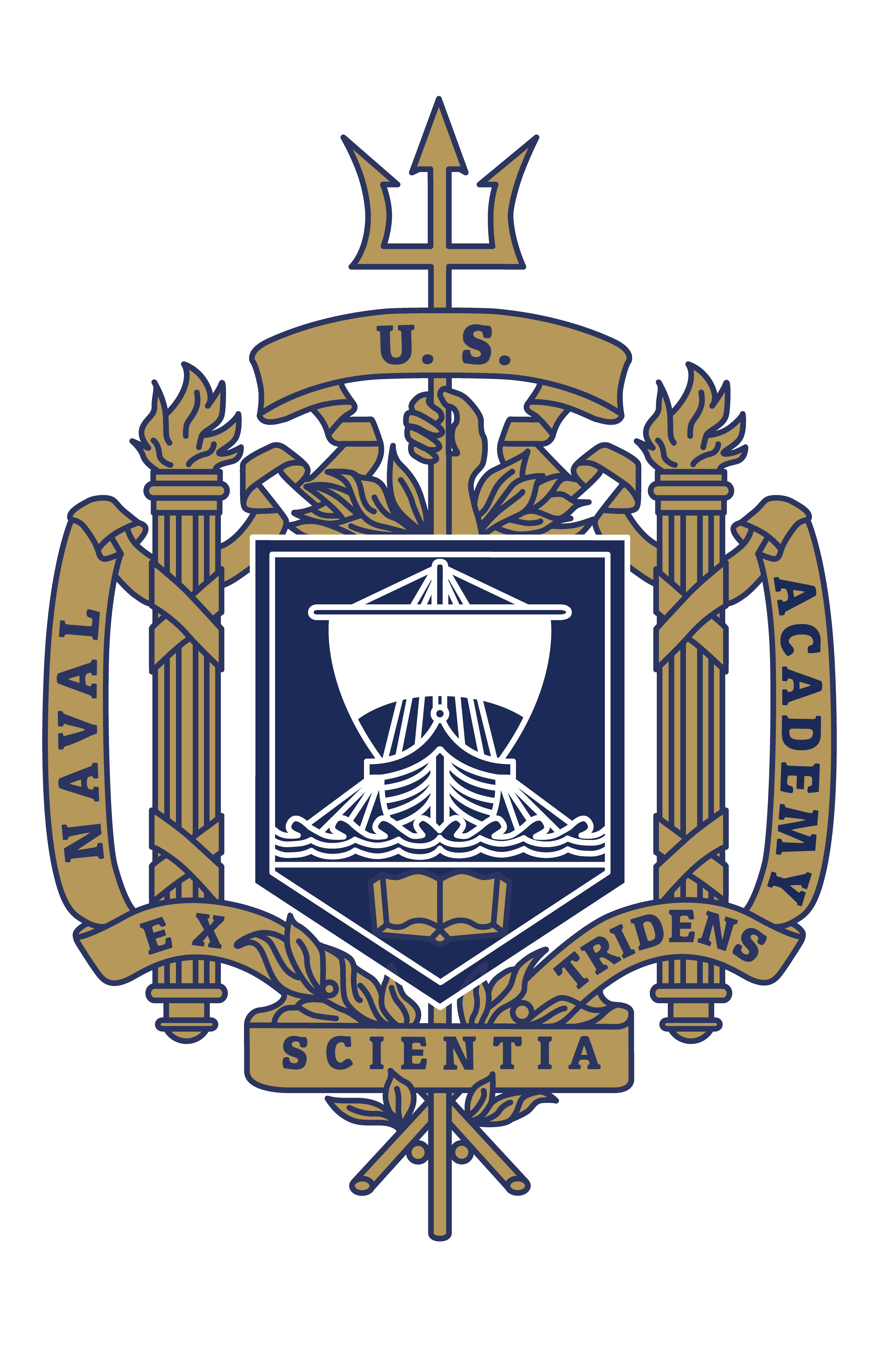 U.S. Naval Academy
Rickover Hall, Rm 102
Annapolis, MD 21402
The
US Naval Academy
is a leader in preparing young men and women to become professional officers of competence, character, and compassion in the U.S. Navy and Marine Corps. In addition, it is a
leader in designing and building resilient infrastructure solutions
to current and projected climate-induced threats.
Access and Security Information
Security is a priority at the United States Naval Academy (USNA). Please respect the following requirement and be aware that conditions are subject to change without notice.
ID Requirements
All Workshop attendees must present a valid, unexpired government issued driver's license or identification card. For attendees who are NOT US citizens, an original, unexpired passport is required to gain admittance. If you do not present a valid ID you will be denied access.
Parking
Attendees possessing a military ID, CAC, or retired military ID are considered CREDENTIALED INDIVIDUALs for driving aboard. All passengers in a vehicle must also be prepared to show valid ID. Vehicles and contents are subject to search when being driven aboard.
Non-CREDENTIALED INDIVIDUALS will be provided with parking information following registration.
More information about visiting the USNA is available at usna.edu/visit.


Registration
This is an invitation-only workshop; if you are interested in attending, contact Tom Chase, ASCE/COPRI Director, at 703-295-6027 or [email protected]. Registration is free, but is requested by completing the online registration form at the Register button above. It is not necessary to already have an online account with ASCE to register. You can create an ASCE on-line account without becoming an ASCE member.
Please Note: If you are registering for another attendee, please make sure to fill in all fields as that person by using their login, password, and email address. This will ensure the attendee receives their registration confirmation.
A confirmation will be emailed to all workshop registrants. If you do not receive confirmation within one hour, please contact ASCE registration at 800-548-2723 and ask to speak with Customer Services, or email [email protected]. Please reference NAVFAC Workshop in the subject line.
Lodging
A hotel room block has not been reserved for workshop attendees; however, there are a variety of reasonably priced lodging options in the area. Information about lodging options is available at navalacademytourism.com/accommodations.
More Information
For more information, please contact Tom Chase, ASCE/COPRI Director, at 703-295-6027 or [email protected].