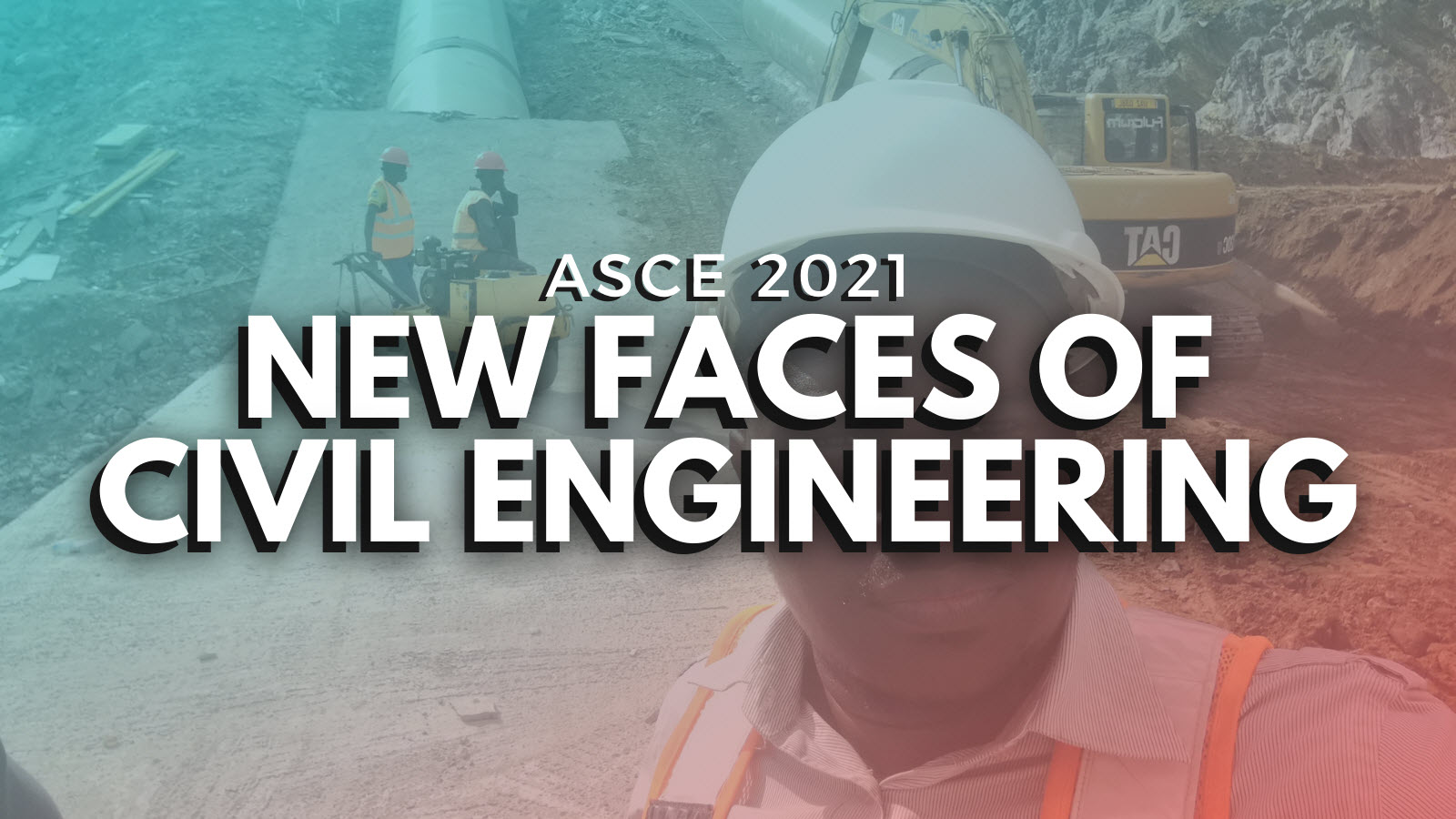 Two decades ago, you could find a young Kadapawo Gerald Opolot playing in the dirt and mud, building miniature dams outside his home in rural Uganda – testing different models, seeing which ones held up against the rain.
It's almost as if he was predicting the future.
Today, the scale may be much greater, but the essence of Kadapawo's work remains much the same as in those childhood days.
Now a project manager for East African Power, Kadapawo is fast becoming an accomplished, respected young water resources engineer. He earned his bachelor's degree in water resources engineering at Busitema University and is a master's student at Makerere University in Kampala, Uganda.
He's published journal articles about hydraulic structures, and he's taken the lead on several dam projects, including his recent role as project manager for the Latoro Project Uganda, which will bring electricity and jobs to rural village communities.
ASCE has honored Kadapawo, S.M.ASCE, as a 2021 New Face of Civil Engineering.
He spoke recently with Civil Engineering Source about his career.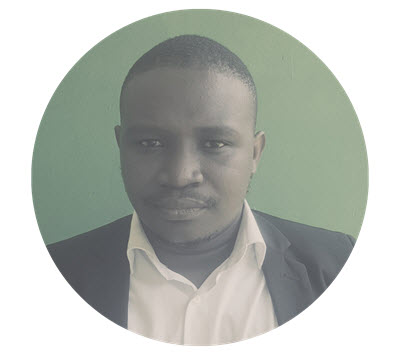 Civil Engineering Source: How did you initially get interested in civil engineering?
Kadapawo Gerald Opolot: My main motivation derives back from my childhood. I used to wonder how power comes out from water. I always wanted to answer that question – how do you derive power out of water? It really inspired me into thinking and trying to find answers. So I really dreamt of becoming a civil engineer from that time forward.
Coming from a rural background, we faced a lot of challenges from blackouts and low power. And yet, the question I remember running through my mind was our power comes from water; water is everywhere; why don't we have power? Some elders told me that not every water work can give you power, so it really motivated me to dig for answers.
Source: What was life like growing up?
Kadapawo: It's interesting. I link so much of what I am today to the kind of growing up I had. When you grow up in a rural area, there are so many things you get exposed to and really inspire you.
For example, when I was a child, I used to make small cars for my fellow kids. It always touched my heart. And it always made me have so many questions about engineering, about solving problems.
I made them out of various materials. I made them out of bicycle spokes, the wires. I also made them out of banana leaves, the dried ones could make small vehicles. I also made them out of clay.
And I used to try to design small bridges. There was a dam nearby. I used to try to imitate that and used to try to construct a small dam. It was interesting to see when the rain came if it washed it away.
So it really triggered me into thinking what an engineer could be.
Source: How does it feel to be at this point in your career where you're taking on leadership roles and seeing your work make a difference in the community?
Kadapawo: It feels really great. It's a driving force in my life. When I look at my journey over my career, right from school I had the chance to take responsibilities in my first job. And moving all the steps up to my current position has really been a journey that I'm very proud of. I mainly attribute it to the good mentorship I've received from senior civil engineers I work with. It leaves a gap for me to fill, and I look forward to mentoring other younger engineers.
Source: If your career could take you any direction from here, where do you want to go?
Kadapawo: The country I idolize is Norway. Being in the energy sector, I look at Norway as the ideal energy country, because they have 80% renewable energy, and hydropower especially.
For example, with electric cars they are now at over 50%. So it's a country I look up to, and if my career would take me, that would be a country I'd like to go to and grow further in the hydropower sector.
Read more about the 2021 New Faces of Civil Engineering.