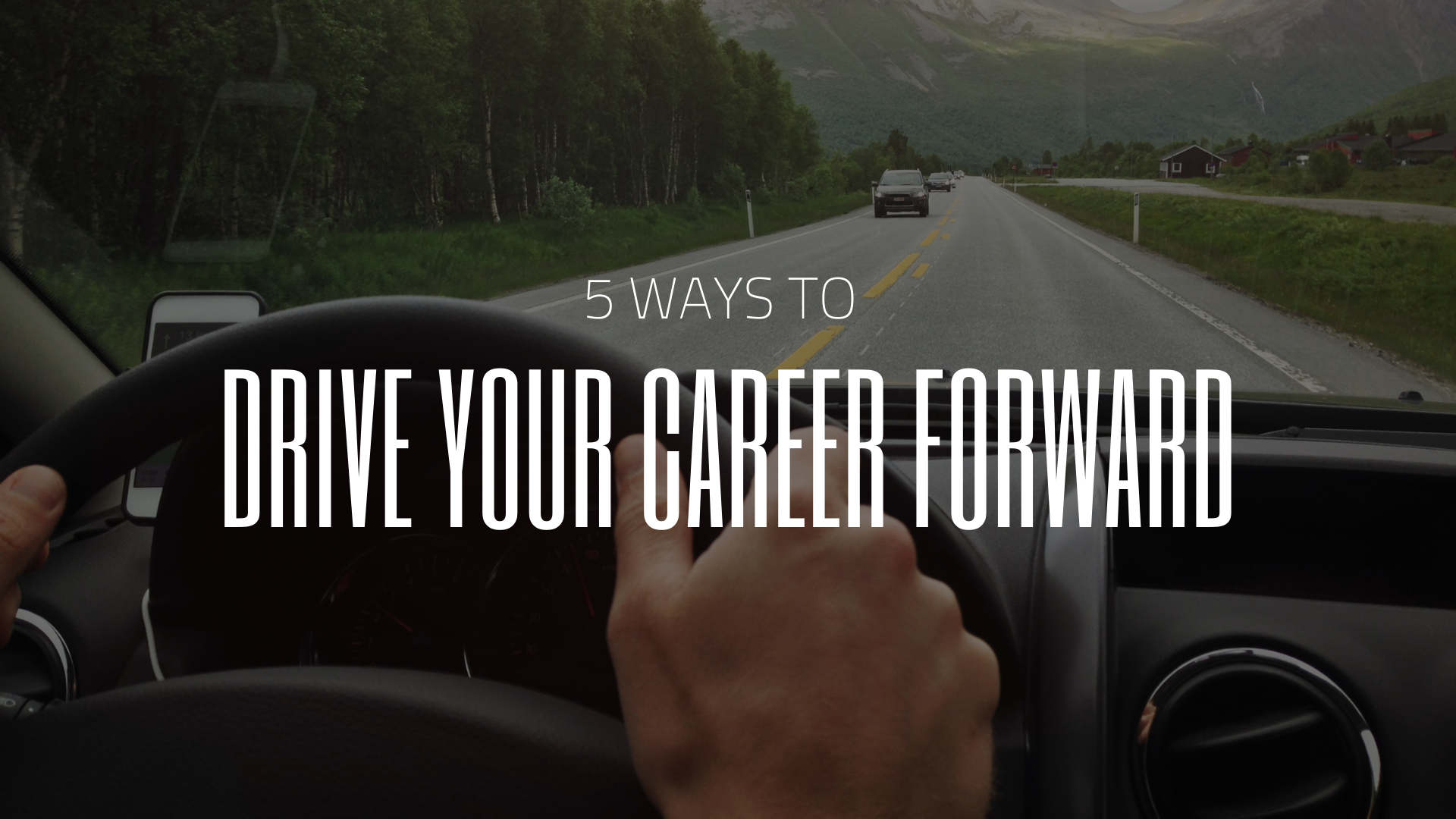 Success is not just about the destination. It's about the journey you take to get there. And for civil engineers, there's no single path to take.
Over the past few decades, the profession has grown into a multidisciplinary industry, encompassing a variety of specialties and sectors. The knowledge and skillsets an engineer needed 20 years ago are entirely different now.
So if you're just starting out, where do you begin? And if you're already a working professional, how can you make sure your career stays on the right track?
ASCE's Career by Design is here to help guide you.
The Society's online community for younger civil engineers provides the resources you need to succeed.
Here are five ways to drive your career forward: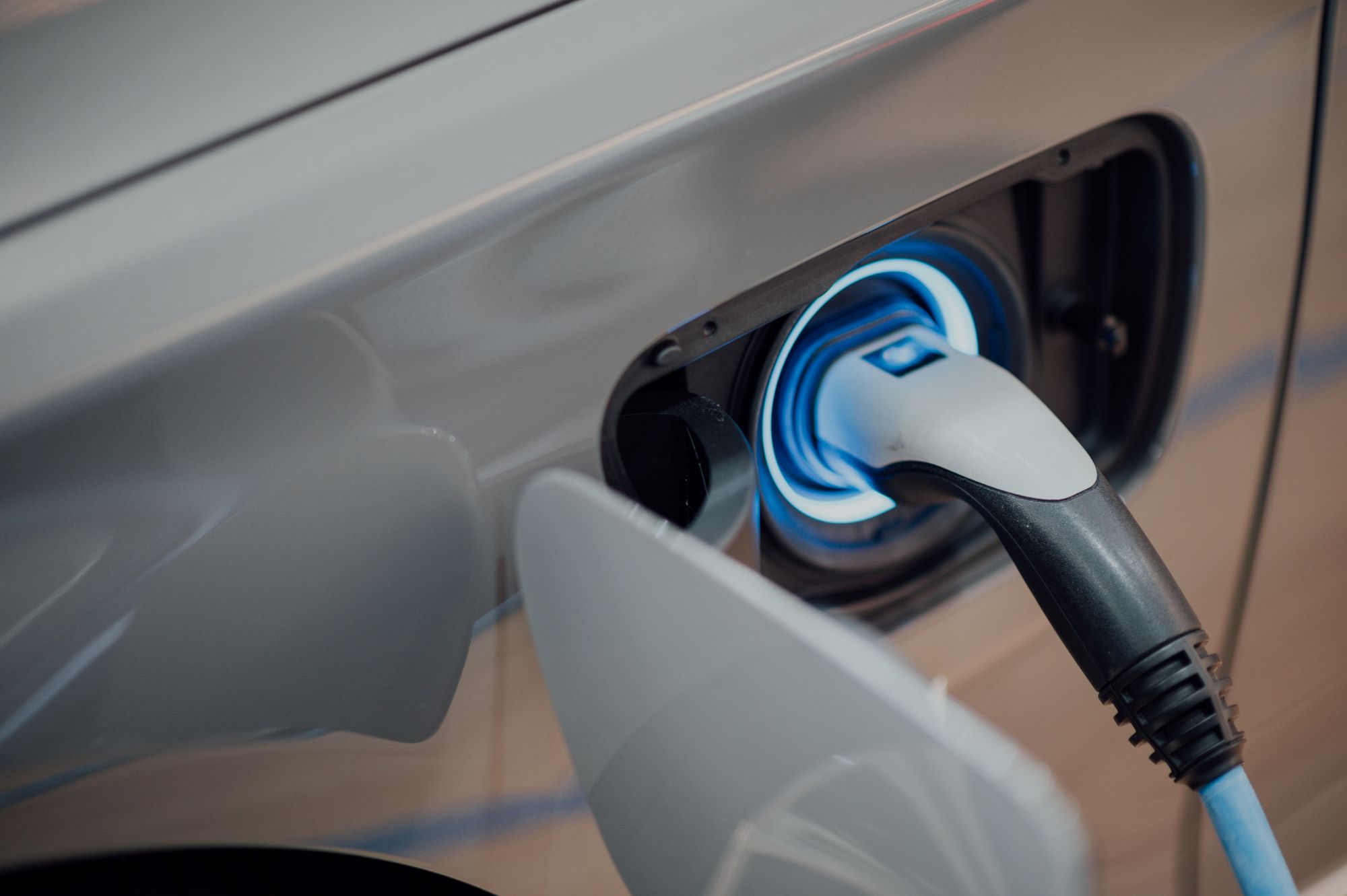 Fuel up for the journey ahead
In the ever-changing civil engineering profession, it's important to prioritize your education. Earning a graduate certificate is one of many roads you can take to mastering essential field knowledge. Apart from indicating your credentials in engineering and any specialized trainings, a graduate certificate can lead to much more. It helps boost your skillset, provides development opportunities, and prepares you for earning a graduate degree. Assunta Daprano, project engineer at AECOM, shares her experiences and the benefits of obtaining a graduate certificate.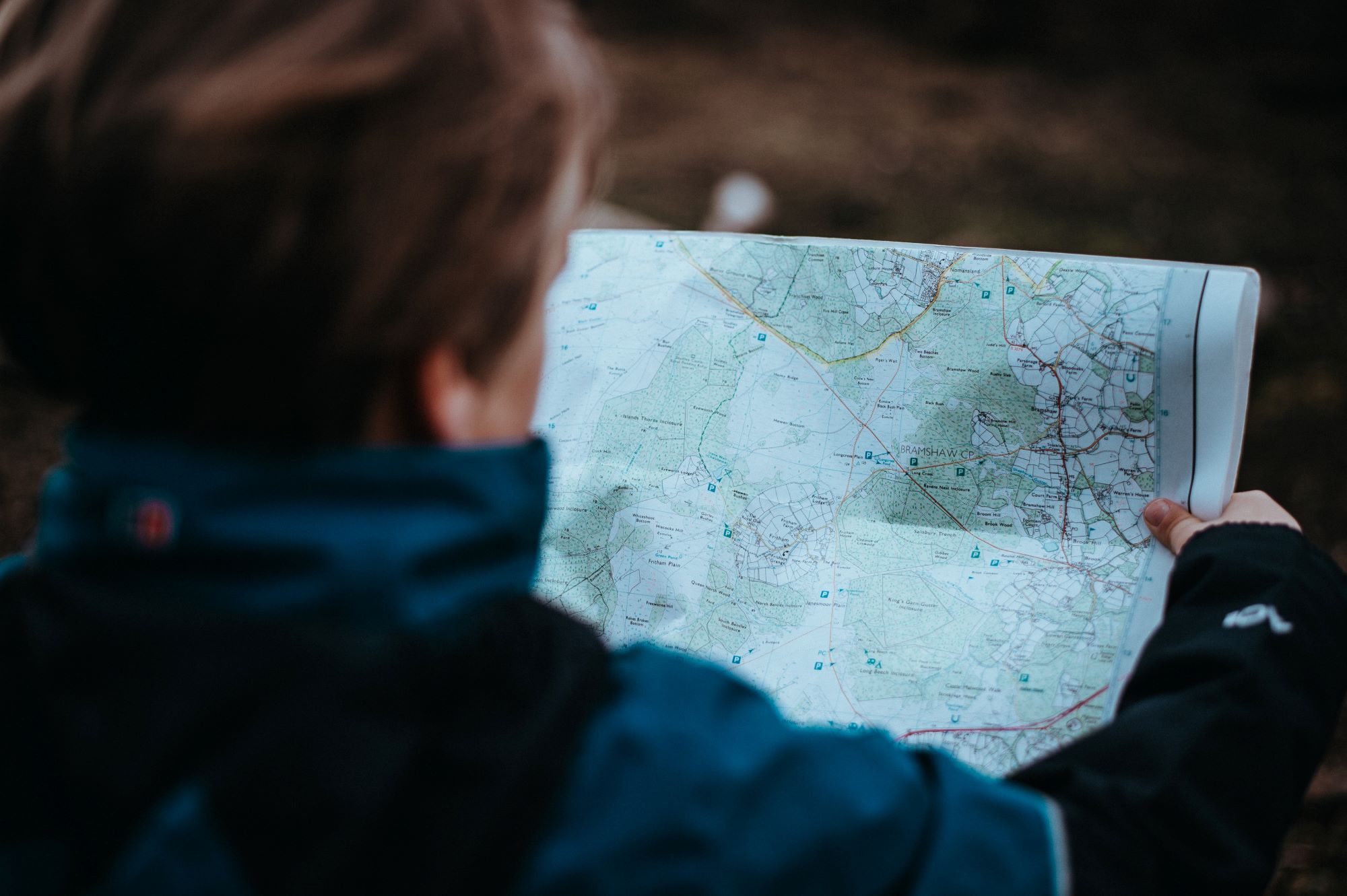 Map out your route in a great cover letter
By now you've heard that securing a job or internship stems from crafting the perfect resume. But it's often that a prospective employer's first impression of you will come from your cover letter. So what does your cover letter say about you? It could determine whether your resume goes in the trash or if it's worth meeting you for an interview. Make sure yours stands out among others in the competitive job market. Stephanie Slocum, founder and CEO of Engineers Rising, details some helpful tips for writing a cover letter that'll catch hiring managers' eyes.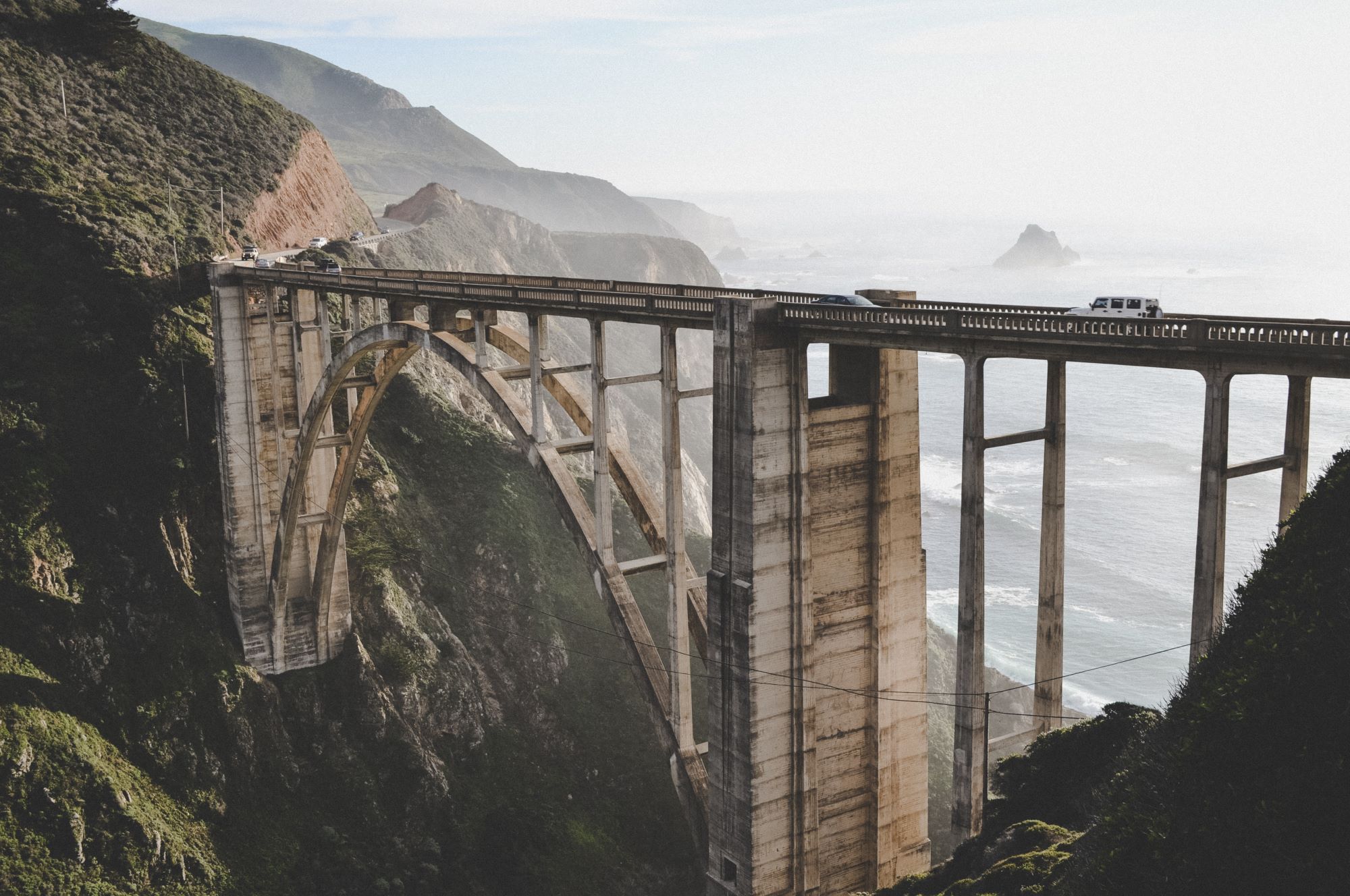 Bridge your training and work with a meaningful internship
Civil engineering internships act as the bridge between the classroom and the field. They're great opportunities to gain on-the-job experience, build your professional network, and increase your marketability. But it's crucial to make sure you're getting the most out of your internship. Ask yourself these three questions: What are my goals with this internship? What steps can I take to maximize this experience? And what do I do when I have nothing to work on? Heidi Wallace, civil engineer at Wallace Engineering, shares her insights in optimizing internship experiences.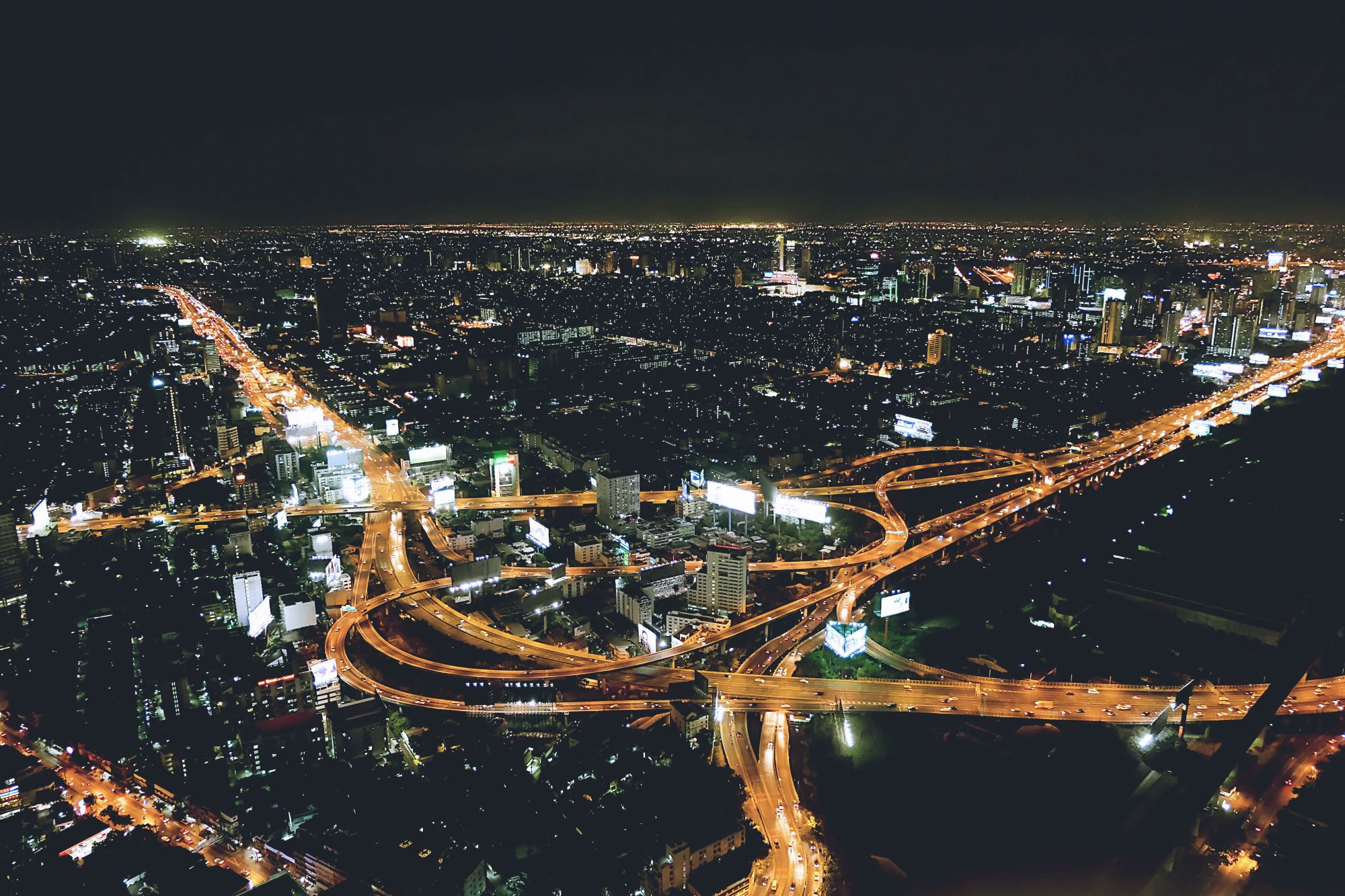 Use the virtual highway to your advantage
Advancing your career in any industry, but especially in civil engineering, is contingent on your professionalism. Having a good professional presence shows your peers and managers that you are confident in your work and are invaluable to the company. But in a digital world, it means you also need to have a digital presence. Building your brand online can help fast-track your success by sharing your expertise with the global profession and connecting you with potential employers and clients. Maegan Nunley, president at Luna Engineering LLC, discusses some key points for creating a professional brand online.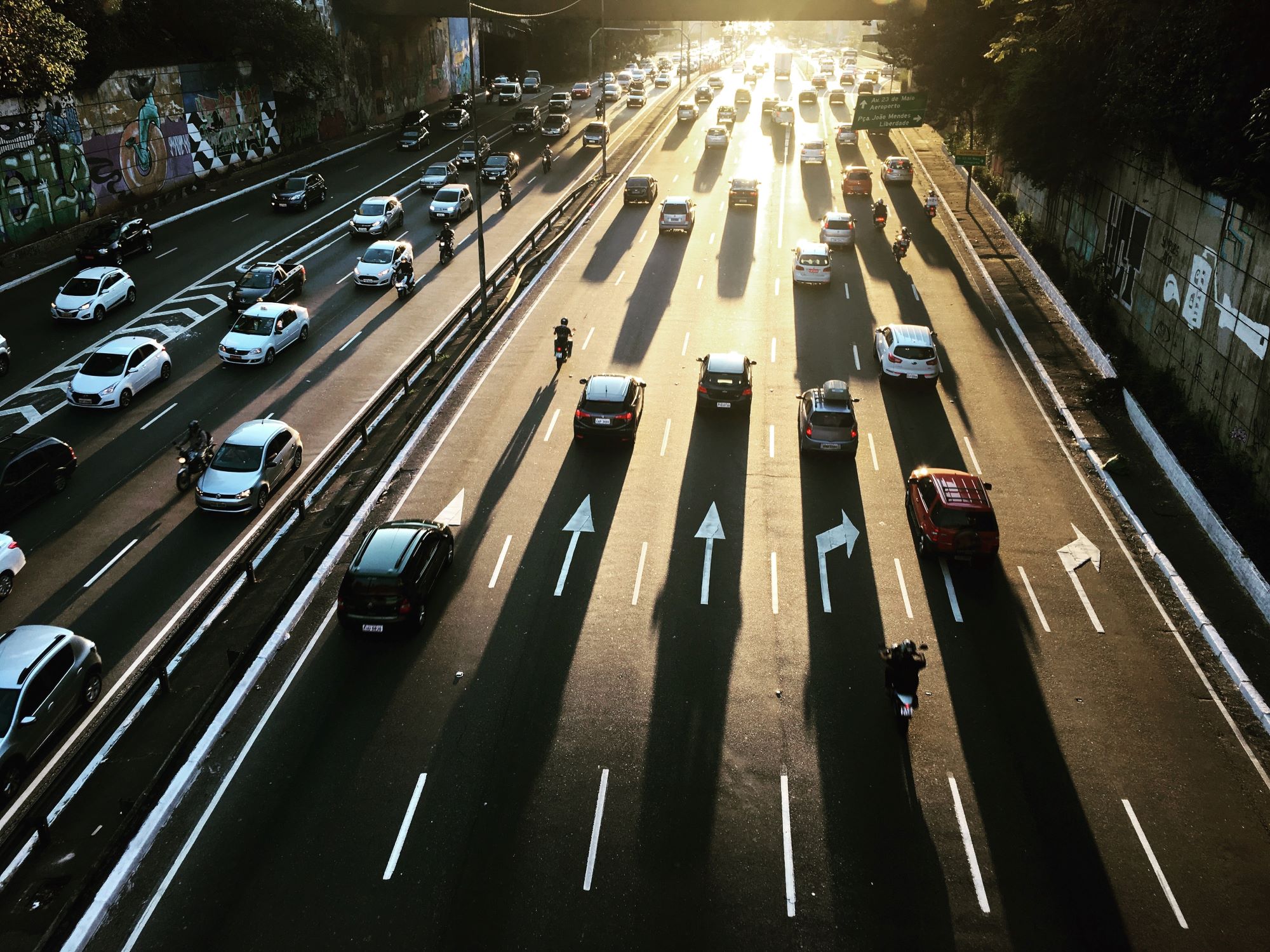 Don't be afraid to switch discipline lane
As you continue your professional journey, you may discover a desire to change discipline, arena, or sector midcareer. Maybe your goals or priorities have shifted. Or maybe your discipline feels too narrow a field for you to grow within it. Whatever the reason, don't be afraid to switch lanes. The civil engineering profession is incredibly vast and many disciplines intersect. You don't have to stay in the same lane to succeed. Ari Daniels, civil and water resources engineer at the Center for Watershed Protection, recounts his experiences and lessons learned from changing disciplines midcareer.
Learn more from Ari's perspectives.
So, where will you go next?
Be sure to check out ASCE Career Connections – your online roadmap to a civil engineering career. You'll find career development resources and can browse an expanding list of featured jobs that you can apply for now!