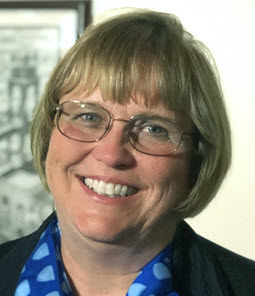 ASCE leaders Maria Lehman and Norma Jean Mattei have been appointed to President Biden's National Infrastructure Advisory Council.
The two bring a wealth of civil engineering expertise and infrastructure policy experience to the roles as trusted advisors to the White House on how to improve the resilience of America's infrastructure from both physical and cyber risks.
"When I was approached by the administration to serve on the NIAC, I was overwhelmed by the honor that this represents," said Lehman, 2022 ASCE president-elect. "I have always been driven by public service and the opportunity to make lasting impact to our infrastructure.
"You can't build a healthy and equitable economy on a crumbling infrastructure. It also resonates with me personally as a grandmother, as I am a full believer in the quote from Chief Seattle: 'We don't inherit the Earth from our ancestors; we borrow it from our grandchildren.'"
Mattei served as ASCE's 2017 president and has remained active in Society activities since, particularly though the Structural Engineering Institute. She also continues work as a professor at the University of New Orleans and as a commissioner on the Mississippi River Commission.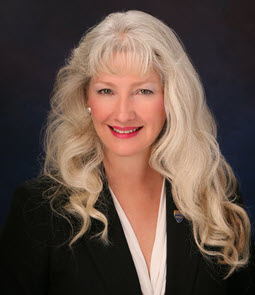 Lehman has been appointed to serve as NIAC vice chair. It's a big autumn for Lehman as she also prepares to ascend into the role of ASCE president this October. A civil engineer with more than 40 years of transportation leadership experience in the public and private sectors, Lehman has served in many roles with ASCE, including stints on the Committee on America's Infrastructure, which is responsible for developing the Report Card for America's Infrastructure.
Lehman brings ambitious ideas to the challenge.
"My goals are to help steer the enormous investment that the Biden administration and Congress have made in the bipartisan infrastructure law, the CHIPS and Science Act and the Inflation Reduction Act to invest in our collective future as effectively and efficiently as possible," Lehman said. "We need to do projects right but also do the right projects. We need to streamline delivery from permitting to design to procurement to minimize what I call 'administrivia.'
"We need to unleash innovation by allowing for performance specifications instead of only prescriptive specifications, including resilience and cybersecurity as base project criteria, and evaluating projects on life-cycle costs.
"We have an incredible opportunity at this crossroads. Let's invest wisely."