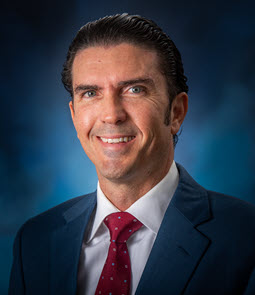 Garth A. Arch, Ph.D., P.E., F.ASCE, managing director of Arch and Godfrey, one of the largest and most respected construction firms in the Cayman Islands, has been named a fellow by the ASCE Board of Direction.
Arch leads a talented team of project managers, engineers, and construction professionals responsible for constructing many of the Islands' most iconic and innovative buildings.
In 2018, he was appointed as a check consultant by the Pan American Health Organization (PAHO) for the SMART Hospital initiative in the Caribbean. This initiative focused on improving the resilience of healthcare facilities across the region against natural hazards. More recently, he co-coordinated a probabilistic seismic hazard assessment for the Cayman Islands, including the development of seismic hazard maps, a study that was funded by the Government of the Cayman Islands.
In response to the severe damage caused by Hurricane Ivan on Grand Cayman in September 2004, Arch used his engineering and construction expertise to serve his community by contributing to the rebuilding of the Island through repairing, restoring, and retrofitting numerous homes and buildings.
Arch earned his doctorate and bachelor of science degree in civil engineering from the University of Miami and his master of science in engineering from the University of California, Berkeley. A member of ASCE for 22 years, he is a registered professional engineer in Florida and California.