January/February 2021
© 2018 Feinknopf Photography / Brad Feinknopf
Civil Engineering magazine  January/February 2021
Features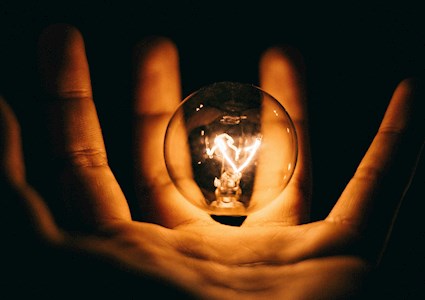 Wish I'd Known
Lee Slade, P.E., M.ASCE, chair of Walter P Moore, explains that there...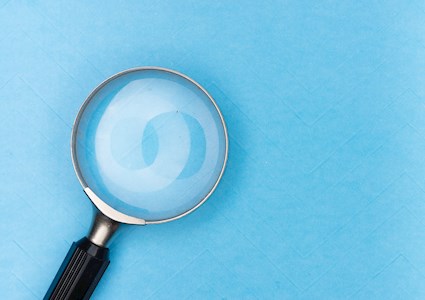 At a Glance
What has ASCE's Infrastructure Report Card accomplished? Plenty.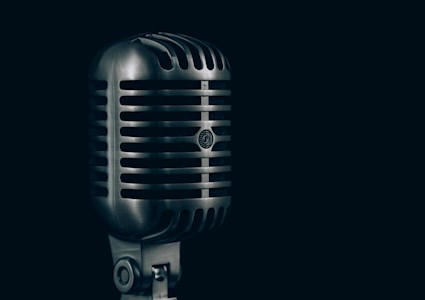 7 Questions
Tommy Faulkner, P.E., LEED AP, answers seven questions and offers advice on...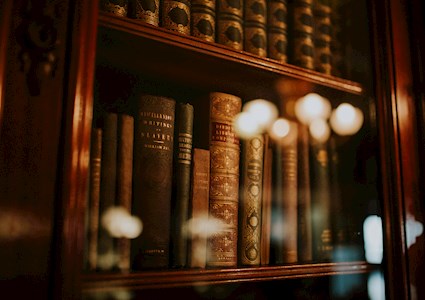 President's Note
Here are all the benefits students get from becoming and remaining members.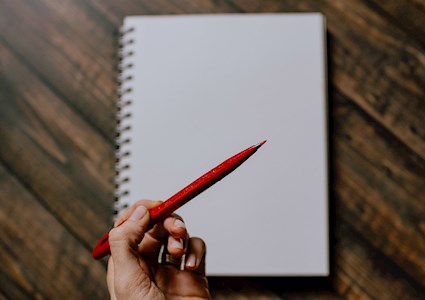 Editor's Note
Civil Engineering takes a new and fresh approach going forward.