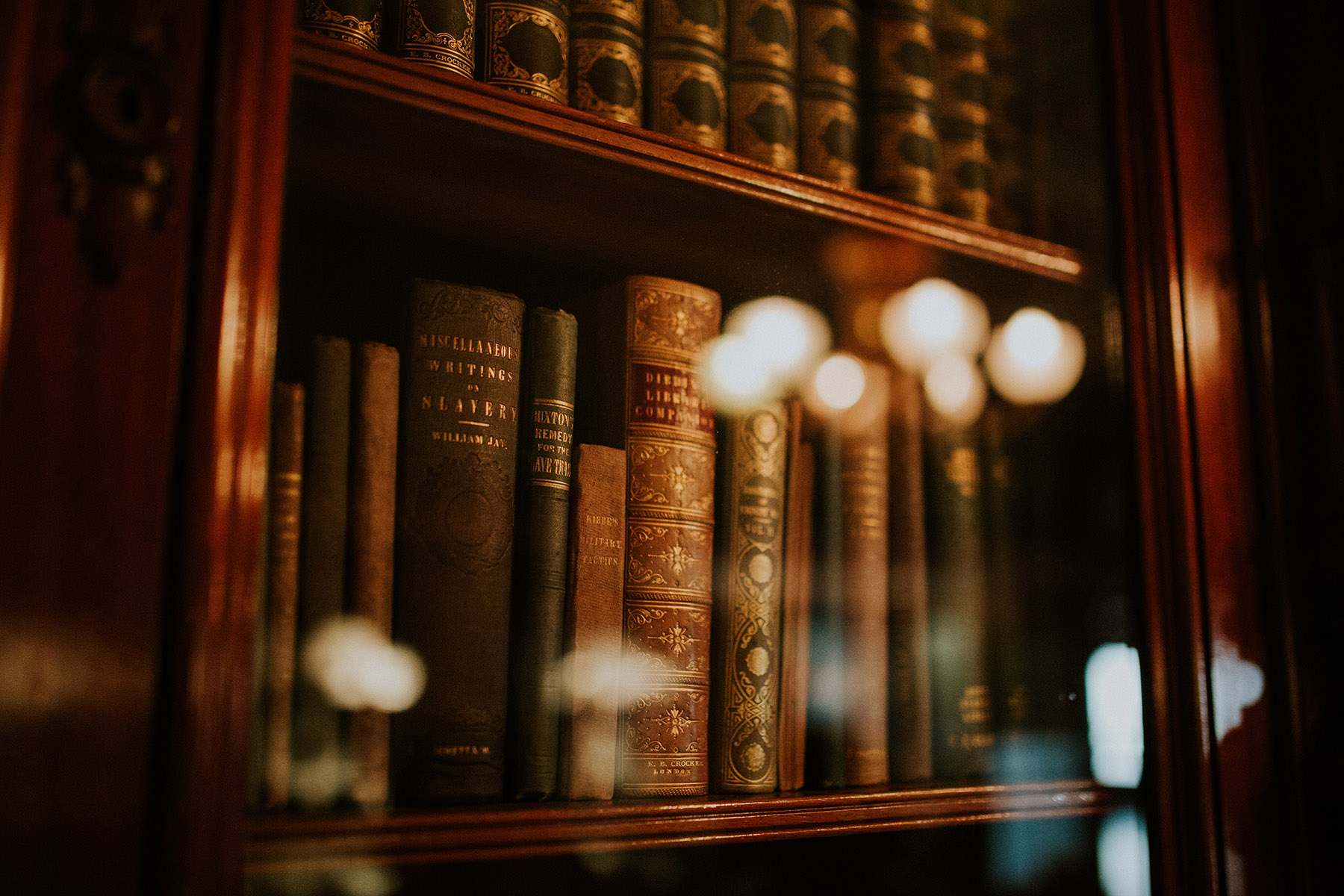 Ask not what ASCE can do for you, ask what you can do for ASCE. ASCE is our professional family, and that's the main reason why any civil engineer should be a member. If we do not help our professional family, who will? We play an important role in society, and we are all proud to be civil engineers. We must care about making civil engineering and civil engineers the best they can be. One of the most efficient ways to do this is to be a member of ASCE.
You have the right, however, to ask me what ASCE offers for the $250 or so that you pay in dues every year, which is about 68 cents per day. I hope I can convince you that this is a very good deal.
1. 10 Professional Development Hours free with your dues. If you were not a member, this would cost you about $1,000. Whether you need them to renew your professional engineer license or not, it is critically important to stay current, especially considering the fast pace at which new technological development occurs.
2. Keeping up with the latest civil engineering technical information through continuing education. You pay about $60 less than nonmembers for webinars. So, if you take four webinars, you pay for your dues. If you don't find a webinar on a topic that's important to you, let us know.
3. Discounts on attending ASCE conferences as well as some ­other conferences (such as those held by the Transportation Research Board and the Offshore Technology Conference). The difference between member and nonmember fees can range from $100 to $150 per conference. So if you attend two conferences per year, you pay for your dues.
4. Networking with peers, with experts, and with clients. As an ASCE member, you can connect with engineering professionals at various local, national, and international events. These relationships can become very beneficial. I've often found myself trying to find a solution to a problem and ended up calling one of my many ASCE colleagues and friends. Connections aren't limited to events. You can expand your professional network through ASCE Collaborate, younger member groups, institutes, committees, and sections and branches.
5. Making friends and socializing. ASCE is a team of 150,000 members in 177 countries. Being a member of this team gives you many opportunities to make friends from diverse origins. Most members wish to help you succeed because helping you succeed makes the profession that much stronger.
6. Using your voice to make a difference. For example, if you're unhappy with a design guideline because you feel it's not the best way to solve a problem, get involved in a technical committee that addresses this issue. By doing so, your chance to influence a change multiplies because when ASCE talks, people listen.
7. Helping students and young members. ASCE has tremendous resources for students and young members. Yet only about 20 percent of our 50,000 student members transition to associate membership upon graduation. But you can help show students and young civil engineers how valuable it is to belong to our professional family. Share your career experiences through ASCE Career by Design, whether they're fond memories or hurdles you've faced. Help young engineers navigate their career paths by becoming a mentor in our Mentor Match program.
8. Impacting and improving practice through guidelines and standards.
9. Improving your professional skills. Boost such skills as leadership, public speaking, and networking by chairing a committee.
10. Be part of an organization that drives positive social outcomes through its diversity, equity, and inclusion programs.
11. Gain an appreciation of the value of good, ethical behavior and safety through ASCE's ethics webinars.
12. Take advantage of world-class tools and resources that provide insight into the most pressing day-to-day engineering challenges. These resources include AccessEngineering, ASCE Plot Points, Civil Engineering, GEOSTRATA, STRUCTURE, This Week in Washington, and the Civil Engineering Source, our all-new online news and information hub.
If you'd like to add to this list or discuss any perceived barriers and suggested solutions, please email me at [email protected].
This article first appeared in the December 2020 issue of Civil Engineering as "Why Be a Member of ASCE?"