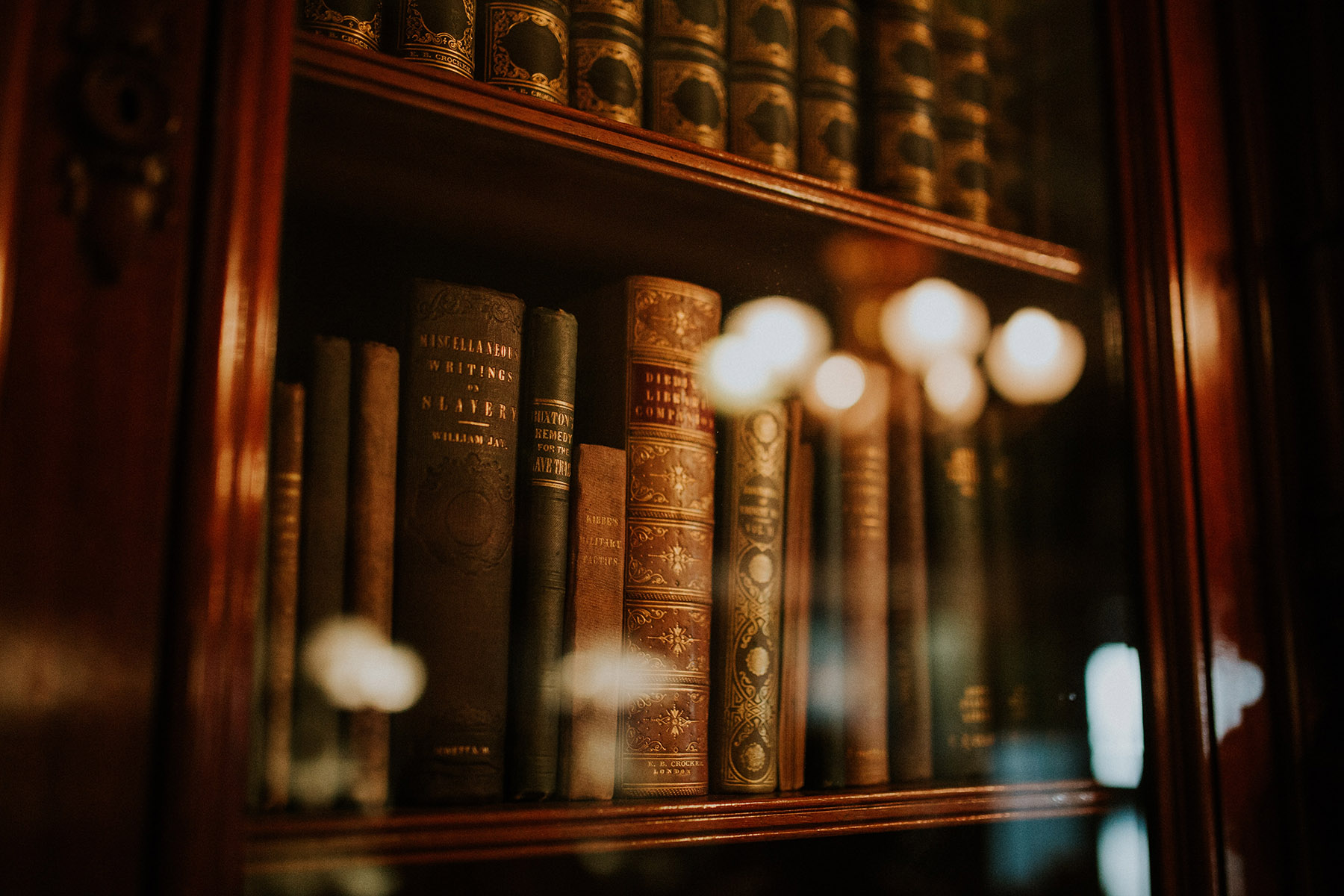 We are always students. I am 71, and I am a student. Civil engineering advances rapidly and those who do not wish to continue learning at any age will be left behind. This President's Message is for the students in universities around the world who aspire to be civil engineers. I'd like to share what ASCE is providing you and why you should transition to becoming an associate member as soon as you graduate.
How ASCE helps you:
1. Student Presidential Group. I created this group to allow students to have direct access to the Society's president and to voice their opinions. I bring any student requests to the ASCE board for potential action. The 9 institute presidents and 10 region directors selected more than 20 students for this group. If you wish to participate, let me know.
2. Fellowships, scholarships, and other funding programs. ASCE has many fellowships and scholarships ranging from $500 to $15,000 for students. So you can apply for a chance to win a prestigious ASCE financial award. Also, the ASCE Foundation has created the StAR Fund to reimburse ASCE student activities. If you wish to attend an ASCE conference, convention, or other meeting, and need assistance, apply to the StAR Fund.
3. Staff at ASCE headquarters. Leslie Payne and her Student Programs team are your best friends when it comes to helping you. If you're not sure who to contact, email ASCE's customer service at [email protected] or call 800-548-2723.
4. Online student resources. Check out the Student Chapters page, Student Member Resources, COVID-19 Resources, CE Graduates Resources, ASCE Career by Design, and Career Connections. These include school and career advice, networking opportunities, and more. In addition, student members have free access to the digital edition of Civil Engineering magazine and AccessEngineering. Student members also receive The Ladder newsletter 10 times a year.
5. Access to salary data. When trying to land a job, the ASCE Salary Report may be helpful to you. The survey highlights trends related to compensation and benefits in the U.S. civil engineering industry. According to the 2020 report, the median entry-level salary was $64,000. Additionally, the median annual salary for engineers with a Master of Arts or Master of Science degree was about $14,000 more than for those with only a Bachelor of Arts or Bachelor of Science degree. Of course, many factors, including the local cost of living, influence these numbers.
Why transition to associate member grade on graduation:
1. As a student and as a professional, ASCE will make a big difference in your career. I personally benefited from my involvement and believe you can too. Being a part of ASCE means being a part of the largest civil engineering network in the world. Your connections will grow as your career does. Indeed, you can never have too many contacts and advocates. It will also make your career more fulfilling and fun through the social aspect of this professional interaction.
2. ASCE is your professional family. And who better than you can help ensure the family is successful and recognized for its contribution to the health, safety, and welfare of the public? Membership is your first step in helping the family. ASCE provides you with an opportunity to pay back through service to the organization, other members, and the public.
3. The transition is easier than ever. The ASCE Board of Direction has decided that as of the 2022 membership year, all student members will automatically become associate members upon graduation. This will be free of charge for the first year. Afterward, you will pay 50 percent of the full dues until you turn 28. Believe me, the money is trivial compared with the benefits. You are making an investment in your career.
I hope I've shown you the value of becoming an ASCE associate member. If you have any questions or concerns, please contact me at [email protected].
This article first appeared in the January/February 2021 issue of Civil Engineering as "Students: This Is for You."
This article was updated on Sept. 3, 2021, to more accurately reflect the intent of the StAR Fund.