I wish I'd known earlier in my career the importance of mentorship and networking. When I worked at the California Department of Transportation, I would get sent to leadership training classes that I sometimes resisted because they didn't seem worth it to me and they took up a lot of my time. Looking back, I wish I had seen them more as opportunities. Years later, in some work-related situation, I would express an idea that seemed pretty astute, and I'd wonder where that idea had come from. Eventually, I realized that I was repeating something I'd learned from those training classes I hadn't wanted to attend.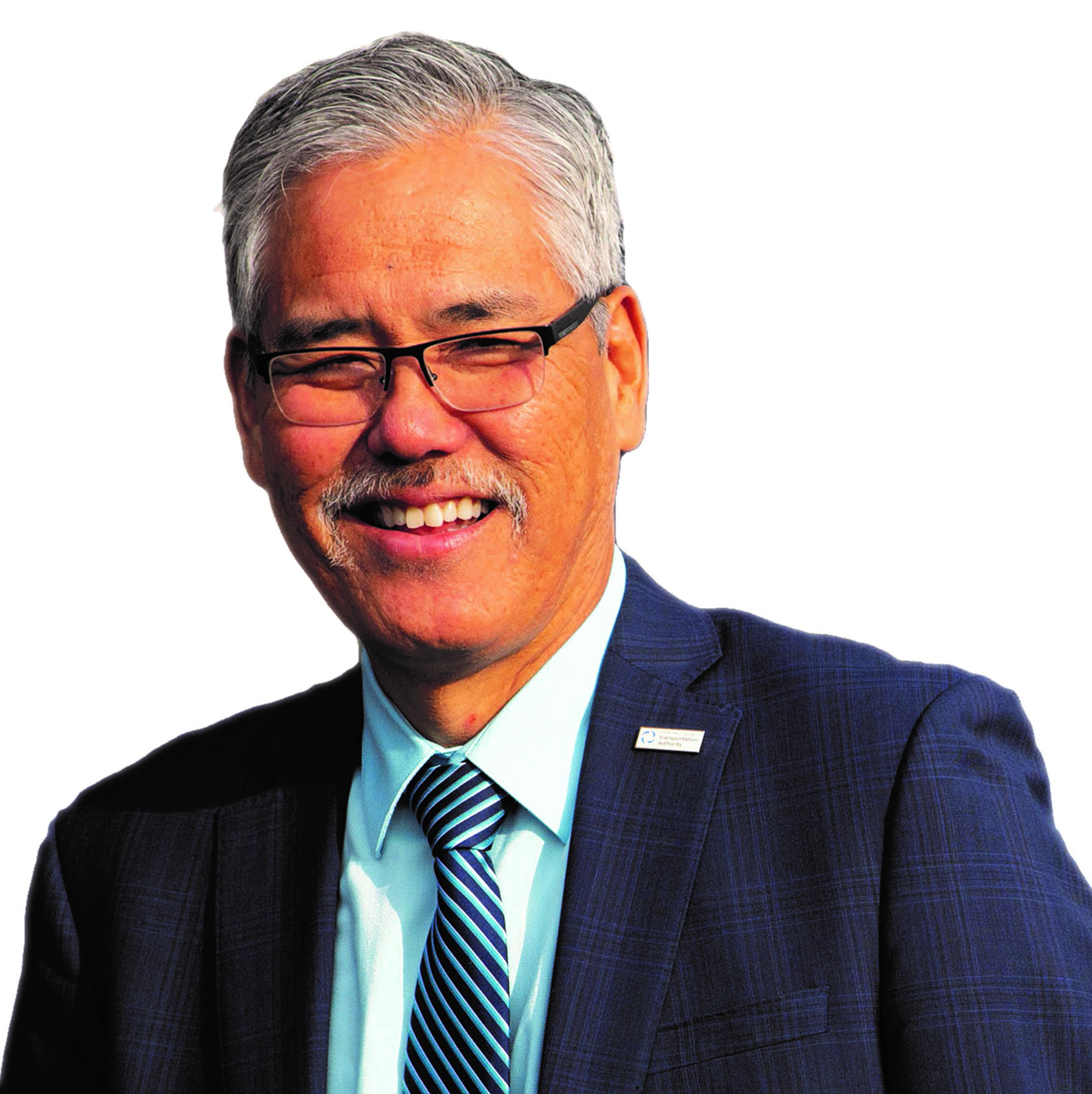 It is important to remember that as planners and engineers, we are products of our environment. When that environment is good — when you have supportive supervisors who look out for you, help you extend yourself, expand what you think you're capable of doing — then you can be more successful. Fortunately for me, I worked with a number of supervisors who were more than just my bosses; they were my mentors at the time and eventually became part of my professional network. These included Gordon Marts, a director of multiple Caltrans districts, and James van Loben Sels, who led Caltrans during much of the 1990s.
These executives supported me, chewed me out at times, and pushed me to apply for new positions and take on new responsibilities — even when I preferred to stay put in a job where I felt comfortable and secure. But because they had taught me well, they helped me stretch my abilities to meet new opportunities.
Some years ago, I was honored by the Sacramento Japanese American Citizens League with a work of Japanese calligraphy that reads: 'You live in the shadow of others.' I have tried to take that message to heart, framing the calligraphy and hanging it on a wall at my home to remind me that we all cast a shadow that can support and protect others.
I am grateful to those who mentored me, and I try to stay in touch with them, especially around the holidays. And I am pleased that the Contra Costa Transportation Authority selected as my replacement someone I helped mentor — Timothy Haile, P.E., formerly CCTA's deputy executive director for projects, who can now start extending his own ­shadow.
Randell H. Iwasaki, P.E., M.ASCE, recently retired as the executive director of the Contra Costa Transportation Authority in Walnut Creek, California. Previously, he served as the director of the California Department of Transportation. He is now working to help Amazon Web Services develop its transportation division.
This article first appeared in the March/April 2021 issue of Civil Engineering as "Wish I'd Known."