By Eva Lerner-Lam, M.ASCE, M.SAE, F.ITE
I wish I'd known how much seasoned professionals are willing to not only share their knowledge and experience with aspiring young professionals but also learn from them.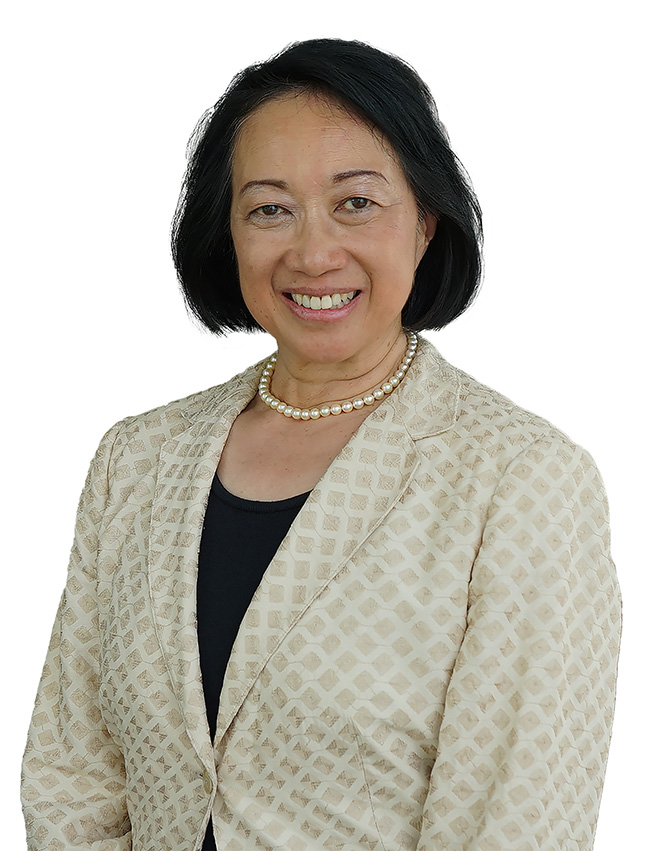 In my young view, accomplished people always seemed too busy, too important to pay attention to someone like me, who was just starting out in her career. But eventually I realized that while most of these experienced professionals are very busy and important, most will take time to share lessons they've learned and give advice and guidance.
I also discovered that they tended to do such mentoring more often and more earnestly if I took the initiative to engage them with pertinent questions and requests for advice. By engaging with senior-level professionals — always with respect but also with a sense of self-confidence — I was gratified to find that my opinions were respected as the views of "the next generation."
And now that I am older, I see how important it is that we listen to what younger engineers are saying and understand what they are thinking about in terms of building a better civil engineering infrastructure.
There's no magic to engaging with senior professionals. It usually comes down to simply knowing what appeals to you and then taking steps to learn more about those subjects by letting senior professionals know that you're interested.
When I was a young planner at an engineering consulting firm, I'd go to the break room for lunch instead of eating at my desk. Often, I would be invited to sit with the older planners and engineers because they were eager to hear what someone in my generation thought about their ideas and approaches. I attended public hearings to watch how the experienced professionals handled planning and engineering issues for the communities they served. Afterward, I was pleased to discover that they often asked me, "How'd I do?"
Another approach was to read the company newsletter, and if a project caught my attention, I'd mention it to someone on that project team. As a result, I learned a lot more about the project — and they realized that I was interested in what they were doing.
I must admit I was surprised that senior professionals needed input from young professionals and were quite willing to share their experiences and advice with newcomers. If I had known that earlier in my career, I would have asked a lot more questions and made more of my opinions known!
Eva Lerner-Lam, M.ASCE, M.SAE, F.ITE, is the founder and president of Palisades Consulting Group Inc., in Tenafly, New Jersey.
This article first appeared in the January/February 2023 issue of Civil Engineering as "Wish I'd Known."