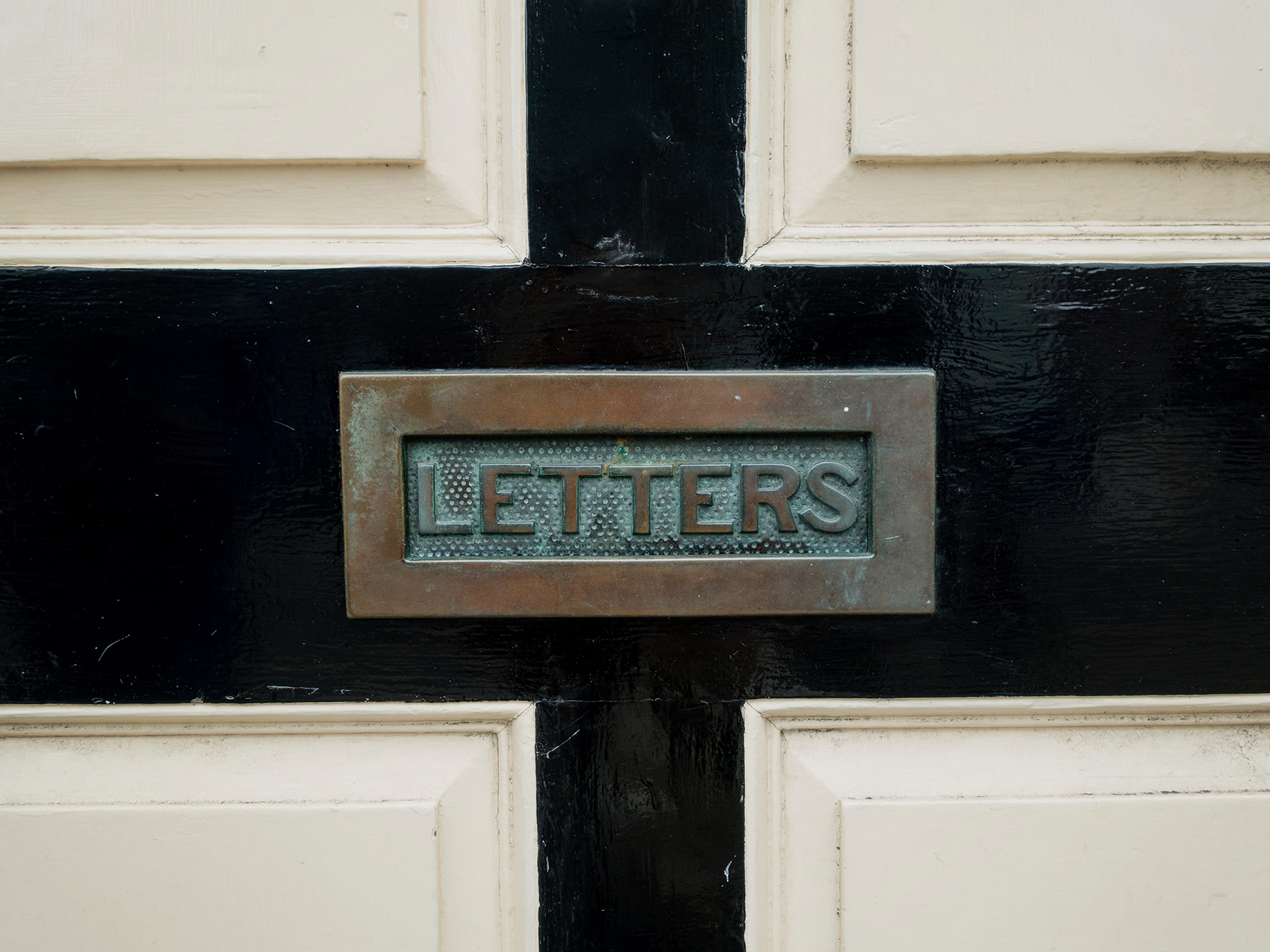 Safety and ethics go together
I so appreciated Tara Hoke's A Question of Ethics article "Collective inattentiveness to safety causes failure" that appeared in the January/February issue. I have always enjoyed reading her articles, and I look forward to them each edition. But this article was outstanding in the way that it intertwined safety, ethics, and the importance of establishing a safety culture.
The article details the many missteps that took place during a project to install a standby generator. This seemingly straightforward project, though, was littered with safety and ethical violations.
According to the Bureau of Labor Statistics, in 2019, there were more than 1,000 deaths in the construction industry and approximately 200,000 recordable injuries. Many of these deaths and injuries were due to the same factors in this article: inexperienced personnel, indifference to standards and procedures, and improper reporting of issues, among others.
This is one of the reasons why a safety challenge was approved by the ASCE Board of Direction on May 1, 2021. Created by the Society's Industry Leaders Council, the safety challenge's aim is to "raise awareness of the safety problem in the construction industry and implement strategic recommendations to make meaningful changes that reduce deaths and injuries," according to the ILC safety committee.
The safety challenge brings together a set of principles, designated as "fundamental pillars of life-cycle safety." These pillars consist of people, process, and product, and they are (or should be) key components of an organization's culture of safety and ethics. (The safety challenge was featured in the article "Who needs to learn more about safety? Engineers, say roundtable panelists" [Civil Engineering, September/October 2021]).
The Feb. 6 earthquake that struck Turkey, a historically seismic area, (and Syria) is another stark example of a lack of a safety culture that resulted in increased deaths and injuries. More than 50,000 lives were lost and billions of dollars in infrastructure destroyed. In 1939, a similar magnitude 7.8 earthquake resulted in nearly 33,000 deaths.
In recent years, Turkey had created stricter standards in order to build more resilient structures that could survive earthquakes, thus preventing or lessening damage and reducing the number of deaths and injuries. Sadly, the codes have largely been ignored by engineering professionals and government inspectors who instead approved structures based on previous building codes.
These types of incidents are, unfortunately, all too common all over the world. These disasters could and should have been avoided. How? By highlighting the importance of safety and ethics and reinforcing the relationship between the two.
Improving adherence to safety and ethical standards is usually a combination of communication and education to get people to think about safety and ethics in advance of a project, pay attention to them during it, and then ensure that if issues are identified, they are reported and dealt with in a proper manner, preventing problems later on.
This is the key point that Hoke makes in her article.
Steven D. Murphy, A.M.ASCE, Lynnwood, Washington
Response from Tara Hoke:
Thank you for the kind words, Steven, and for your very insightful extension of my column to the wider context of public safety. In turn, I would like to thank you and the other members of the Industry Leaders Council safety committee for your important work in bringing greater attention to safety as a priority for ASCE and the profession, and I also wish to thank ASCE's Government Engineers Council for its focus on expanding ethics resources for professionals in public service and for providing the inspiration for this column.
Tara Hoke, ASCE General Counsel

---
Errata
In the project credits section of the print article "Quad Cities Connection" (November/December 2022, pages 38-45), Lucid Engineering Ltd. was listed as the erection consultant. The correct erection consultant is Lucid Engineers PC. The error has been corrected in the online version of the article. The editors regret the error.
The letter and errata first appeared in the May/June 2023 print issue of Civil Engineering.