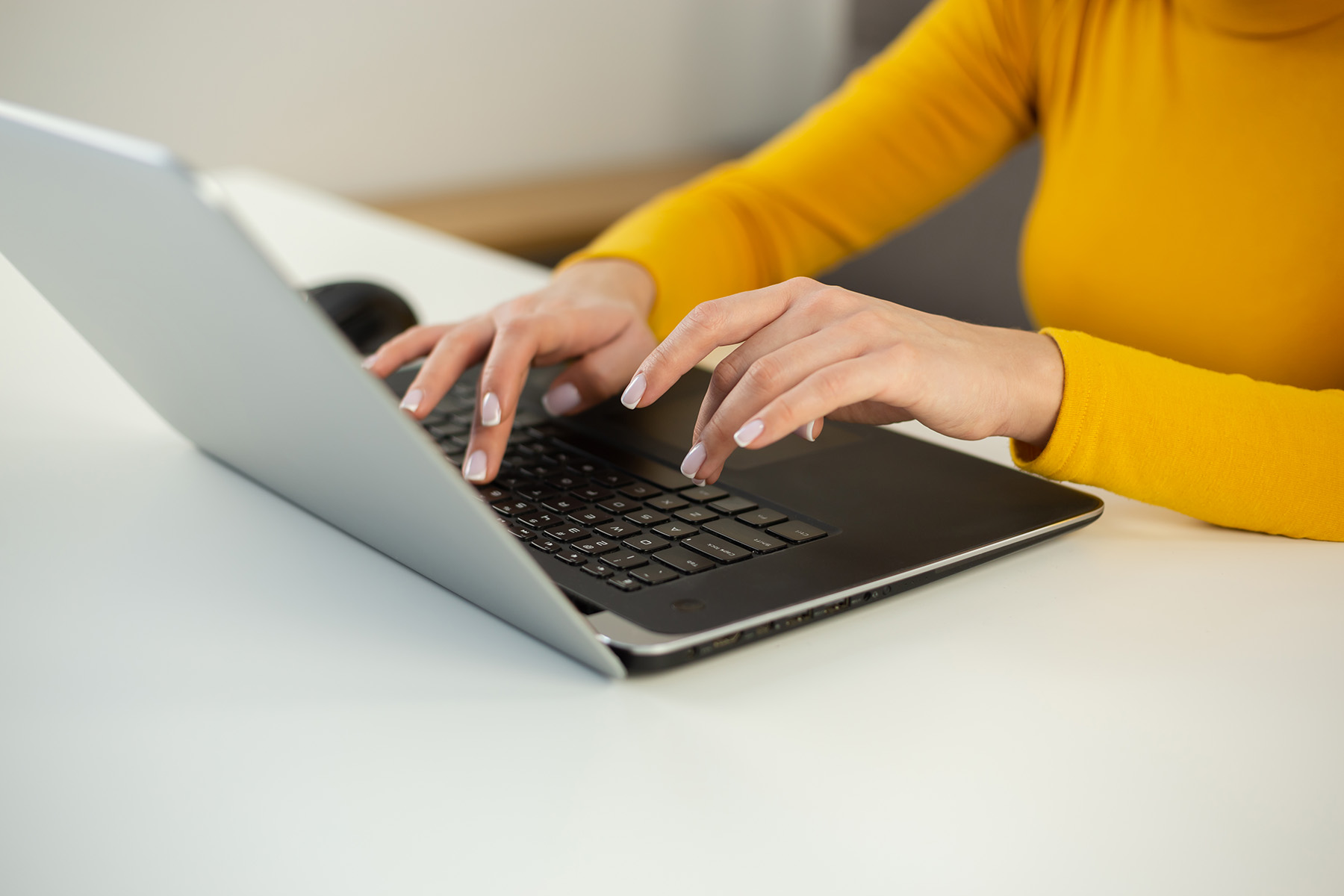 By Robert L. Reid
Civil engineering firms seem divided on the potential benefits and drawbacks of remote work. At Buro Happold, the company requires workers to be in the office just one day a month — a program dubbed "Magnet Thursdays" because workers only have to come in on the third Thursday each month. The program was developed as the COVID-19 pandemic was subsiding, with input from a consultant and focus groups of employees "to try to understand what our staff wanted and needed," explains John Piombino, Buro Happold's head of human resources for the U.S. region.
Although still in its early phases, the program is credited with helping the firm retain existing employees and "recruit some candidates we may not have been able to speak to in the past but who have now expressed an interest because of our flexible working pattern," Piombino says.
At WSP USA, however, the goal is to have workers return to the office at least three days a week because "we feel it's absolutely critical that our teams get back together, that they're engaging on a regular basis to better serve our clients in that team environment," says Lou Cornell, P.E., M.ASCE, the firm's president and CEO. Such face-to-face engagement is also essential for younger engineers, Cornell says, because "it's the informal mentorship you get, day in and day out, by working with your teams that truly helps you grow," he adds.
Thornton Tomasetti is also encouraging workers to return to the office more. "There's something to be said for learning by hearing what the people next to you are working on and then being able to ask a quick question or the ability to share a detail or talk through a problem," says John Deerkoski, P.E., M.ASCE, a senior principal and transportation practice co-leader at the firm. Deerkoski worries that "a whole generation of engineers" will miss out on "that transference of information since they are working remotely."
Likewise, even though Stone Security Engineering PC used remote work extensively even before the pandemic, Hollice Stone, P.E., M.ASCE, the firm's president and founder, says the remote approach poses challenges for younger employees. "We're finding it harder to bring them into the fold, to give them the time and training they need remotely instead of being right there in the office," Stone explains.
John Kissinger, P.E., S.E., M.ASCE, the president and CEO of GRAEF, even worries that remote work — which some firms say helps them recruit and retain good employees — also makes it possible for those employees to leave and work remotely for someone else. "It goes both ways," he says.
Robert L. Reid is the senior editor and features manager of Civil Engineering.
This sidebar first appeared in the May/June 2023 print issue of Civil Engineering as "Remote Work: Potential and Problems." To read more in-depth coverage about the labor shortage the civil engineering profession is experiencing, see "Why US civil engineering firms face a labor shortage."