By Margaret M. Mitchell
I am fascinated by old structures, like those that are hundreds or even thousands of years old, and how they were built. Television programs that show engineers, archaeologists, and others explaining how these structures came to be — some seemingly by near-miraculous means — and the measures being taken to preserve or restore them are some of my favorites to watch. And judging by the enduring popularity of these shows, and even the magazine's History Lesson, I'm not the only one.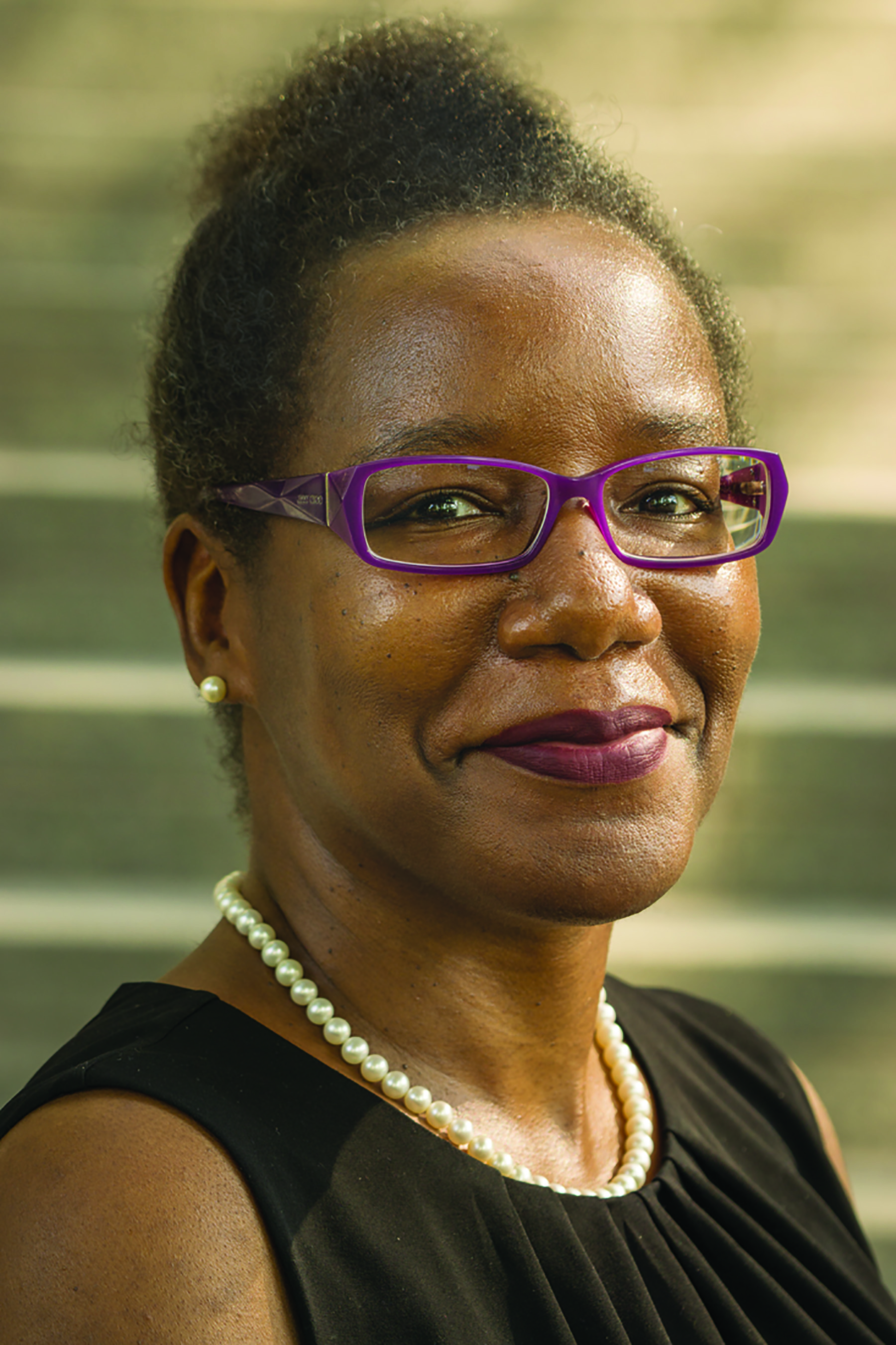 In this issue, we explore the ingenuity of civil engineering through the lens of historic preservation. Although not every page is dedicated to this topic, there's a fair amount in this issue for all you lovers of old bridges and buildings as well as for those who are interested in how these structures are being preserved and restored and given new life.
Some of the structures featured in these pages were marvels of their day, born out of need or a desire to do things better, safer, faster. The novel materials and construction methods they used started trends and laid the groundwork for building and bridge construction. And the methods used today to preserve these structures showcase the power of teamwork and interdisciplinary collaboration.
One is a symbol of hope connecting countries once enemies but now united. Another is a symbol of economic prosperity and forward-thinking design to preserve lives and livelihoods. One is a haven for learning, where minds are shaped and friendships are forged. And all of them represent the wonders of civil engineering.
First up in this series is "Hands-on experience is key to historic preservation engineering," which examines the work of preservation (or conservation) engineers, who often live "double" lives. Not only must they know the ins and outs of modern materials, but they must also have a deep understanding of "archaic" materials and structural systems. We learn here that aesthetics matter just as much as the structural engineering.
And it's that combination of appearances and complicated structural engineering work that are the hallmarks of the remaining articles in this series. History Lesson features the Union Chain Bridge, the world's oldest known vehicle suspension bridge. Designed by English Royal Navy officer Capt. Samuel Brown, the 449 ft long bridge, connecting England and Scotland over the River Tweed, pushed the boundaries of bridge design with its pioneering use of wrought iron.
Completed in 1820 and with minor modifications in the interim, the bridge recently underwent a nearly three-year systematic and painstaking preservation and restoration process that kept its original form and look, even down to the paint scheme.
"'Grandparent' of skyscrapers begins third life as mixed-use space" highlights the work conservationists, engineers, and architects undertook to restore a five-story flax mill. But this isn't just any mill that was restored. Built by architect Charles Bage and opened in 1797, Ditherington Flax Mill, now known as Shrewsbury Flaxmill Maltings, is not only the world's first known cast-iron framed building, but it's often referred to as the grandparent of skyscrapers. After a meticulous research, design, and restoration process, it's now, as the authors like to call it, on "its third life" as a mixed-use space.
"Saving historic wall on college campus showcases ingenuity, teamwork" is set on the campus of Wellesley College. The article details the complications and challenges a design team encountered to preserve the historic load-bearing brick facade of Sage Hall, one of the buildings that comprises the college's Science Complex. The team saved that wall and demolished the existing structure attached to it to make way for a new four-story addition.
These projects are just a few examples of how civil engineers and others are preserving history's treasures one brick, chain, or structural system at a time, giving them new lives of strength, beauty, and resilience.
Margaret M. Mitchell is the editor in chief of Civil Engineering print magazine.
This article first appeared in the July/August 2023 print issue of Civil Engineering magazine as "New Life."