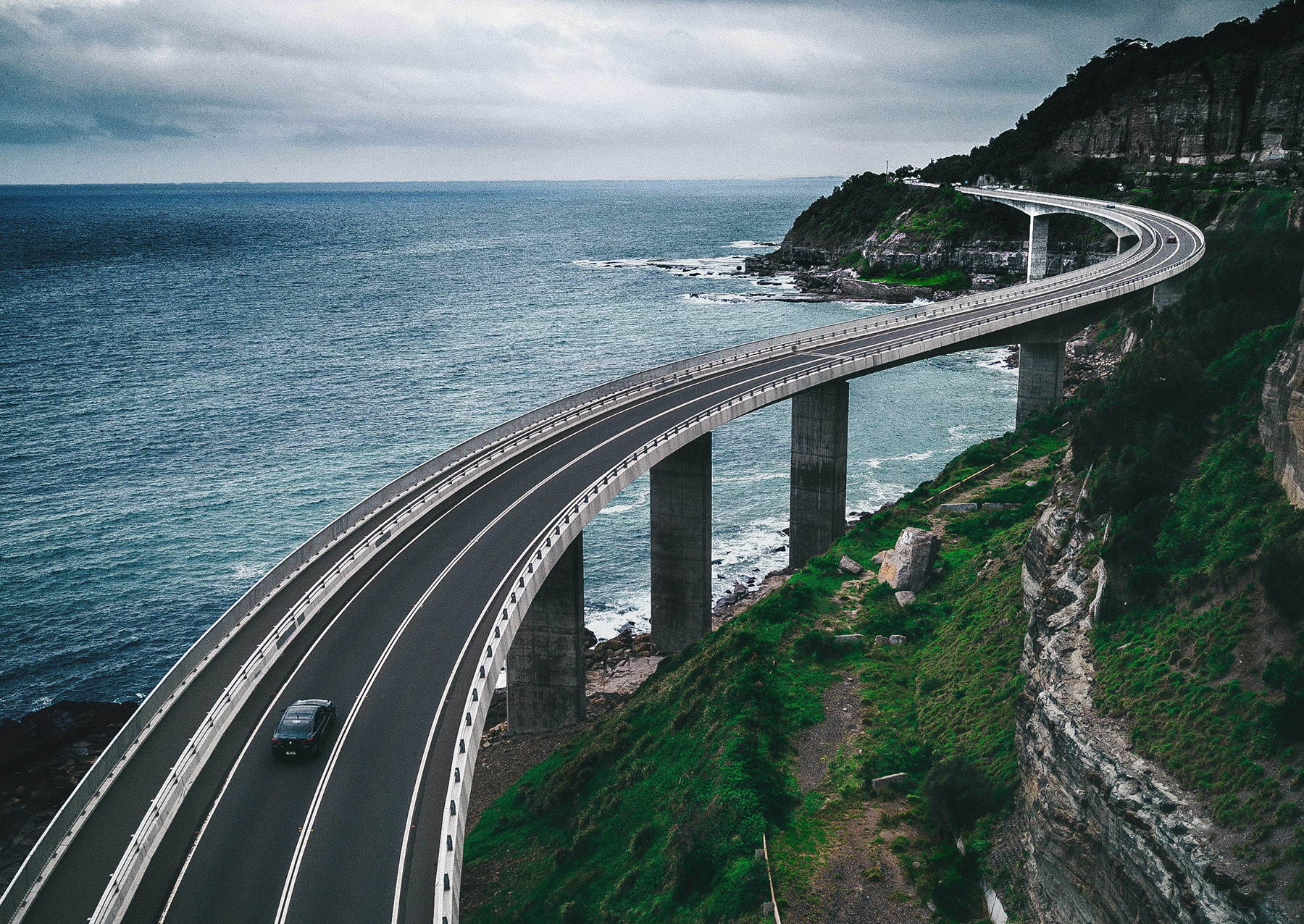 By Marsia Geldert-Murphey, P.E., F.ASCE
Civil engineering is associated with precision, logic, and technical excellence. The profession demands problem-solving skills and attention to detail. However, in the pursuit of technical perfection, it's easy to overlook the importance of infusing a sense of fun and creativity into the process. It's important to understand why striking a balance between technical excellence and fun is not just desirable but essential for fostering innovation.
For instance, my first job as a civil engineer in training was with the Illinois Department of Transportation in the construction division. There I was assigned to oversee the construction of the Clark Bridge — a cable-stayed bridge spanning the Mississippi River between Alton, Illinois, and West Alton, Missouri. At that time, it was the biggest construction project in the state of Illinois, and it had several changed conditions.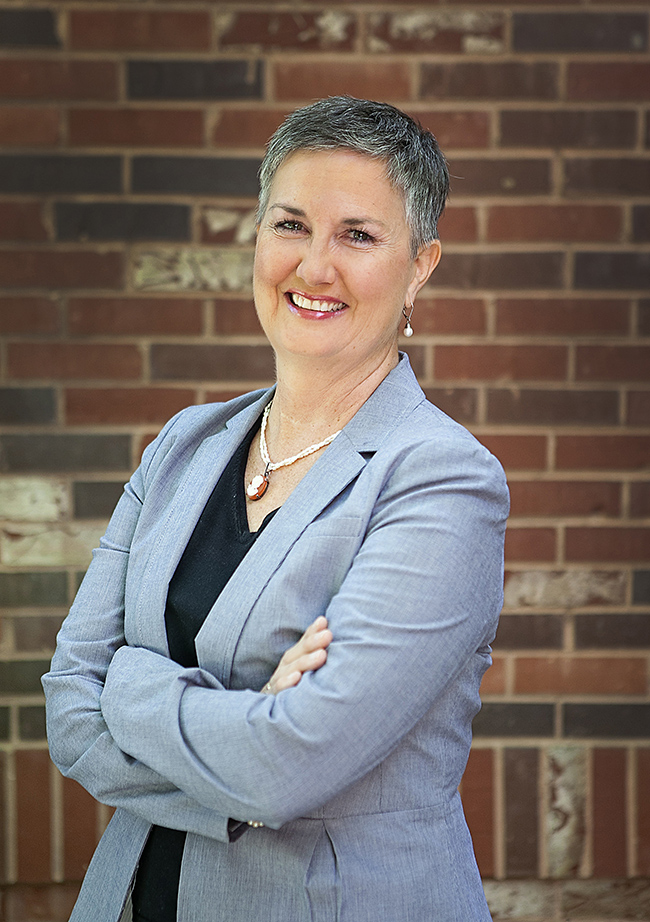 It was fascinating to see the team of contractors, IDOT engineers, and design engineers collaborate to address these modifications and keep the project moving forward. To add to the excitement, PBS' NOVA was filming the project for a documentary it released a few years later called Super Bridge.
I soon realized the project was exciting and challenging, but most of all it was an incredibly fun experience. It was intense and exhilarating like the adrenaline rush on a roller coaster.
Over the years I've learned that technical excellence forms the backbone of civil engineering disciplines. It ensures that our designs are safe and operate efficiently. Without technical excellence, engineering would be nothing more than guesswork, and the consequences of that would be disastrous.
While technical excellence is unquestionably important, it's equally vital to incorporate a sense of fun into the field of engineering. Fun and creativity go hand in hand. When engineers are encouraged to enjoy their work and think outside the box, they're more likely to come up with brilliant solutions and push the boundaries of what's possible. Innovation often stems from unconventional ideas and a willingness to explore uncharted territories.
Additionally, a fun work environment fosters enthusiasm and a sense of purpose. It helps break down barriers and improves communication and collaboration within teams. Engineers who feel comfortable sharing ideas and experimenting are more likely to work together effectively, leading to better outcomes. Incorporating fun elements into the workplace, such as team-building activities, gamified projects, or themed events can also improve morale and create a sense of camaraderie among teams.
Achieving a balance between technical proficiency and fun is not about compromising one for the other. Instead, it's about integrating the two aspects to create a holistic and enriching experience. In the civil engineering world, specialized skills and fun are not mutually exclusive; they are complementary forces that drive new ideas and personal fulfillment.
We need to cultivate a culture that values learning and growth. Civil engineers should be encouraged to take on new challenges, learn from failures, and constantly improve their skills. This mindset shift can make the pursuit of increased technical competence more appealing and contribute to a brighter, forward-thinking culture.
Civil engineering is not just about building things; it's about pushing the limits of what's possible, solving the world's most pressing problems, and finding joy and fulfillment in the process. Balancing technical excellence and fun in civil engineering is not just a recipe for success — it's a recipe for a career that is truly meaningful and satisfying.
Marsia Geldert-Murphey, P.E., F.ASCE, is a regional director for Lochmueller Group. She is the 2023-2024 ASCE president.


This article first appeared in the November/December 2023 print issue of Civil Engineering as "A Recipe for Success."