©2020 Francis Dzikowski/OTTO
Civil Engineering magazine  May/June 2021
Features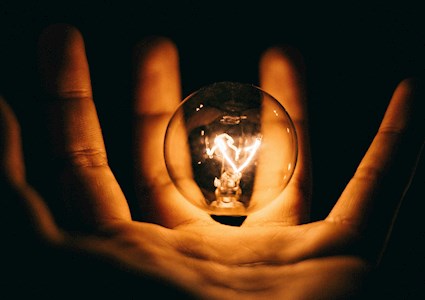 Wish I'd Known
The pandemic caused some choppy seas for a maritime academy's engineering students.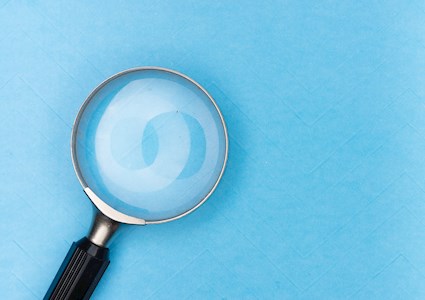 At a Glance
When the nation fails to invest in infrastructure, everyone pays the price.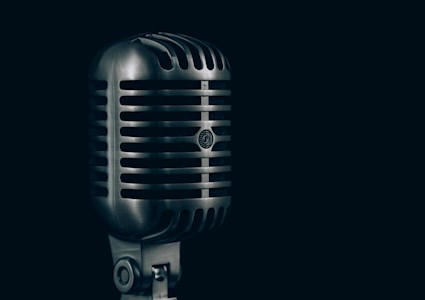 7 Questions
Cale Ash, P.E., S.E., shares his experiences with maintaining company culture during...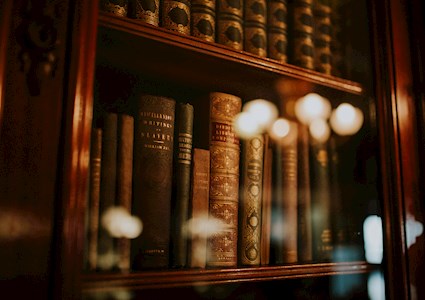 President's Note
Student voting rights and the 2021 Report Card for America's Infrastructure can...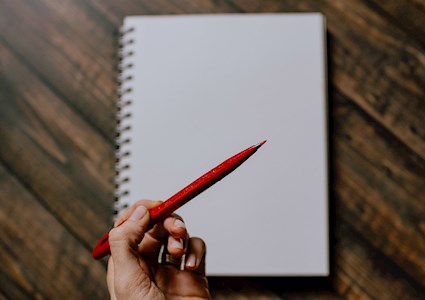 Editor's Note
As the economy recovers, firms should remember those workers left behind.