November/December 2021
Stantec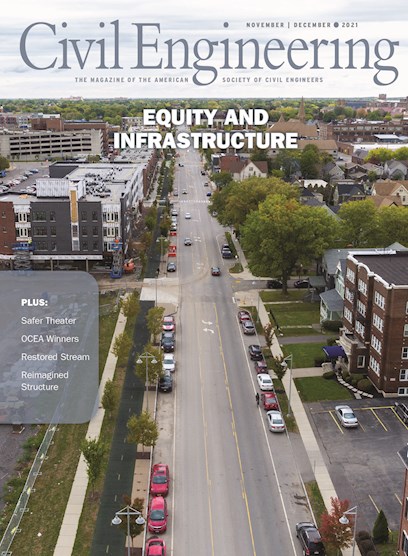 Civil Engineering magazine November/December 2021
Features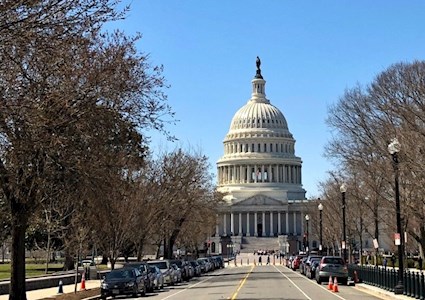 The Law
A case is lost when a witness is found to be no expert.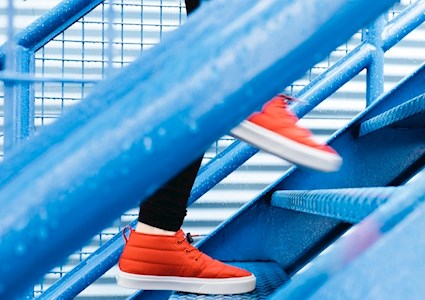 Next Step
Jessica Chen, P.E., S.E., went from the consulting field to the client side.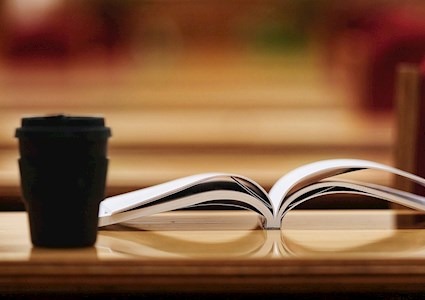 Higher Learning
Educator leads research team making diversity a reality in engineering ed.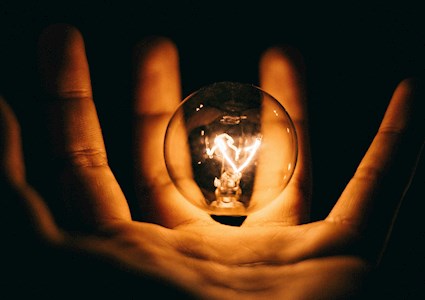 Wish I'd Known
Don't settle for 'enough' when you can go for what you truly want.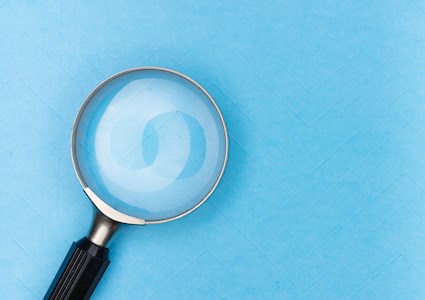 At a Glance
Pandemic or not, civil engineering salaries are rising.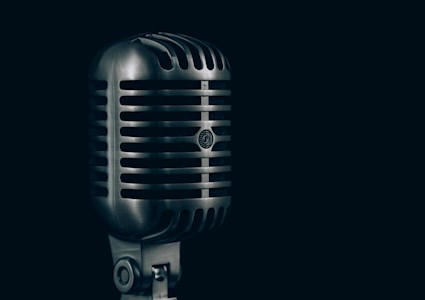 7 Questions
Helping disadvantaged youth explore education and career options benefits engineering.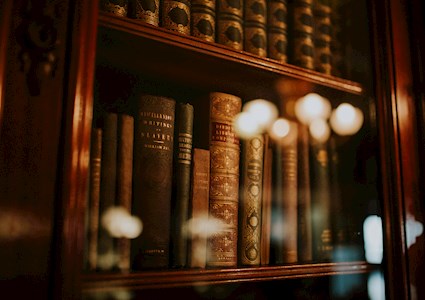 President's Note
ASCE's president wants to be a new kind of leader.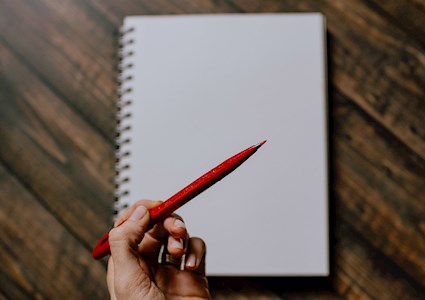 Editor's Note
Civil engineers can lead the way to more equitable, successful communities.