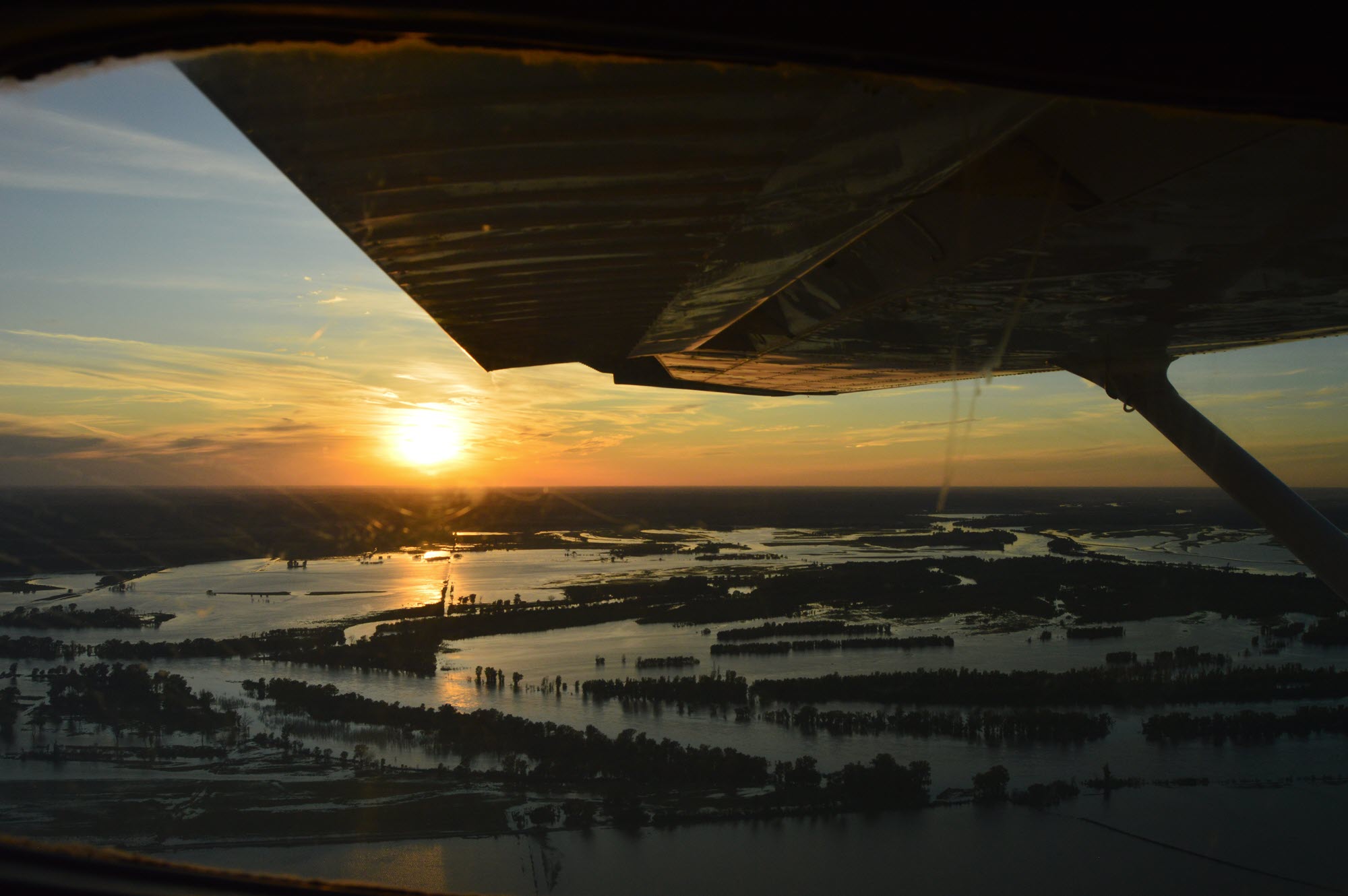 Civil engineering is a tricky balancing act between relying on what has worked for infrastructure in the past and predicting what infrastructure will need decades into the future.
A new book prepared by the ASCE Task Committee on Future Weather and Climate Extremes, Impacts of Future Weather and Climate Extremes on United States Infrastructure: Assessing and Prioritizing Adaptation Actions, helps civil engineers thread that needle.
On episode 91 of ASCE Plot Points, co-authors Mari Tye, Ph.D., C.Eng, M.ASCE, and Jason Giovannettone, Ph.D., A.M.ASCE, talk about their new book and how it can help civil engineers make intelligent infrastructure decisions for the future.
Learn more about the upcoming ASCE Future Weather and Climate Extremes webinar series.
Listen to the episode above, and subscribe to the show wherever you listen to podcasts.