Our free eLearning webinars provide members with personal and professional knowledge on a variety of topics.
The free eLearning webinars below are not eligible for professional development hours (PDHs) or certificates of participation.

You must be logged into your ASCE account to register for the below eLearning webinars unless it is provided by a sponsor. Not a member, join today!
Do you have a topic for an eLearning webinar? Share your idea with us
Upcoming eLearning webinars
Wed. Nov 29 2023
Join us to learn about integrating resilience into structural design. Dr. Marshall...
On-demand
Recently recorded eLearning webinars
Member benefit
Previously recorded webinars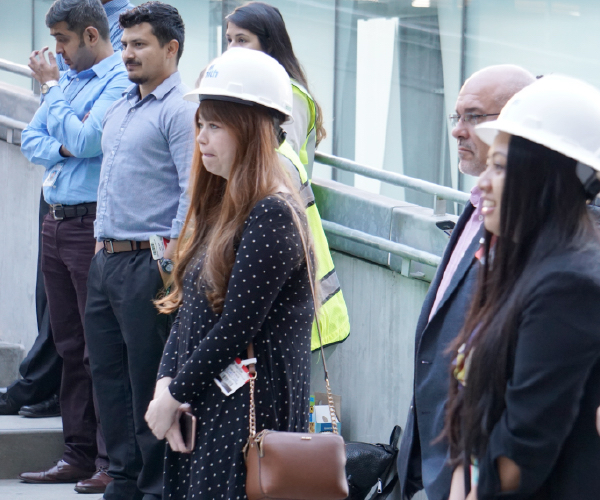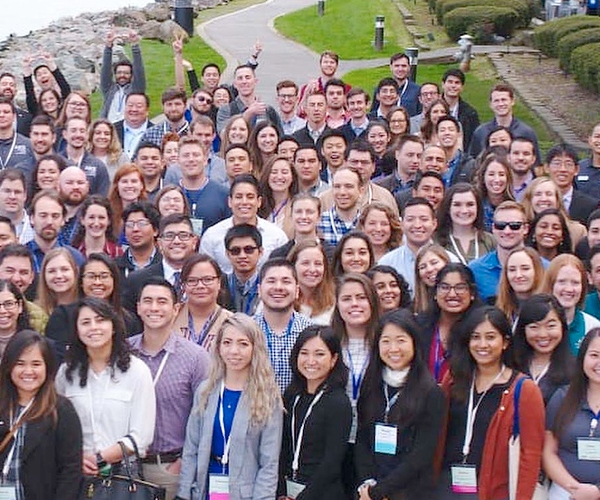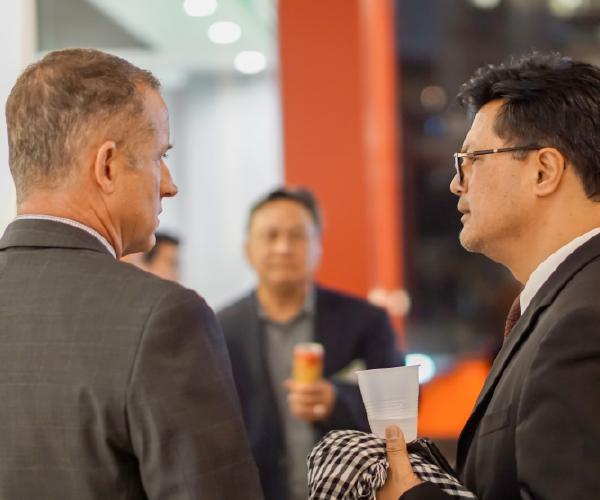 Join ASCE for the professional support and growth that you won't find anywhere else
ASCE gives you the best professional and technical resources.

Join now