Committee Techsessions are ASCE's new technical presentations which support ASCE committee initiatives.
These sessions provide a structured venue for committees to dive into specific topics and special technical concerns within the industry. ASCE members and non-members may attend.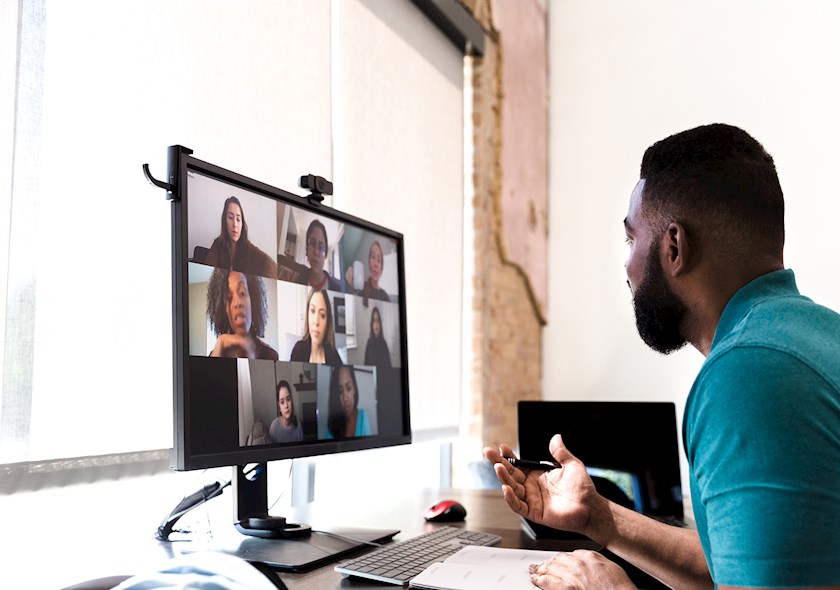 Continuing Education
Group training
Have two or more people you need trained?
ASCE offers group training discounts!
Contact us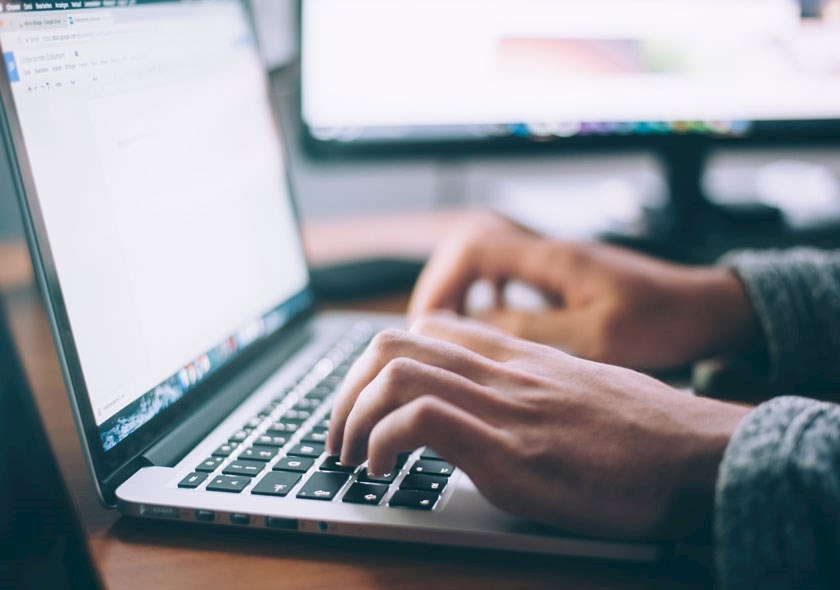 Article
Instructors on how continuing education keeps engineers sharp
How can civil engineers continue to do their best work? By staying current on the latest techniques and standards. Two instructors discuss the advantages of continuing education courses.
Read more!