Committee Techsessions are ASCE's new technical presentations which support ASCE committee initiatives.
These sessions provide a structured venue for committees to dive into specific topics and special technical concerns within the industry. ASCE members and non-members may attend.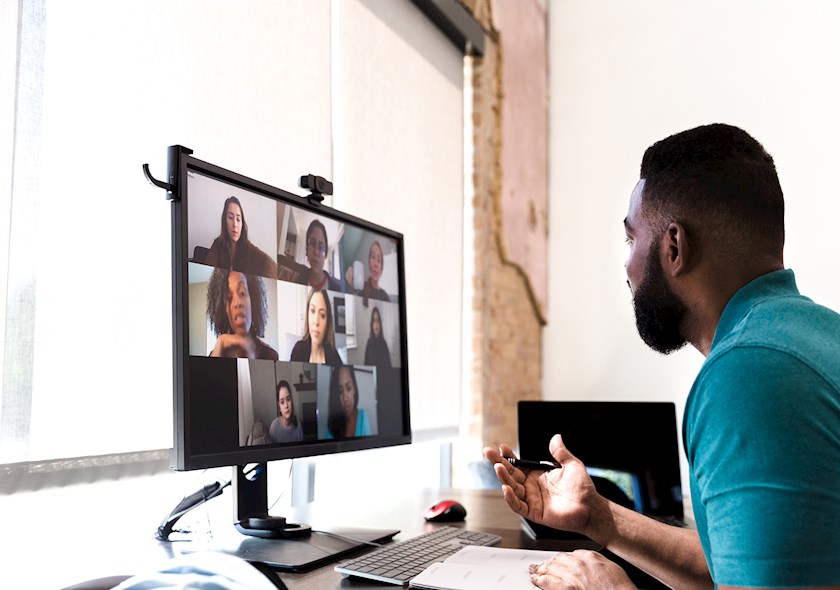 Continuing Education
Group training
Have two or more people you need trained?
ASCE offers group training discounts!
Contact us