Committee Techsessions are ASCE's new technical presentations which support ASCE committee initiatives.
These sessions provide a structured venue for committees to dive into specific topics and special technical concerns within the industry. ASCE members and non-members may attend.
Live and on-demand Committee Techsessions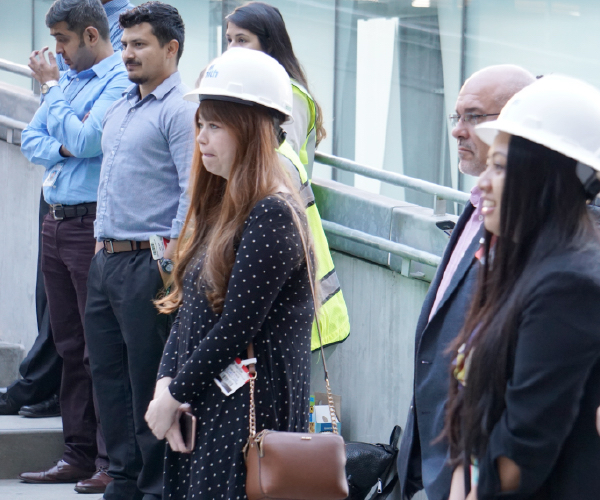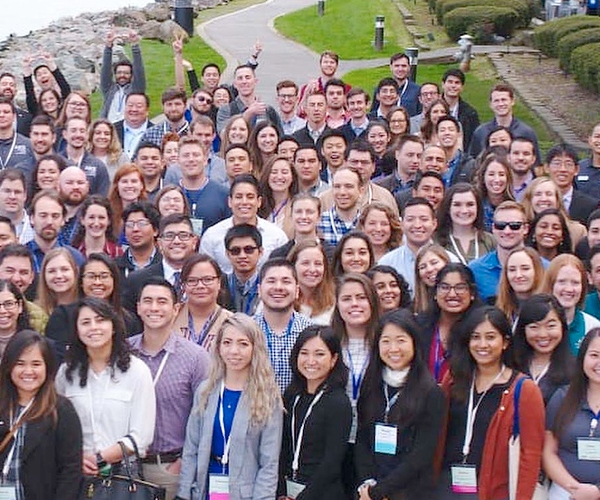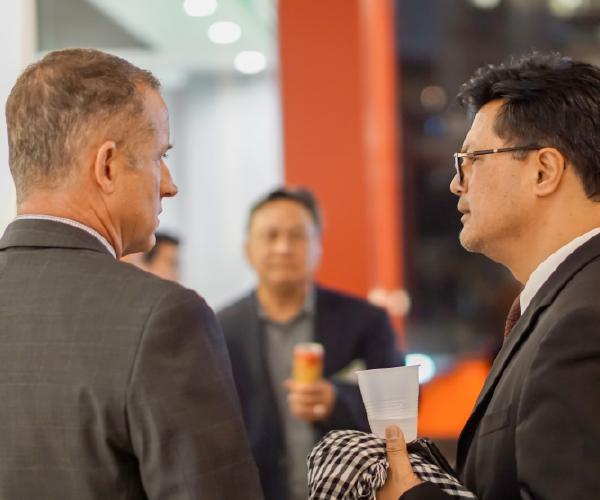 Need to train a group? Talk to our customized group training team.
Contact now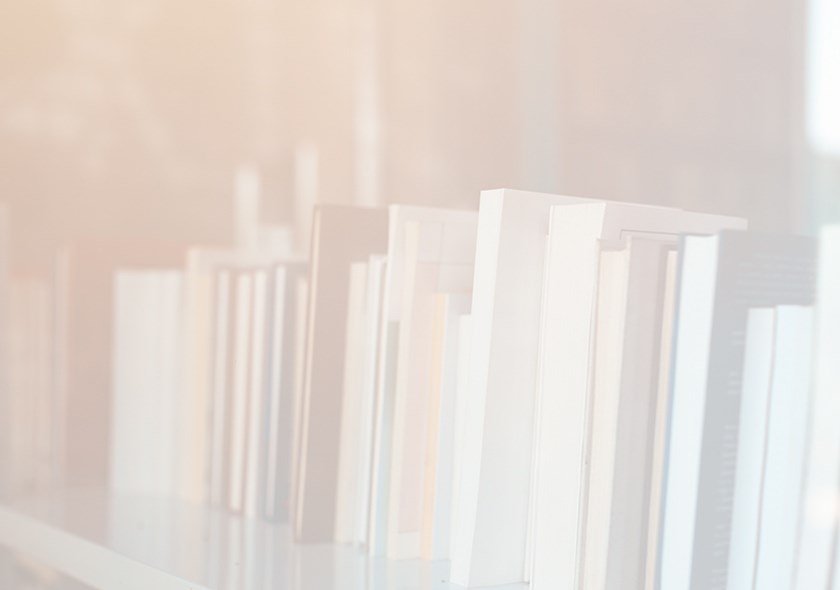 You might also be interested in:
Save 15% on ASCE Publications books and standards
Use discount code: CEWeb23
Search bookstore