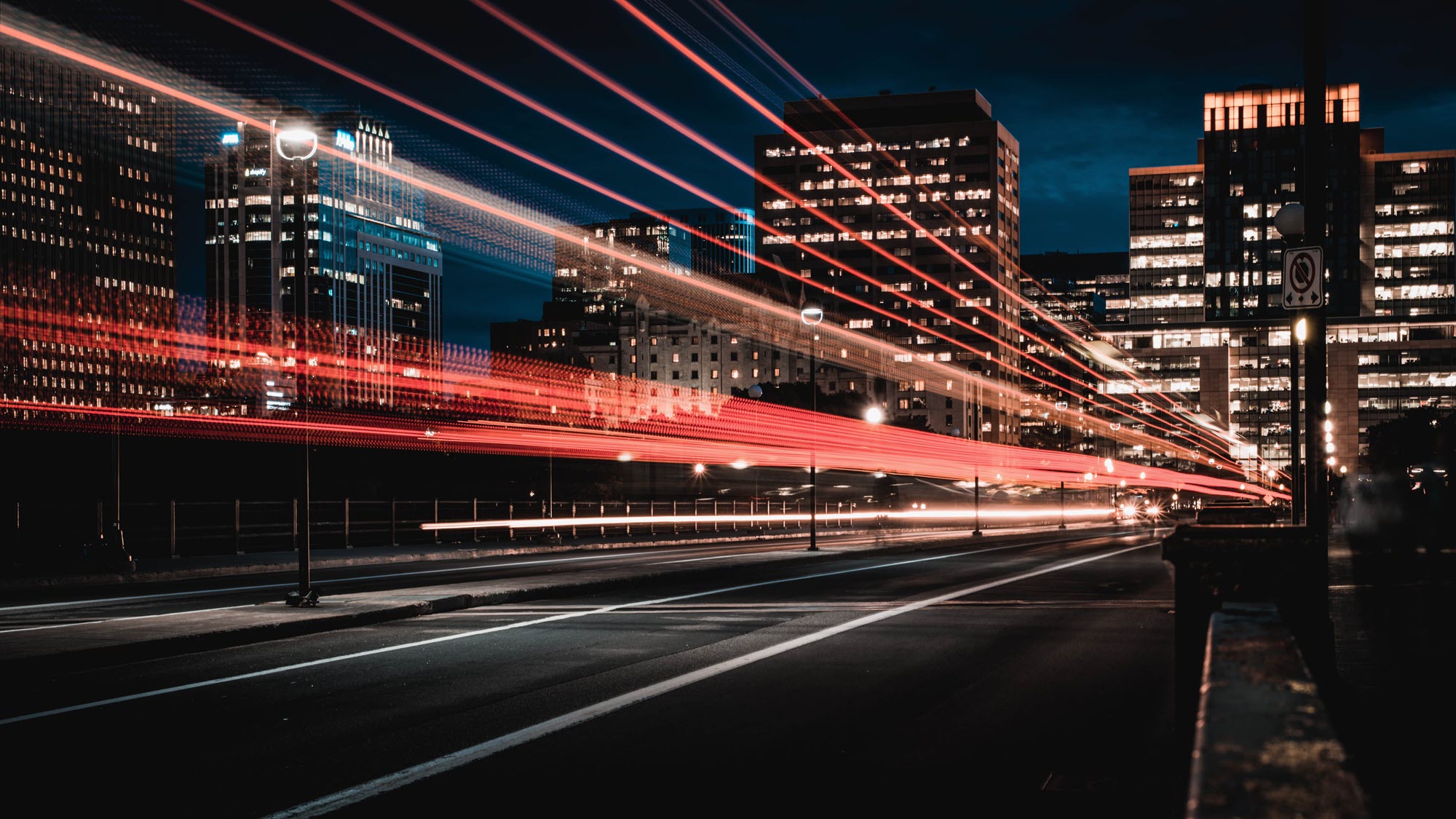 The debate is over. The ink is dry.
President Biden signed the Infrastructure Investment and Jobs Act into law, Nov. 15.
So now the conversation isn't filled with "ifs" and "whens" but instead questions of "how?" and "what?"
How will the $1.2 trillion bipartisan infrastructure law change the civil engineering industry?
What will be different for civil engineers in their day-to-day work because of this massive federal infrastructure investment?
Civil Engineering Source asked civil engineering leaders for their assessments. Here's what they said.
1. We're about to need a lot more civil engineers
"There's already quite a bit of competition going on for that talent in the civil engineering world. But I think that's only going to increase as everybody tries to scramble to find civil engineers to work on these projects," said Del Shannon, P.E., M.ASCE, principal and senior vice president for Schnabel Engineering in Boulder, Colorado. "From a consulting perspective, it was already increasing before the bill and now it's just going to get worse – or better, I guess – depending on your point of view.
"And interestingly, I think there's also going to be demand for civil engineers on the contractor side. We're seeing quite a shift in the marketplace away from the traditional design-bid build, and we're getting into more alternative forms of contract delivery. So, contractors will also need civil engineers to sit on their side of the table to help work with the design engineers to complete the work.
"Just across the board, I can see the demand for civil engineers just continuing to increase."
2. Hitting refresh on the transportation sector
"The transportation industry is changing rapidly. And it's changing our thinking about how we deliver our program and what it means," said Kristina Swallow, P.E., Pres.18.ASCE, director of the Nevada Department of Transportation. "We used to be highway departments, and now we're transportation departments – that recognition that it's about more than just cars. And I think this bill is really starting to look at how we ensure that we build a transportation system that works for everyone.
"There is an increase in funding for transit, and there's discussion about equity in the language of the bill. So how do we make sure the bill does meet everyone's needs, and some of that means we're going to have to start thinking about what we deliver differently. We're having ongoing conversations here at NDOT and have been for the last couple of years about our projects and the guidelines around them."
3. The end of short-sighted infrastructure as we know it
"In my opinion, this kind of short-term thinking is no longer optional. While people in our industry are excited about the recently signed infrastructure bill, if you look closely at that bill, it's a lot of money. It's not nearly enough to create anti-fragile infrastructure across the United States," said John F. Williams, CEO of Autocase and board chair for the Institute for Sustainable Infrastructure.
"So, there's going to have to be a sorting that takes place, as far as which projects get funding and which projects don't; which projects have the capacity to go anti-fragile, and which don't. There's going to be a setting of priorities around the value of public benefit associated with the project.
"And cost-benefit analysis, life-cycle analysis, and complete carbon accounting are the tools that are going to be used to establish those priorities and select the winners of the funding."
Learn more about what's in the bipartisan infrastructure law.
Read more about how ASCE members helped make the federal infrastructure investment a reality.