Straddling Arizona, New Mexico, and Utah, the 27,000 sq mi Navajo Nation reservation is larger than West Virginia. The territory's red rock canyons, mountains, and vistas are surpassingly beautiful — but this is also a rugged, arid place.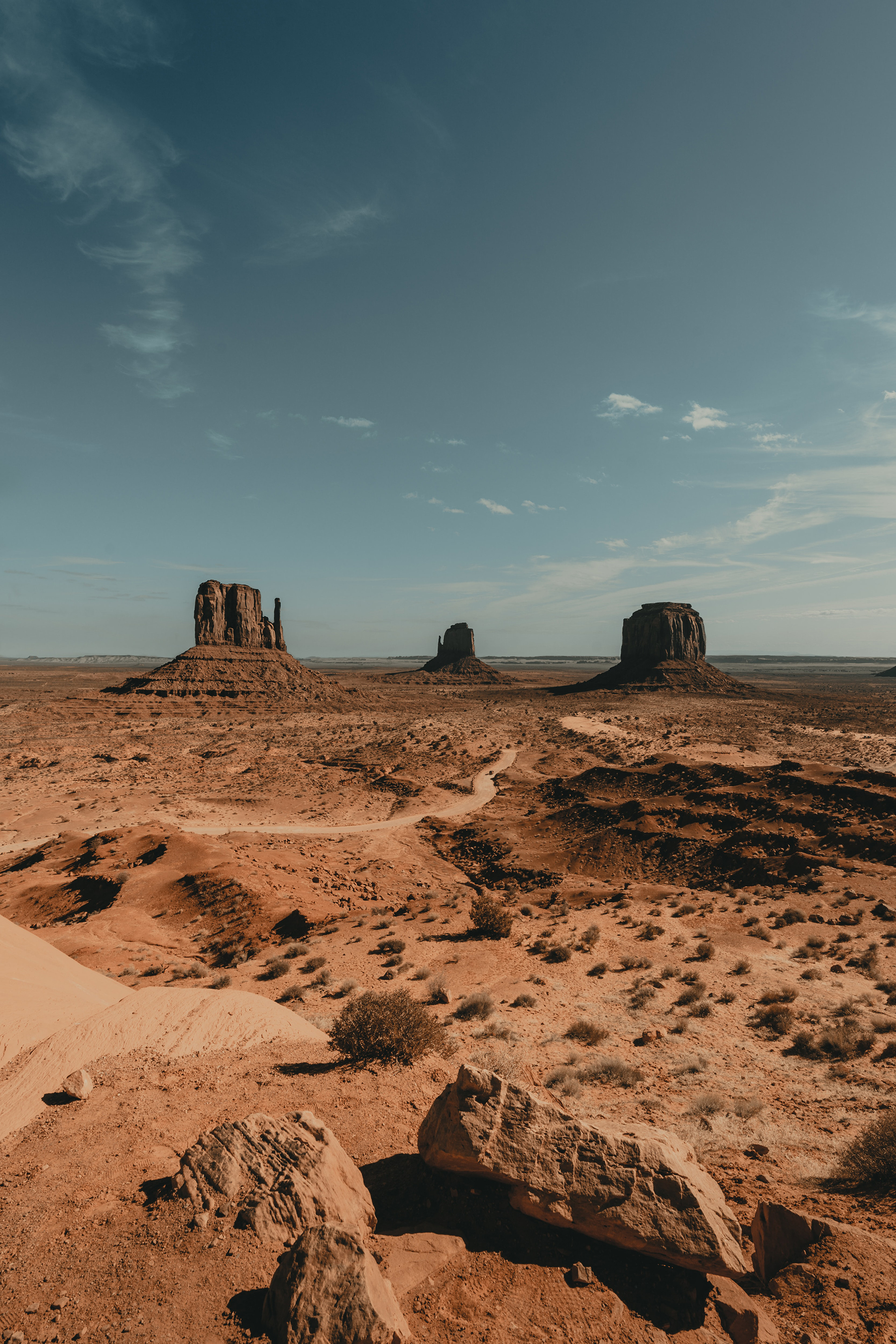 Providing water to the 173,000 Navajos who live on the reservation has always been a challenge. "We have families that live in remote outskirt areas, and the rural conditions are not that good. The terrain — desert, sandy, rocky, mountainous — (is arid, and) these people need access to water," says James Adakai, the department manager of the Capital Projects Management Department in the Division of Community Development in the Navajo Nation.
There are about 40,000 homes, businesses, and offices connected to piped water in the Navajo Nation, but Rex Kontz, the deputy general manager of the Navajo Tribal Utility Authority, says 14,000 to 15,000 households still have to haul water for their daily needs. About 30% of the people living in the Navajo Nation don't have access to piped water, the nation estimates; the federal Indian Health Service estimates the same number at about 20%.
(The reason for that discrepancy is still being explored, but the IHS believes it is related to how eligibility is determined. The IHS is an operating division within the U.S. Department of Health and Human Services and is responsible for providing direct medical and public health services to federally recognized Native American tribes and Alaska Natives.)
While, some Navajos have installed large, thousand-gallon underground tanks at their homes, those who don't have such large cisterns must resort to bottled water for drinking, cooking, bathing, and cleaning.
While a house that can access a few hundred gallons of water can stretch it for a few weeks with conservation, "pretty much every weekend they're having to haul water," says Kontz. The commute can be anywhere from a few to 30 mi — or longer — one way.
Water is so hard to access that some residents resort to using untreated water meant for livestock — water which may contain uranium. "For those people that were hauling water, their challenge is to get to a source of safe water," says Kontz.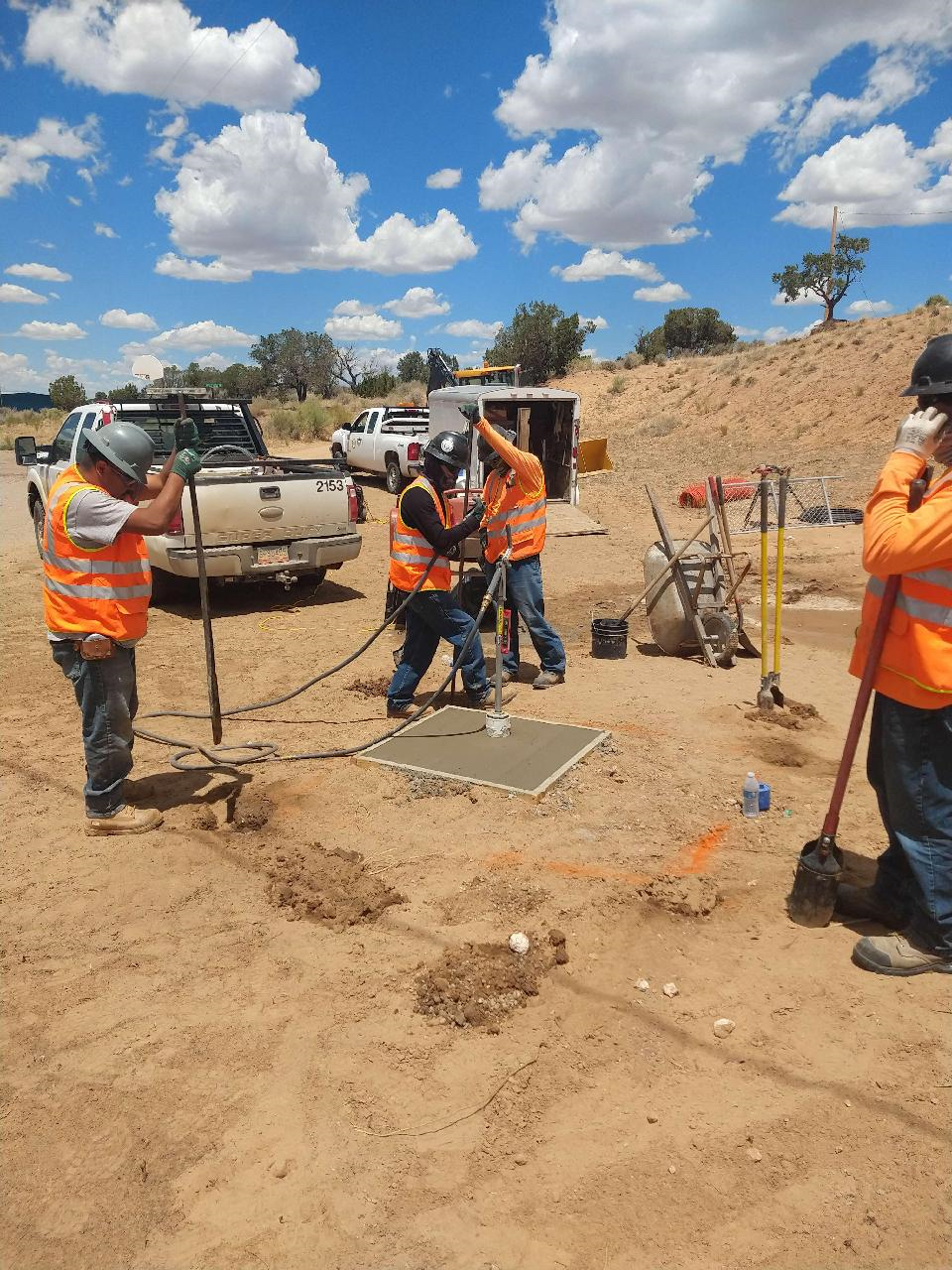 COVID-19, which has slammed the Navajo community (there were nearly 30,000 cases as of March 11), put an even greater emphasis on providing a way for Navajos to get water more easily.
"There was a need to stand up some safe water points to decrease travel distances," says David Harvey, the deputy director of the Division of Sanitation Facilities Construction at the IHS. "This was accomplished through the Navajo Water Access Project."
In 2020, the IHS and the Navajo Engineering & Construction Authority built 59 new transitional watering points — small hydrants coming out of the ground that are connected to piped water systems and that can fill portable water storage containers for the up to 37,000 people who live in homes with no piped water. (These joined the 48 existing transitional water points in the Navajo Nation; all these access points will be managed by the Tribal Utility Authority.) Water disinfection tablets are also available for use in 5 gal. water-hauling containers, where the disinfection levels in the regulated water sources are not sufficient to maintain the necessary level of chlorine residual over time to protect against biological contaminants in a stored water container.
The IHS, through the Division of Sanitation Facilities Construction, works in yearly collaboration with tribes to identify infrastructure needs with regard to water systems, sewer systems, and solid waste disposal systems. The IHS can directly oversee construction of infrastructure projects or provide technical assistance to tribes that oversee work themselves. When projects are finished, they are turned over to the tribes for operation and long-term maintenance, though the IHS remains on call for technical support.
The water points, funded through last year's $2.2 trillion Coronavirus Aid, Relief, and Economic Security Act should shorten travel distances from an average of 52 mi to 18.
The faucets on the transitional water points have an average flow rate of 6 to 7 gal. a minute — enough for residential use. The smaller outlets mean the system could be installed quickly, without a time-consuming hydraulic study. Residents can connect a hose to the water line and dispense a set amount of water with a preloaded card.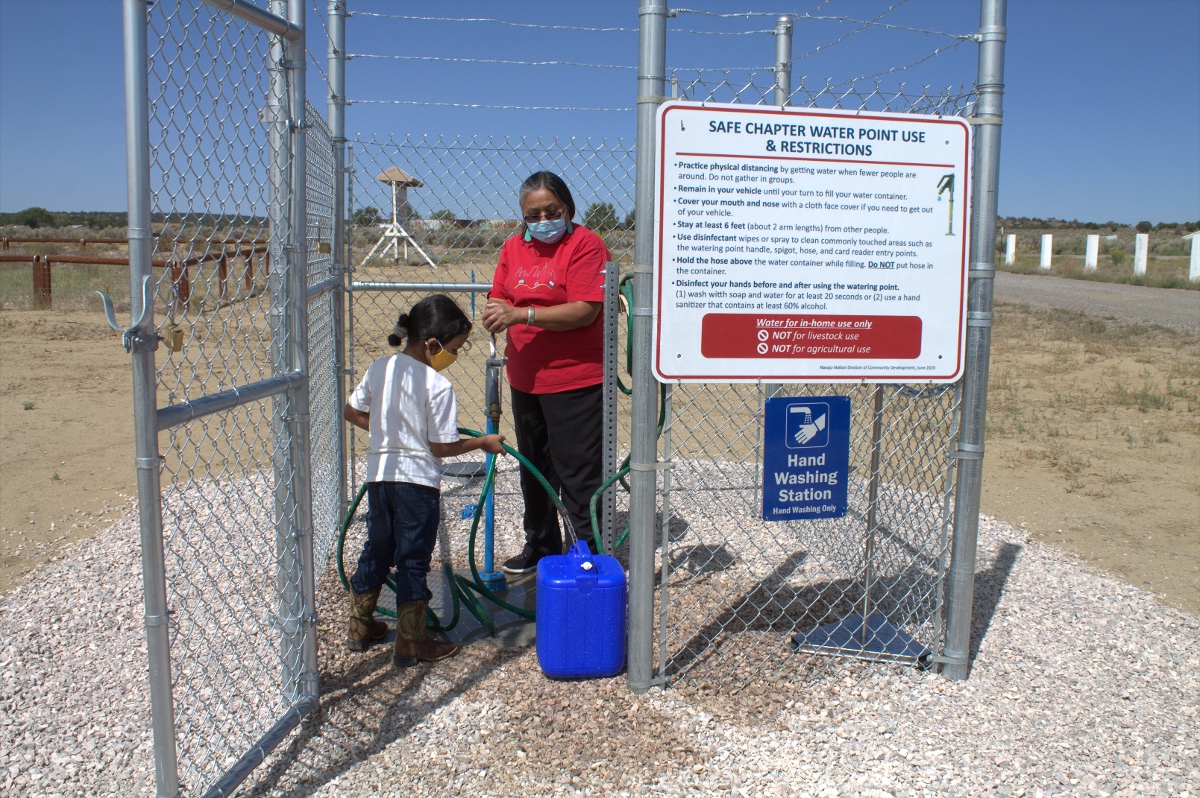 While the IHS is still waiting for data to determine how much water is being used at the new access points, anecdotally, sources in the Navajo Nation say people are benefiting from these new access points. Laureen Sanchez, an assistant in the Navajo Nation's Manuelito, New Mexico, local chapter (located near the Arizona border) says several community members have come in to use the new water point there. An older woman from Manuelito Canyon, 10 to 15 mi away, is able to access water once every few weeks rather than driving 30 mi to Gallup, New Mexico. This is not just a question of saving time; it also means lower fuel costs and less wear and tear on vehicles.