September/October 2023 print issue
Rendering courtesy of iStock.com/1971YES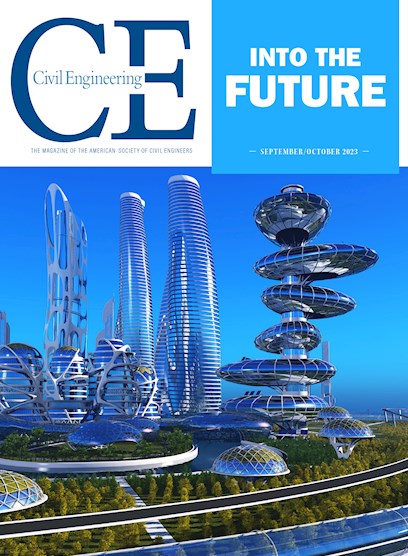 Civil Engineering magazine  September/October 2023
Features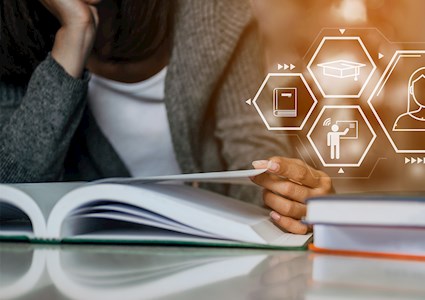 STAYING SHARP
Civil engineers need specialized knowledge to design these structures.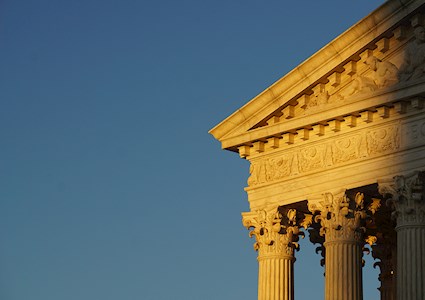 THE LAW
It failed to agree in advance on the loss associated with a delay.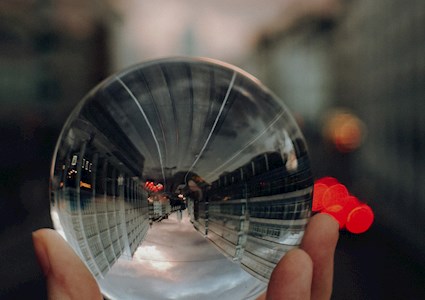 WISH I'D KNOWN
Civil engineers must promote a safety culture in colleges and industry.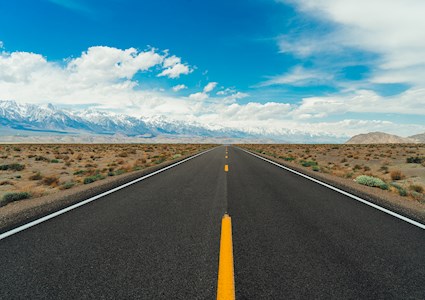 PRESIDENT'S NOTE
Let's prepare and prevent, not repair and repent.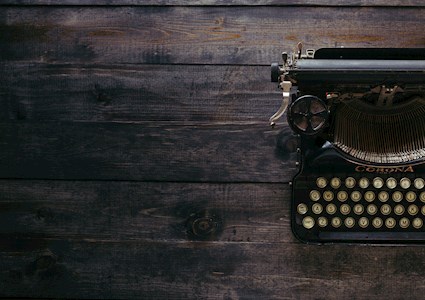 EDITOR'S NOTE
The print magazine is entering a new stage in its evolution.
Read Civil Engineering magazine print content in the Civil Engineering Source newsletter
Get essential news and perspectives from around the civil engineering industry -- as well as all Civil Engineering Online news, features, and departments -- delivered straight to your inbox every day.

Subscribe