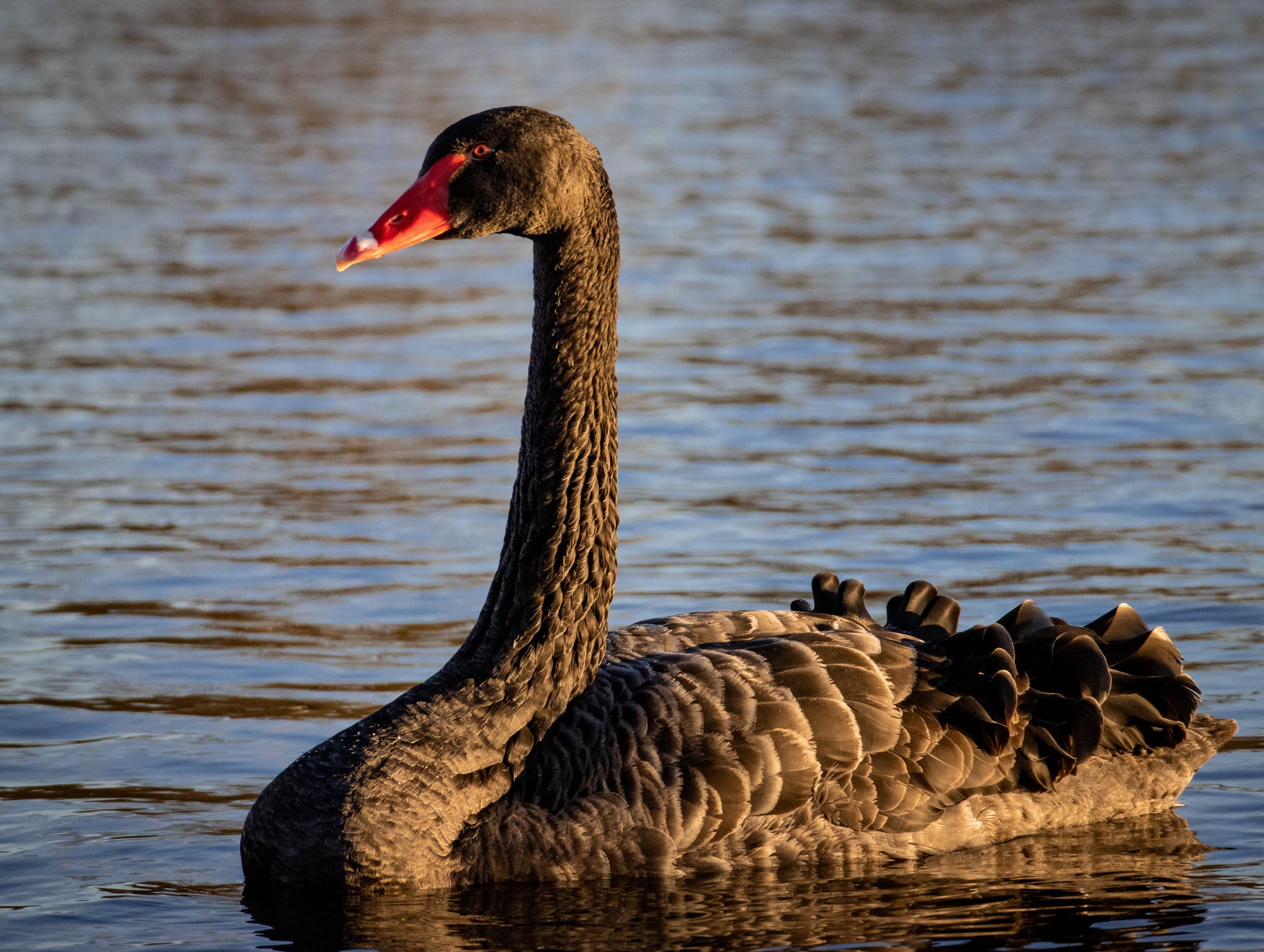 John Williams is speaking at the 2021 ASCE International Conference on Sustainable Infrastructure, Dec. 7, in a session called "Post-Black-Swan-Event Infrastructure: Lessons Learned and Plans for the Future."
So, today kicks off a special three-part series, Williams, the CEO of Autocase and board chair for the Institute for Sustainable Infrastructure, talks about some of the key ideas from the session. But the conversation also becomes almost a roadmap toward a new civil engineering philosophy for 2022, from Robert Moses to modern ideas of sustainable infrastructure.
Listen to the episode above, and subscribe to the show wherever you listen to podcasts.