Elected Region 6 Director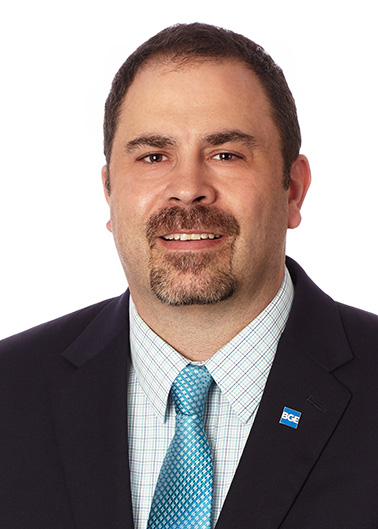 Sean currently serves as the North Texas Traffic Engineering Director for BGE, Inc. He has previously been honored as the Dallas Branch Engineer of the Year as well as both the Houston Branch and the National ASCE Edmund Friedman Young Engineer of the Year. He has served as President of the Texas Section and the Dallas Branch and has participated in numerous Branch, Section, and Society-level committees and served two terms as the Region 6 Governor from Texas. Currently, Sean is serving on the City of Frisco Planning & Zoning Commission and the Citizens Bond Committee.
Sean received his Bachelor of Science and Master of Engineer degrees in Civil Engineering from Texas A&M University where he served as the President of the ASCE Student Chapter. Prior to College, Sean served in the U.S. Army as an Aeroscout Observer. Sean and Elizabeth have been married for 29 years and they have two children.