The ASCE United Kingdom Group was formed in 2006. After inactivity from 2018 to 2022, Group was revitalized under the new Group leadership in February 2023.
Group officers will be notifying members about Group meetings, events, and ASCE resources. Successful operation of the Group depends on member efforts, and we hope you will join leaders in Group activities.

The purpose of ASCE groups is to provide local engagement for ASCE members through meetings, guest speakers, networking, professional development at all career stages, technical content, support to ASCE Student Members and their transition to professional membership.
ASCE's annual president's trip 2023
ASCE's annual president's trip 2023 enhanced ties with ASCE global members and sister societies. In London on Monday September 4, 2023, President Maria Lehman, joined by Region 10 and UK Group leaders, had a great exchange with Institution of Civil Engineers (ICE) leadership discussing issues of common concern including sustainability and UN SDGs and renewing the agreement of cooperation. At the ASCE leader training and member meeting members received a special briefing on the Elizabeth Tower refurbishment project.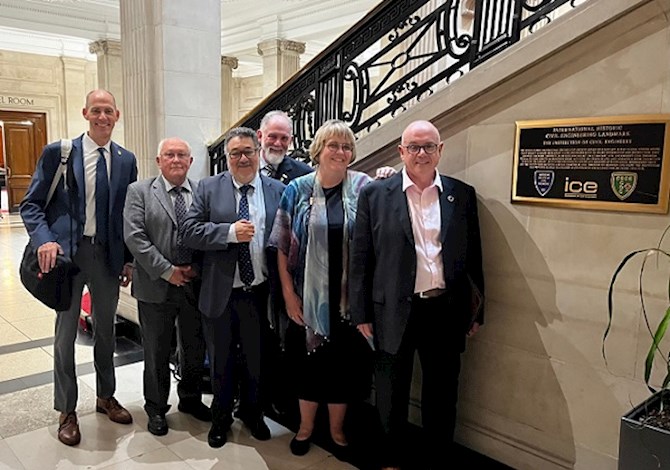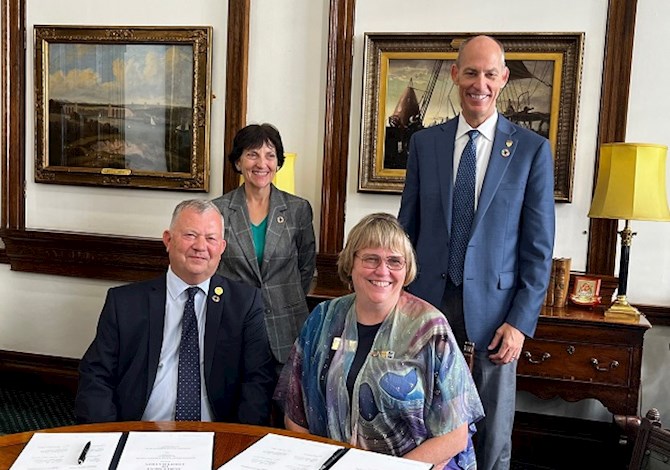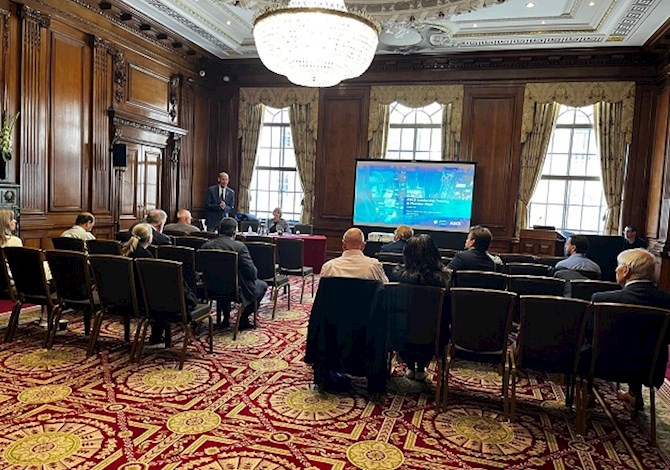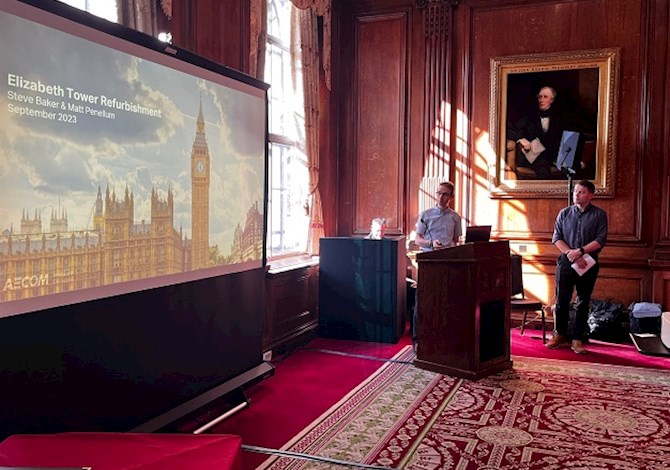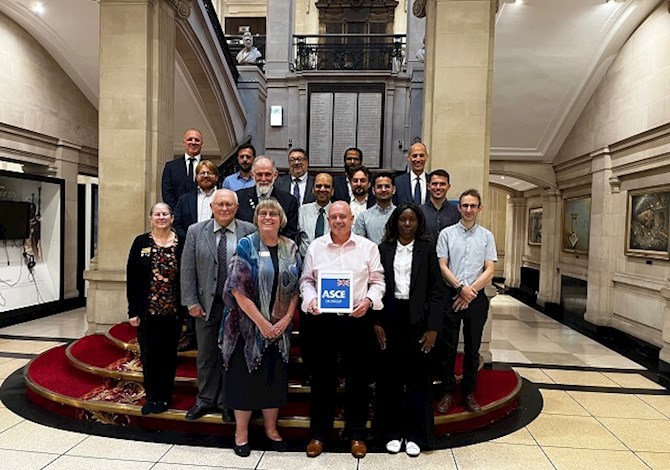 Leadership
Ian Parke

,

P.E., M.ASCE




President

Mohammed AL Mhdawi

,

Ph.D., Aff.M.ASCE




President-elect

Thomas Michael Harrison

,

M.ASCE




Past President

Gbemisola Arike Agbaje

,

CP, M.ASCE




Secretary

Lorenzo Allievi

,

C.Eng, M.ASCE




Treasurer