ASCE Sustainable Solutions Competition
The 2022 Sustainable Solutions Society-wide Finals Competition
will be held live at Louisiana Tech University June 3-5, 2022.
15 teams from around the world will compete in the annual ASCE Sustainable Solutions Competition. Qualifying teams are being added on a regular basis.
2022 Conference Qualifiers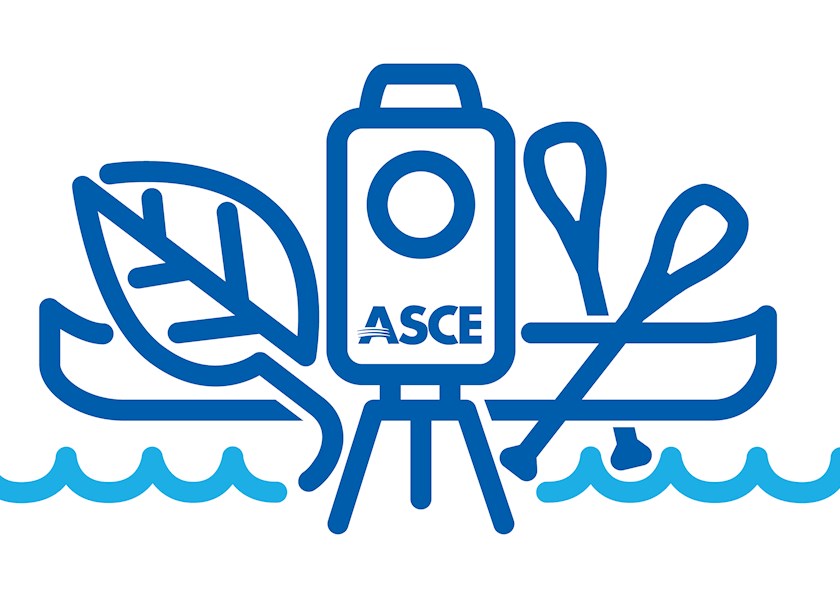 2022 ASCE Concrete Canoe Competition+
We are thrilled to be back in-person at the 35th annual Concrete Canoe Competition to be held during the first weekend in June at Louisiana Tech University.
In addition to the concrete canoe races, we recently welcomed two new competitions that will conduct their Society-wide finals: the UESI Surveying Competition and the Sustainable Solutions Competition-Tiny House Challenge. These events allow us to showcase a wider array of civil engineering disciplines.
Concrete Canoe Competition+ Details
Congratulations to the Universidad Nacional Autonoma de Mexico, Winner of the 2022 ASCE Sustainable Solutions Competition!
View 2022 competition results
About the competition
The ASCE Sustainable Solutions Competition challenges students to develop a stronger understanding of sustainability and learn to incorporate sustainable solutions into everyday problems that engineers incur. Students are encouraged to be creative in their solutions and use all resources available.
Students delve into a tiny-house challenge for 2022. The City of ASCE has posted a Request for Proposals (RFP) for a site design for a tiny-home community to address homelessness.
Rules and RFIs
The rules are intended to simulate an RFP that responds to a real-world challenge. The sustainability goals for the competition are an integral part of these rules. The purpose of this rules document is to provide students with intentionally general guidelines and encourage teams to rely heavily on their engineering judgment and creativity. Each section in these rules is intended to guide the student teams in the development of their proposal submission. Student teams should read these rules thoroughly and seek clarifications as necessary.
The competition provides a "Requests for Information (RFI)" period so that student teams can ask questions about the rules as needed. See the rules for where and when to send RFIs as well as how to access the responses.
Society-wide Finals
June 3–5, 2022
Louisiana Tech University
Eligibility for Society-wide Competitions
Review the qualifications required of all ASCE Student Chapters in order to participate in an ASCE-sponsored Society-wide Competition.
Learn more