January/February 2022
Photographs courtesy of iStock.com/Mack2Happy, top; iStock.com/Piyaset, center; iStock.com/RoschetzkyiStockphoto, bottom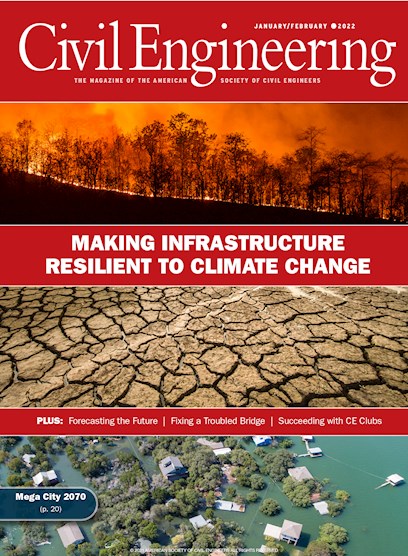 Civil Engineering magazine  January/February 2022
Features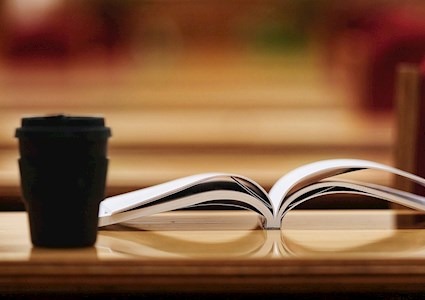 HIGHER LEARNING
Students use design thinking and lean startup methodology to solve crises.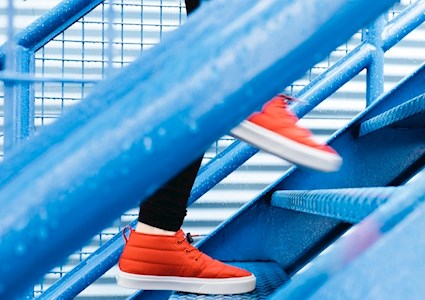 NEXT STEP
Timothy Alston, A.M.ASCE, turned a layoff into an opportunity.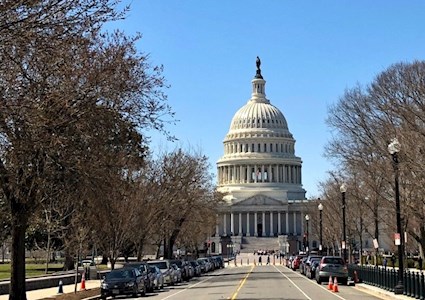 THE LAW
Liquidated damages aren't limitless.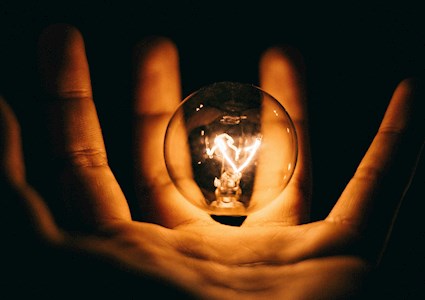 WISH I'D KNOWN
A university education is just one tool in an engineer's arsenal.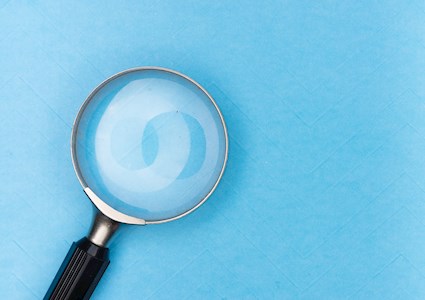 AT A GLANCE
The Riverfront is a busy hub of commerce and civic life.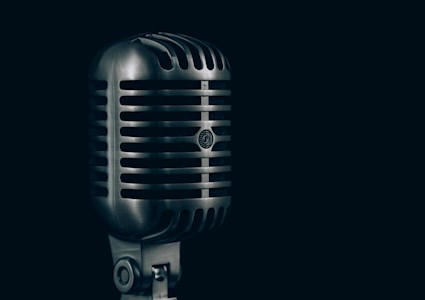 7 QUESTIONS
Steve Roark, P.E., offers advice on how to land a contract with a public agency.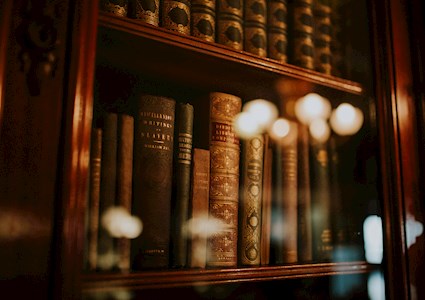 PRESIDENT'S NOTE
Make a difference in a young engineer's career.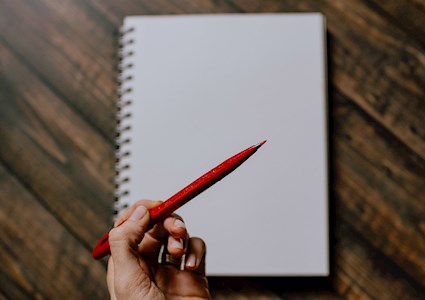 EDITOR'S NOTE
The IIJA includes plenty of funding for climate resiliency.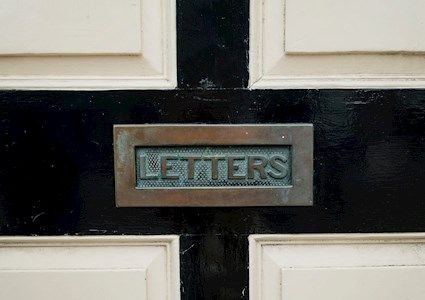 LETTERS TO THE EDITOR
A reader posits that professors should have practical experience.